Sr. Piping Designer
(Petro) Chemical, Industry, Offshore, Oil, Gas & Energy
Area of Rotterdam, The Netherlands
Fulltime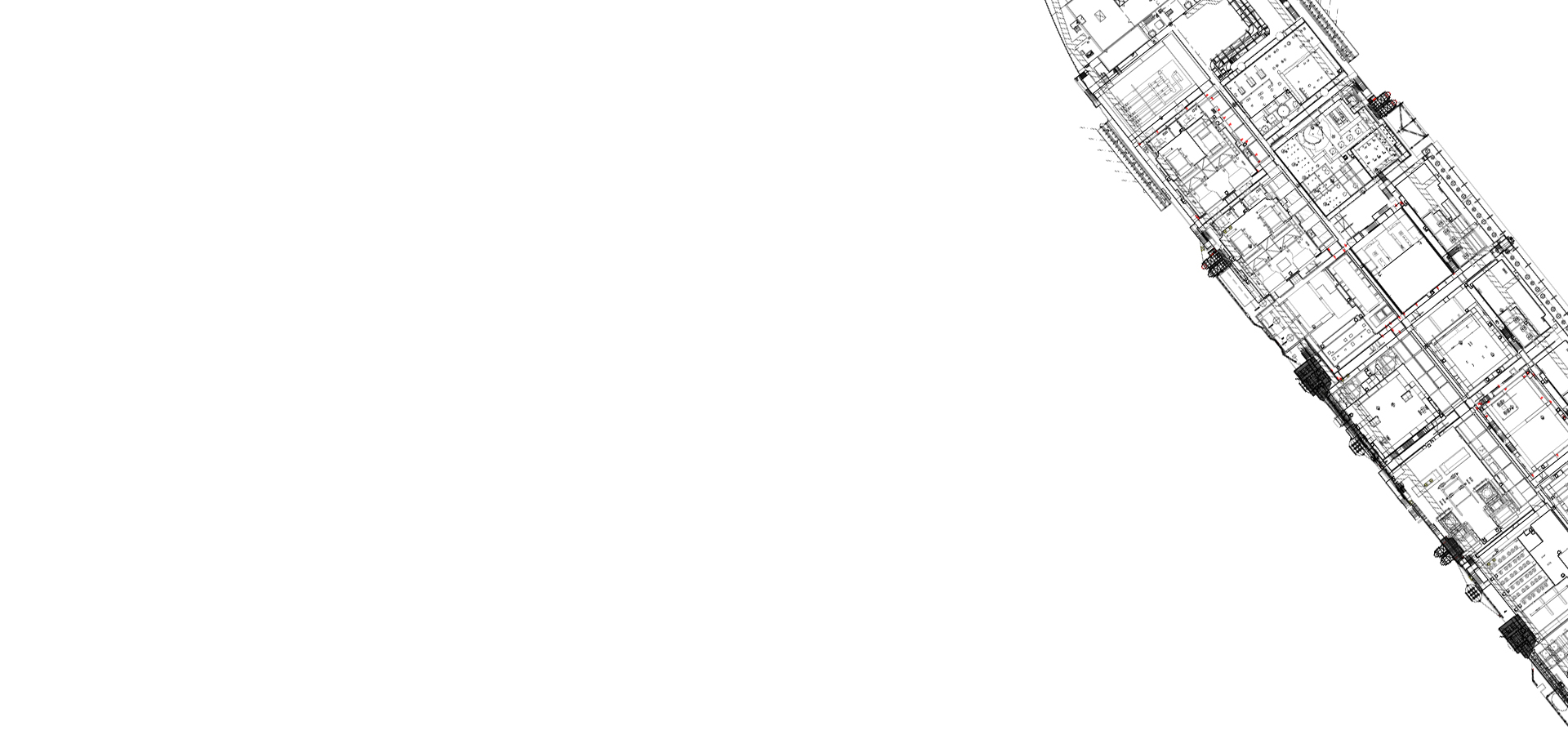 Are you a senior Piping Designer with experience in On- and Offshore projects? Then we are looking for you!
As Senior Piping Designer you will be working for various clients in the markets of onshore- and offshore upstream Oil & Gas, hydrogen, downstream- and chemical facilities, etcetera, for greenfield- as well as brownfield projects and from conceptual studies to detailed design. You are responsible for the design of piping systems using 3D design tools, such as Plant 3D, E3D and LFM. You have to be capable to read P&ID's, PFD's, piping lay-outs, equipment drawings and piping specifications to translate this info into a proper piping design.
Job description
Manage, optimize and resource the Multi-Disciplinary E3D system including all additional sub packages (Draft, Isodraft, Paragon, Lexicon, etc.) or Plant 3D. Prepare and check project setup requirements and specifications in order to realize optimal design work;
Prepare and check design documents in execution phase of the project and if applicable manage and supervise work of draftsmen of the Piping department, conform legislation and regulations, technical requirements and specifications of the customer, in order to realize optimal design work.
Carry out project intakes or initiate design activities for projects (in close communication with other colleagues) and provide critical input to contribute to optimal resourcing of design work with high quality level;
Perform 3D design of piping systems based on available P&ID's, lay-outs and piping specifications;
Preparation of piping concepts and set-up of plotplans;
Prepare isometrics, piping plans and support drawings;
Interface with project- and piping team. Supporting colleagues and helping others;
Ensure good and clear presentation of design work by following client procedures and organize proper documentation.
Requirements
VET+ or Bachelor degree in mechanical engineering or similar;
+8 years working experience in piping discipline preferably in the oil and gas industry;
3 – 5 years working experience in similar position acting as Senior Piping Designer;
Advanced user of E3D is a must and preferably also LFM. Experience with using and knowledge of Plant 3D is a pre;
Knowledge about piping components and standards, such as ASME-, EN- and DIN codes and PED regulation;
Upstream and downstream project related experience;
Authorized to work in the Netherlands;
English (written and verbal), preferably Dutch as well.
Interested in a job as Sr. Piping Designer?
Apply now