HRPP, a technical consultancy agency…
From our first day in 2004, our core business has been about connecting people.
We help professionals to find an interesting and challenging job, where their ambition, motivation and experience come fully into their own. Working at HRPP means working for a reliable and trusted employer in which people are central. In addition to a safe and healthy working environment, HRPP also creates a trusted environment in which different cultures are respected and everyone is treated equally.
We help companies to expand their business in a fast and successful way. Hire the right professional ensures the continuity and growth of the company and its business. We at HRPP have a long term vision, a flexible attitude and the willingness to think along. Essential for a good and solid relationship with our clients. Working with HRPP means doing business with a knowledgeable supplier who is dedicated to find you the best professionals on the market, within the set time and budget.
HRPP is using a no-nonsense approach. A clear, honest and transparent way of communicating, with mutual respect. Every day we work hard for our employees and clients, always strive to deliver the highest quality and maximum satisfaction in everything we do. An authentic Rotterdam company with a ditto work mentality, operating on an international scale.
This is HRPP, we can't wait to meet you!
Our Knowledge
ENGINEERING
PROCUREMENT
CONSTRUCTION
PROJECT MANAGEMENT & CONTROLS
DOCUMENT & DATA MANAGEMENT
QHSE

Strategy
In order to realize our vision, a clear strategy is needed, based on several objectives. The strategic approach offers opportunities and creates value for the future. Our clients continue to be an important source of inspiration for our strategy. Their future is also the future of HRPP and its professionals.
Explore new markets – We are always looking to emerging markets and new business opportunities for future growth. Differentiate from others – We continuously recruit professionals, even when there is no vacancy. By doing this we always know who is available and when. It also gives us a good understanding of the markets and helps our clients to speed up the hiring process in the near future. Provide the highest quality – Maximum performance in everything we do, we do it right or not at all. Personal approach – Corporate social responsibility in a transparent and fair manner with respect for everyone's standards and values.
Vision
The continued growth of various markets, new technological developments and the high demand for technical professionals offers HRPP plenty of opportunities. We have the vision to be a valued Partner on every Project. Whether it's for one professional or a total project team, a temporary project or eventually a staff position in clients organization. A good and solid relationship with our clients is important for our long term vision.
We have the vision to be a personal employer in this digital age. Personal attention, expressing appreciation and celebrating the team successes together will help to achieve this goal. Furthermore we must continue to strive for a safe, healthy and trusted environment for our professionals, an environment in which different cultures are respected and everyone is treated equally. We need to contribute every day to make a difference.
Our Partners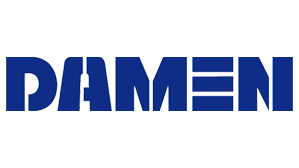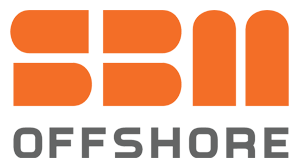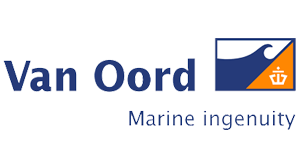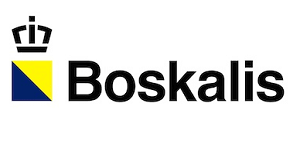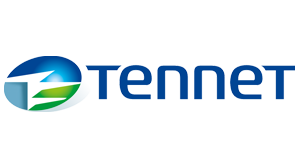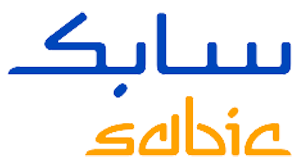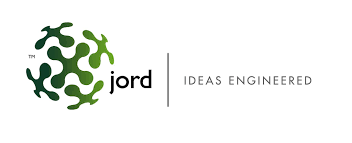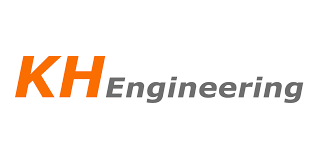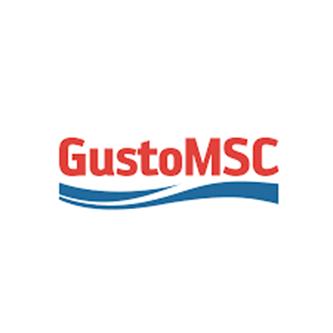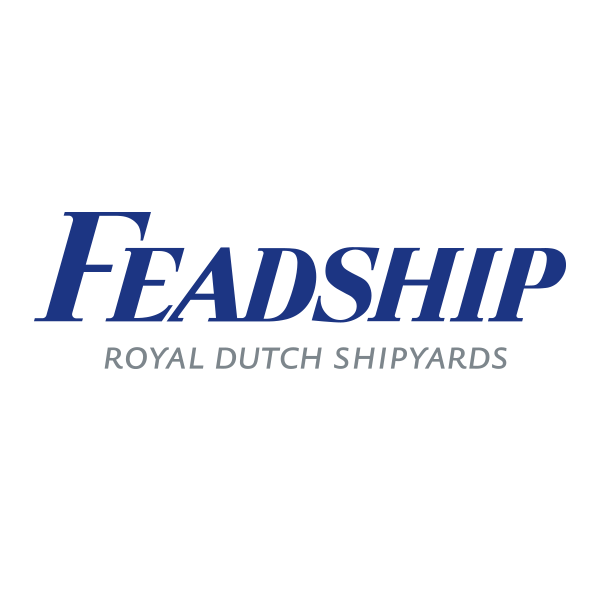 Top Notch Markets
Oil, gas & energy


Oil, gas & energy
Offshore


(Petro) chemical


Renewable energy
Industry


Industry
Tank storage


Food


Pharma
Building & infrastructure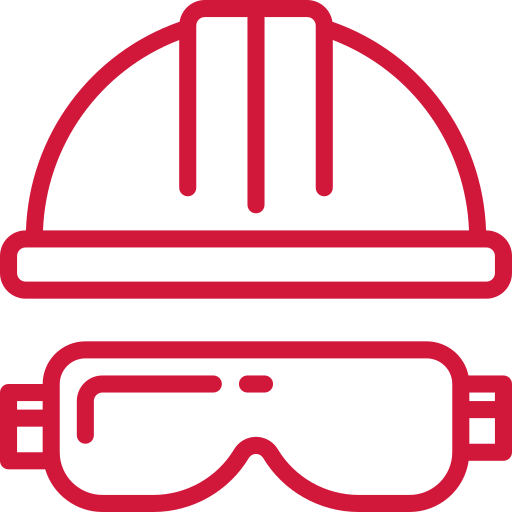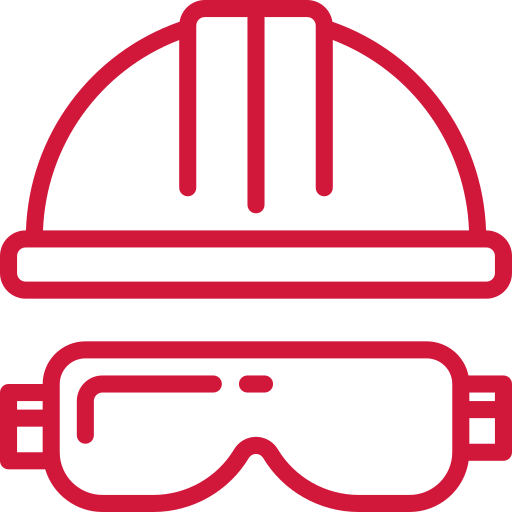 Building & infrastructure
House & utility building
Civil & rail


Water treatment