Sr. Instrumentation Engineer
(Petro) Chemical, Industry, Offshore, Oil, Gas & Energy
Area of Rotterdam, The Netherlands
Fulltime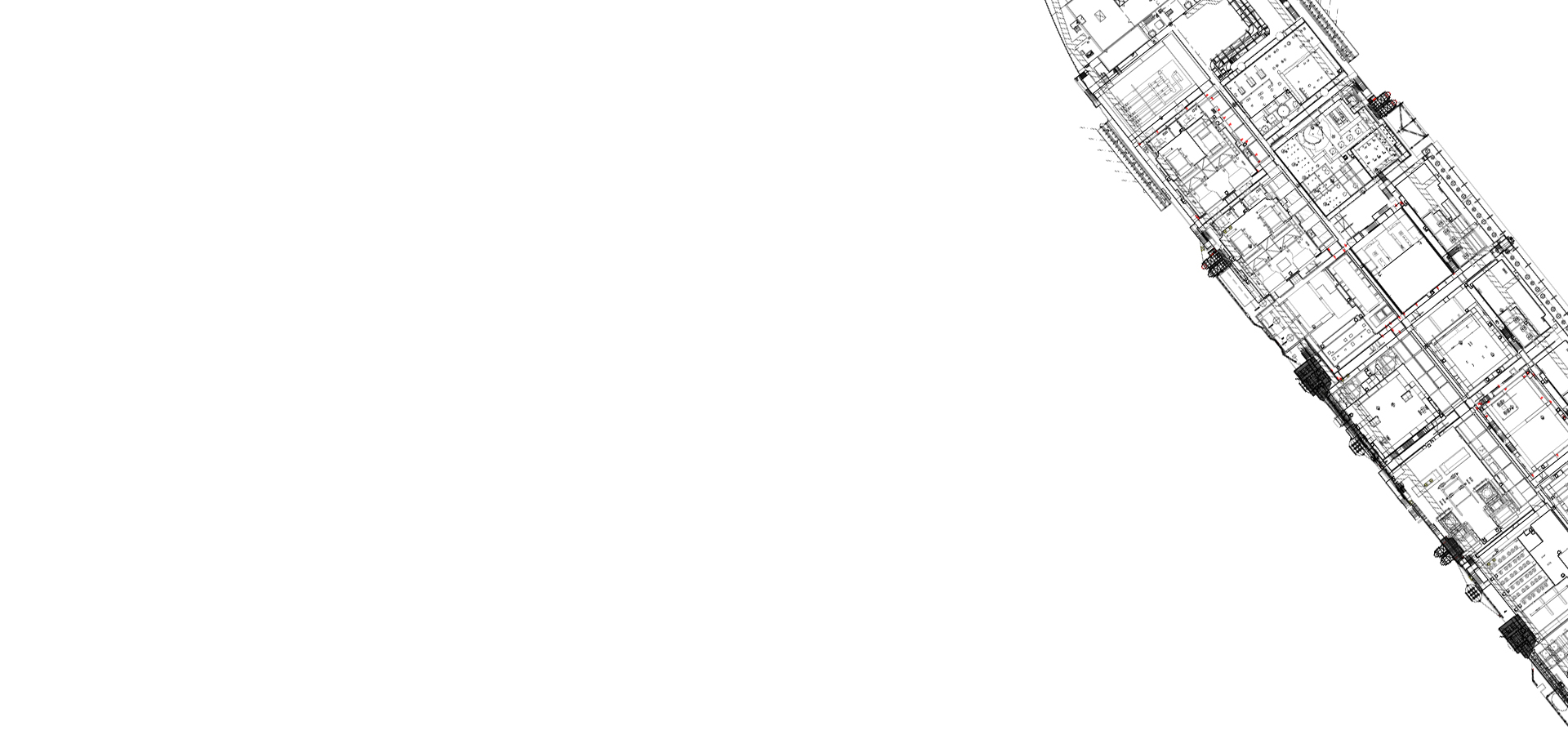 Are you a senior Instrumentation Engineer with experience in on- and offshore projects? Then we are looking for you!
As Sr. Instrumentation Engineer you will be working for various clients in the markets of onshore- and offshore upstream Oil & Gas, hydrogen, downstream- and chemical facilities, for greenfield- as well as brownfield projects and from conceptual studies to detailed design. You are involved in multiple projects from small sized instrumentation projects till multidisciplinary projects. You prepare, plan and deliver instrumentation deliverables in the different phases of the project, conform specific project scope, legislation and regulations, technical guidelines and specifications of the client, in order to contribute to the realization of the engineering work according to the demands of the assigned projects.
Job description
Perform analyses and (detail) calculations;
Preparation of instrument specifications and writing of requisitions;
Participate in safety studies, risk assessment and SIL assessments;
Responsible for the design of instrument installations and ensure a professional assessment and approval of the design.
Requirements
Bachelor Instrumentation Engineering;
6+ years' experience in relevant discipline and market;
4+ years' experience in this position;
Specialist in own discipline and basic knowledge exceeding own discipline;
Engineering software experience: e.g. Instrucalc, Fisher specification manager, Pentair PRV sizing, Valve star, Instrument toolkit
Detail calculations: hydraulic power unit, instrumentation (flowmeters, RO, control valves, psv), flow metering, multiphase flow metering;
English (written and verbal), preferably Dutch as well;
Competences: good problem analysis, result-oriented, controlling of progress, focus on quality.
Interested in a job as Sr. Instrumentation Engineer?
Apply now