Sr. Electrical Engineer
(Petro) Chemical
Limburg, The Netherlands
Fulltime / Freelance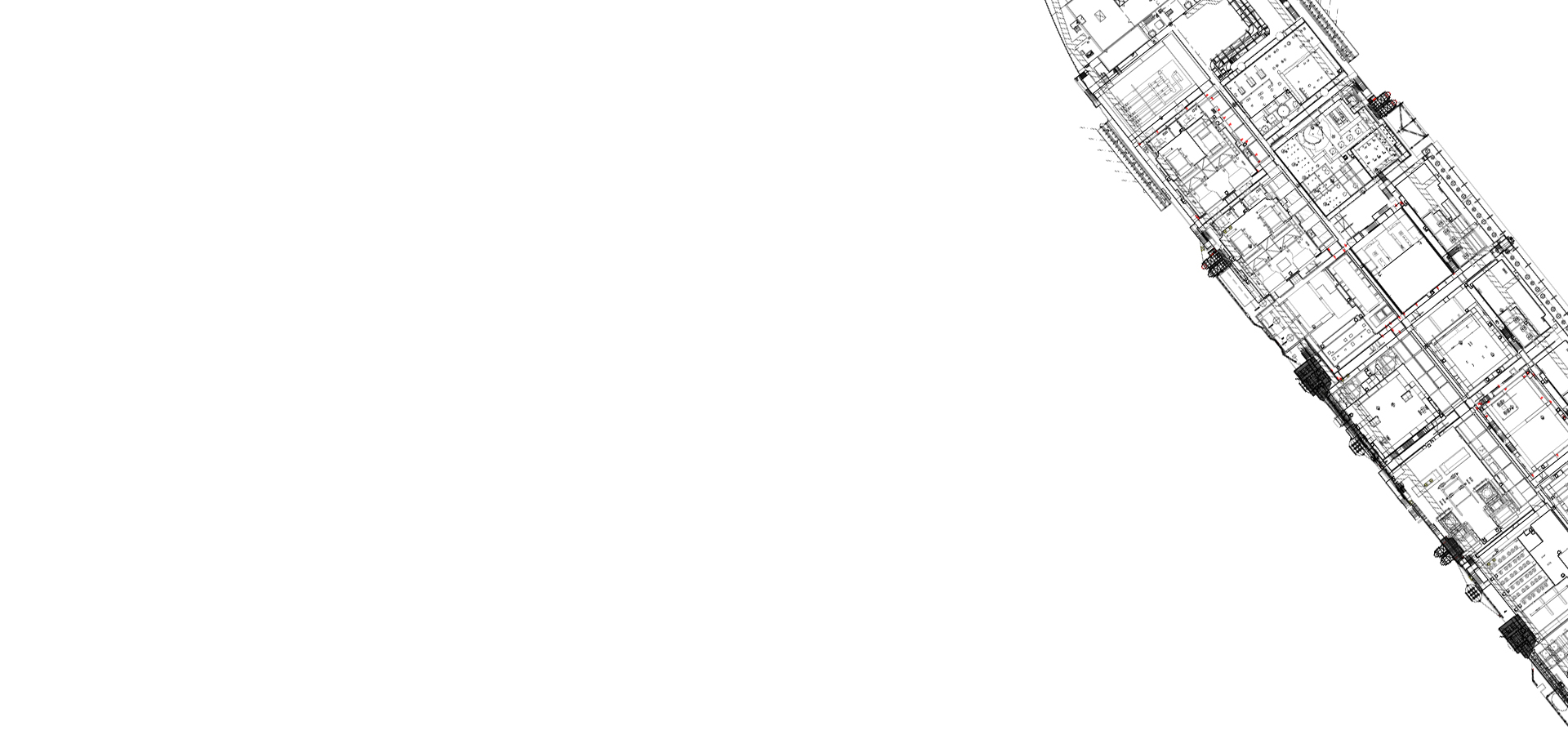 Are you a Sr. Electrical Engineer and available in short notice? Then we are looking for you!
You will be providing Technical Assurance services related to your discipline for Site Projects executed by E&PM Europe. You will be part of the Technical Assurance Team and reporting to Sr. Manager Project Development & Technical Assurance. The TA services is to assure compliance to International codes, applicable standard and ensure sound engineering practices. You will be involved in the review and acceptance of the scope and engineering packages at the different stages of engineering, i.e. CDP, FEED and DE. The focus will be on the major site projects within the Europe region. You will interact with the E&PM Project Portfolio Managers, the Engineering Alliance Project Managers and Discipline Engineers and during the Project Development phase also with the Manufacturing project owner. The role of TA engineer is successfully practiced within the KSA E&PM organization and is now implemented in the Europe region. As such, it is expected you will work together with your colleague TA-engineers in the KSA.
RESPONSIBILITIES
Review and technical acceptance of CDP packages (related to your discipline).
Support manufacturing project owner in CDP development.
Review Process Safety Verification and application for Simple Project Procedure.
Technical assurance for your discipline related deliverables of FEED and IFC packages.
Guide and support the E&PM PM and Engineering Alliance with respect to your discipline related topics.
Act as Subject Matter Expect (SME) for your discipline within E&PM Europe.
Requirements
Bachelor Degree in Electrical Engineering.
Fluent in English language (conversation and writing).
At least 10 years of engineering experience, of which 5 years as lead engineer.
In-depth knowledge of general, engineering and international standards and procedures.
Good knowledge and experience of the project development and execution processes.
Good understanding of engineering drawings and know-how of effective requisitions.
Experienced and recognized expert for his discipline with excellent knowledge related to genera/international standards and procedures.
Good analytical skills and being persuasive based on knowledge and convincing arguments.
Ability to translate technical skills into business profit.
Effective interpersonal relations, team player.
Ability to work under pressure and time management.
Good communication skills, guiding third parties.
Interested in a job as Sr. Electrical Engineer?
Apply now