Senior Document Controller
Offshore, Oil, Gas & Energy
Area of Dordrecht, The Netherlands
Parttime / Fulltime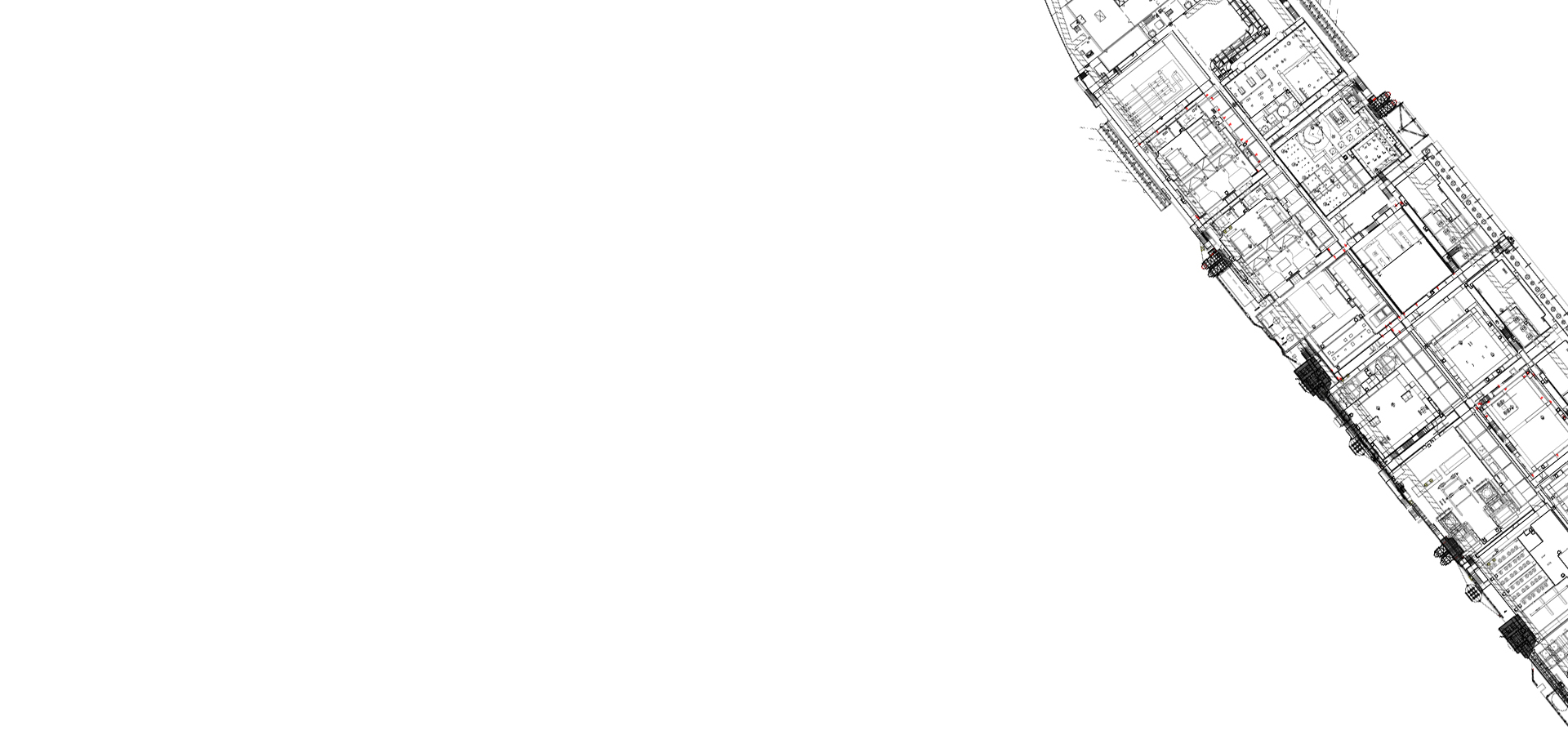 Are you a Senior Document Controller with experience in Offshore projects? Then we are looking for you!
Job description
Manage and Controls registers (lists) and files documents;
Managing of internal and external documents;
Checks compliance and quality of documents;
Distributes documents;
Reports to the LDC/Manager QHSE;
Handling correspondence;
Oversees the project document flow of one package or a small project;
Vocal Point for the project team regarding document control;
Consults with Document Management Support Team about issues, problems and solutions.
Requirements
Intermediate Vocational Education (MBO);
5- 10 years experience;
Structured, Accurate, Persevere;
Good command of written and spoken Dutch and English;
Operational effectiveness and stress re-resistant;
Part time remote working is a possibility.
Interested in a job as Senior Document Controller?
Apply now