Piping Design Engineer
Oil, Gas & Energy
Area of Amsterdam, The Netherlands
Fulltime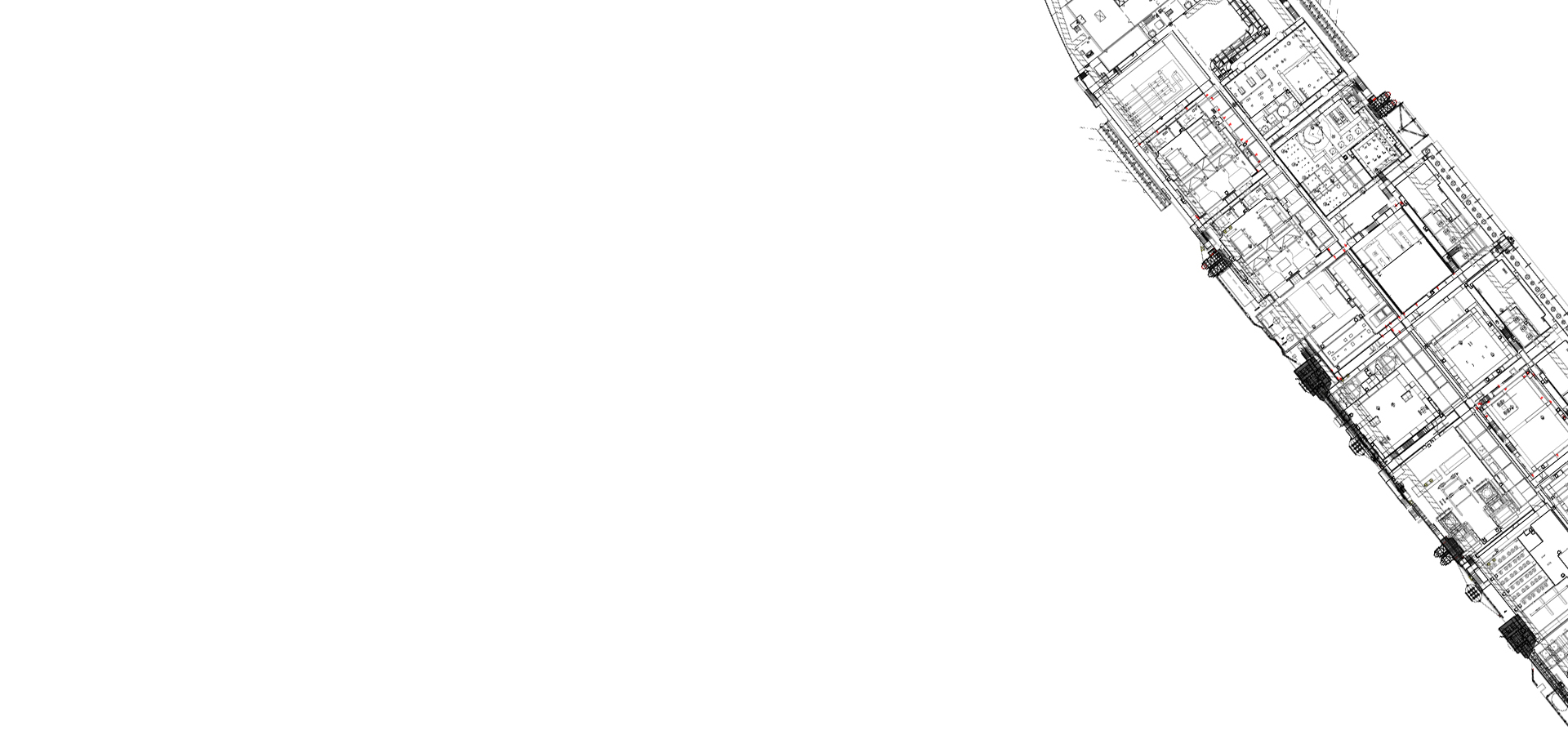 Ben jij een Piping Design Engineer met ervaring met Bentley AutoPLANT-3D? Dan zijn wij op zoek naar jou!
Als Design-Engineer heb je een behoorlijk breed en uitdagend takenpakket. Je komt te werken in een dynamisch team van enthousiaste collega's en je werkt tevens samen met collega's uit andere technische disciplines. Je wordt mede verantwoordelijk voor het maken van alle voorkomende basic-, detail- en plantekeningen. Tot je dagelijkse werkzaamheden behoort o.a. het maken van 3D modellen, lay-outs, isometrics, P&ID schema's, ontwerpen van leidingondersteuningen (pipe supports) en het maken van nieuwe leidingontwerpen, etc. Je voert ook inmeetwerkzaamheden van leidingen uit op locatie bij productiebedrijven in de omgeving van ons kantoor of maakt gebruik van 3D laserscan data in het ontwerp proces. Zo ben je in staat om vanuit een scope omschrijving de benodigde werkzaamheden te bepalen en contacten te leggen met de klant, Project Manager en andere disciplines, daarnaast ben je bekend met het schrijven van bestekken c.q. technische werkomschrijvingen. Uiteraard controleer en evalueer je de informatie van andere disciplines binnen de organisatie, maar ook van opdrachtgevers of leveranciers. Je maakt en checkt ontwerpvoorstellen en begeleidt je medecollega's tekenaars en (junior) designers. In samenwerking met de Lead Engineer voer je on site de nodige controle werkzaamheden uit. Veiligheid, efficiency en duurzaamheid zijn de belangrijkste aspecten die terugkomen in ons werk. Ons uiteindelijke doel is om samen met de klant tot een gewenst resultaat te komen.
Functie eisen:
Een bewezen staat van dienst, met minimaal 5 jaar ervaring, als Design-Engineer en bij voorkeur opgedaan binnen een ingenieursbureau;
Ruime kennis van en ervaring met Bentley AutoPLANT-3D is een pré;
Aanvullende ervaring met andere 2D en 3D CAD applicaties zoals bijvoorbeeld Aveva E3D Design ("Everything 3D" / PDMS) en AutoCAD strekt tot aanbeveling;
Een pragmatische instelling in combinatie met een goede inzet;
Een goede samenwerking met collega's, een teamspeler;
Goede communicatieve vaardigheden, zowel mondeling als schriftelijk, in het Engels en de bereidheid om de Nederlandse taal te gaan leren.
Interested in a job as Piping Design Engineer?
Apply now