Naval Architect
Offshore, Oil, Gas & Energy
South Holland, The Netherlands
Fulltime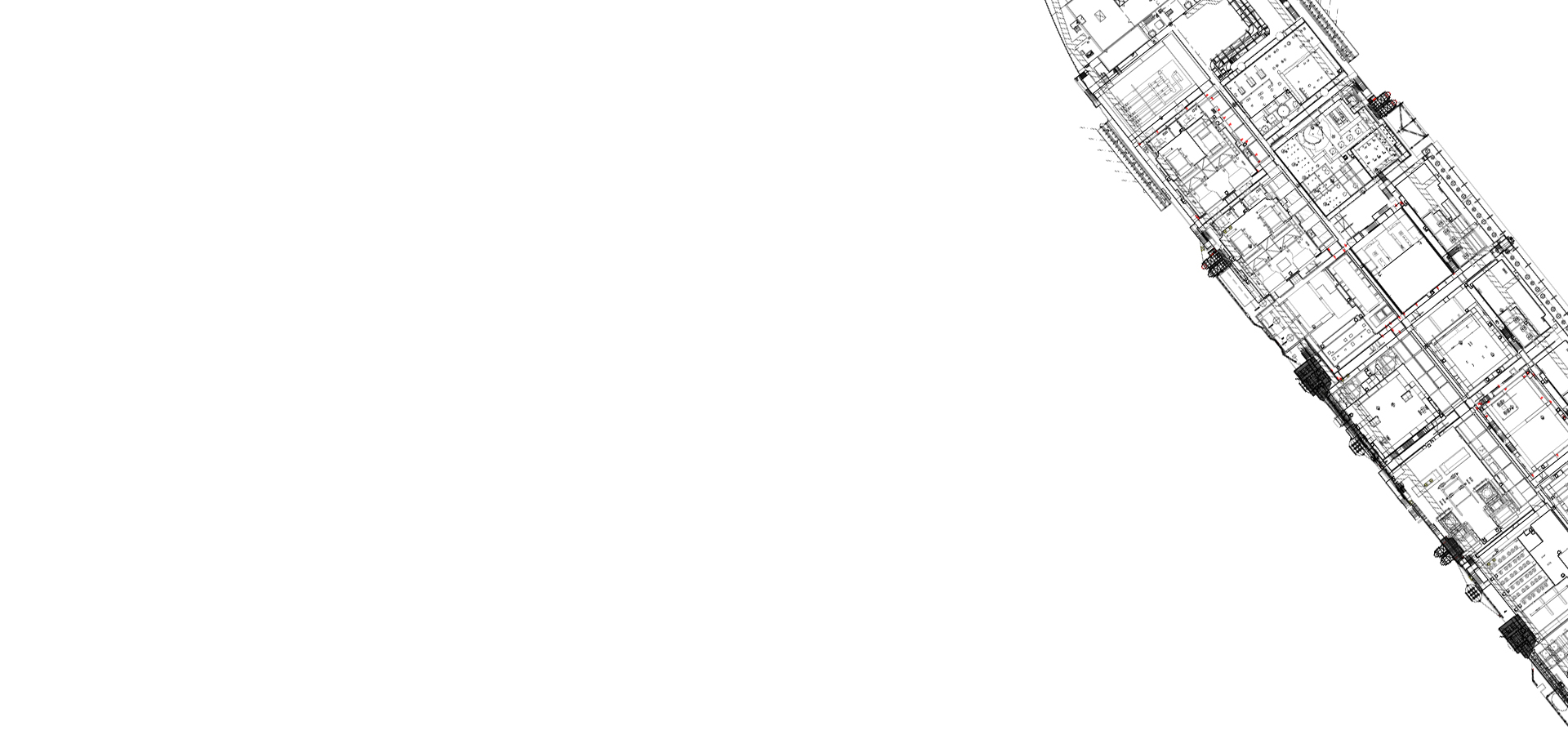 As a Naval Architect you are responsible for the delivery of the naval engineering work scope of a project within time & budget. You will design and perform hydrostatic, hydrodynamic and structural analyses on FPSOs. You work closely together with engineers and draftsmen both within and outside the Naval & Marine section.
You report to the Lead Engineer on progress, set backs and concerns and signal technical risks and anomalies in projects to your Section Head. You reply to queries from Site, Client, Certifying Authority and Subcontractors on time. If necessary, you perform activities abroad or on Site (shipyard).
Requirements:
You have a Bachelor's or Masters' degree in Naval Architecture or Offshore Engineering;
Between 0 and 8 years of experience in the offshore industry;
You have experience or affinity with hydrostatic, hydrodynamic, finite element and fatigue analysis;
Experience with programming languages like VBA, Matlab or Python;
Knowledge of relevant international design codes and Class regulations;
Able to work independently and organize your own work;
Good understanding of the English language, verbally as well as in writing.
Interested in a job as Naval Architect?
Apply now