Mechanical Engineer Rotating
Offshore, Oil, Gas & Energy
Area of Rotterdam, The Netherlands
Fulltime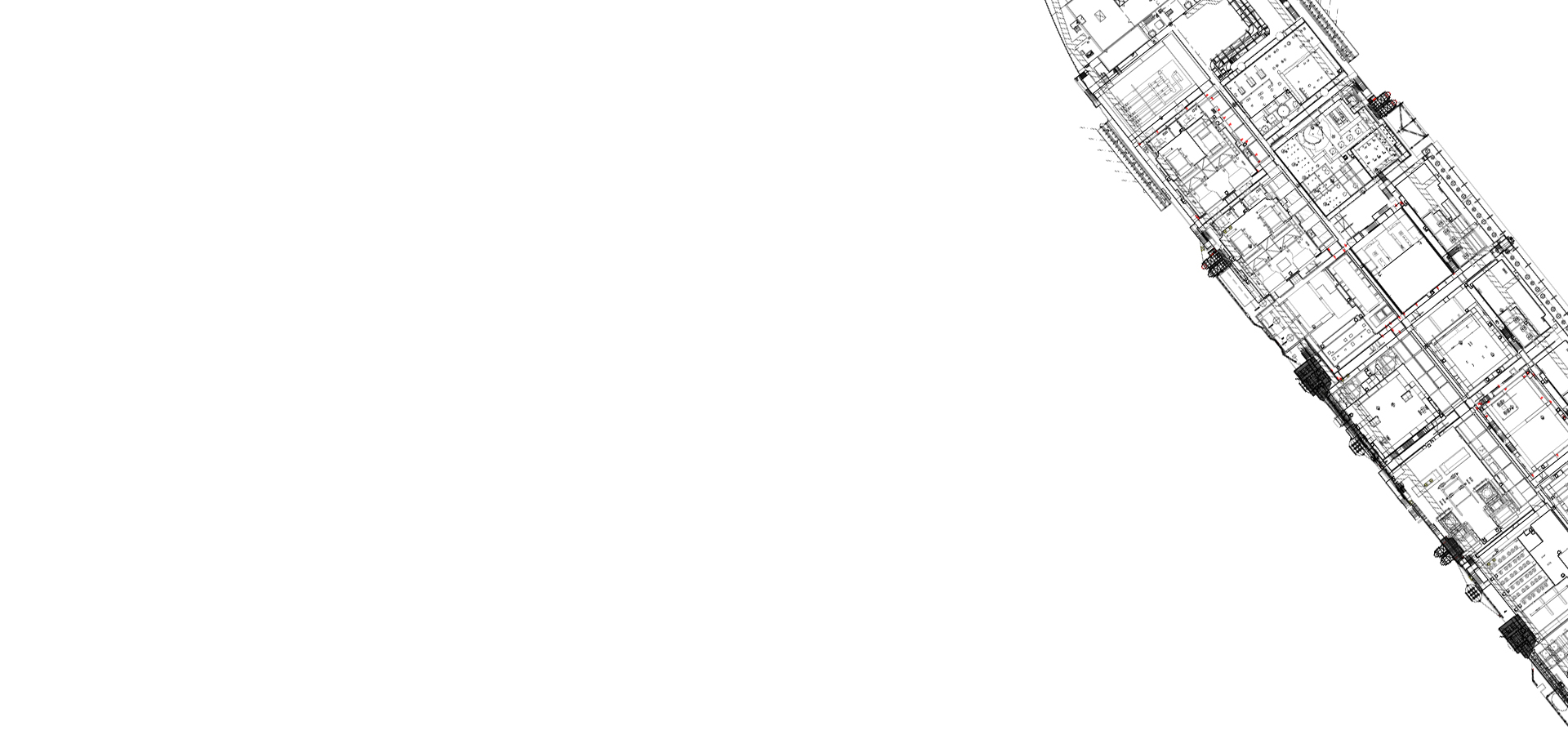 In the role of Rotating Equipment Engineer you will be either leading a project team of several mechanical package engineers or act as a package engineer yourselves, handling the major packages on a project.
As a package engineer you will be involved in the selection and optimization of the best fitting and most economic equipment for a particular application. In addition you will be responsible for all technical related matters after the equipment has been purchased and to make sure that the equipment is properly integrated into the overall offshore installation. You will play a key role in assuring that the equipment complies with all technical requirements including applicable rules and regulations, international standards and client specifications. Further you will take care that the appropriate quality is provided and that the design is safe, maintainable and well operable.
Task & Responsibilities
•    Preparation of specifications
•    Performing technical evaluations
•    Liaise with purchasing department
•    Intermediate between equipment supplier & internal engineering disciplines
•    Coordinate the integration of equipment
•    Vendors document review
•    Inspection of equipment
Education & Experience
Our client is looking for candidates who have an MSc or BSc degree or equivalent in Mechanical Engineering. You have at least 10 years of relevant working experience in the oil & gas production industry, of which at least 3 years in a leading role, and you have a thorough knowledge of rotating equipment. You are familiar with the applicable industry design codes and standards. Knowledge of the typical process-, marine- and mechanical systems on offshore installations is an advantage.
As a person you have a pragmatic approach, a commercial attitude and well developed leadership and communications skills.
Interested in a job as Mechanical Engineer Rotating?
Apply now