Lead Instrumentation Designer
Offshore, Oil, Gas & Energy
Area of South Holland, The Netherlands
Fulltime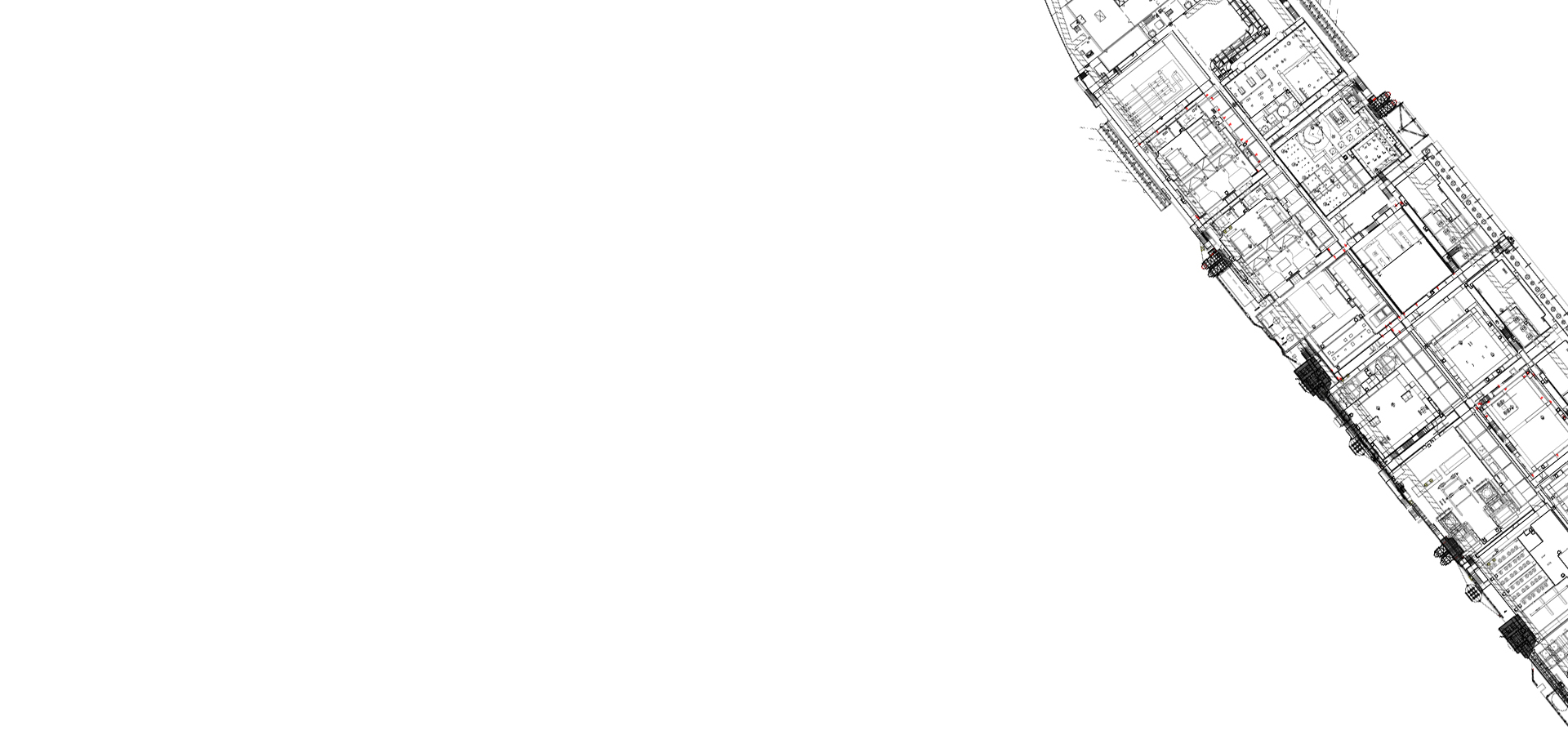 The Instrument Department is responsible for the Engineering and Design of the Process Control and Instrumentation Systems, Integrated Control & Safety Systems, Fire & Gas Systems and Telecommunication Systems. This includes all associated field devices, such as instruments, actuated valves and bulk materials such as cables and tubing.
In the FEED and subsequent Basic and Detailed phases of an EPC project, the Lead Designer starts with defining the concept for wiring and control panel locations. The next phases are to work-out further details, based on the construction schedule and sequence. The overall design process considers stakeholders from construction, commissioning, and operation. To achieve this, close cooperation within the discipline as well as other disciplines is required, both locally as well as with offices worldwide. Close cooperation shall also be maintained with sub- contractors and suppliers. By making use of Technical and Engineering Standards, standardized solutions and reputable suppliers, our client is able to deliver world class projects in a relatively short time frame, maintaining high quality.
Role requirements
The role of the Lead Instrument Designer comprises of the following tasks:
Reporting to the Discipline Lead Engineer, taking responsibility for the overall design scope to deliver the contractual construction deliverables and perform the required activities, taking ownership of the schedule.
Define the overall instrumentation design e.g. by defining the overall cable block diagram and package unit cable block diagrams to lead and guide the other designers in the team, both locally as well as remote.
Guard and ensure the quality of the produced discipline design deliverables by following company technical standards and company engineering standards. Identify possible deviations and follow the company procedures.
Identify and give input to project changes identified by other disciplines, by following the MOC procedures agreed within the project.
Monitor progress of the design, identify possible concerns and propose solutions. Provide input to the Discipline Lead Engineer for the weekly progress report.
Provide or delegate to provide clear instructions to the relevant designer(s) when assigning a task and monitor the progress. Verify the quality during the design process and prior to formal issue of the deliverable.
At defined stages visit the remote design office to acquaint with the design team to provide guidance and training where needed.
Manage the flow of information to remote teams to enable them to prepare Cable Block Diagrams, Termination diagrams, Loop diagrams, Hook-up diagrams, Mounting details, Cable list, Junction box list, Bulk MTOs for Cables and Hook-up materials. (The design will be done in Smart Plant Instrumentation).
Challenge the design process and propose improvements, hereby contributing to the overall instrumentation discipline design guideline.
Manage the flow of information to remote teams to enable them to model panels, junction boxes and various instruments in the 3D model and generate instrument and F&G layouts.
Attend or delegate to attend 3D model reviews.
Manage the flow of information to remote teams to review vendor design data and ensure instruments and packaged units are properly integrated in and/or interfaced to the overall ICSS system.
Ensure that design interfaces with other disciplines (mainly Electrical and Piping) are consistent and aligned.
Review documents prepared by sub-contractors.
Continuously consider cost, constructability, operability and maintainability
Ensure that the design is fully in line with the Regulatory regime, Classification requirements, Company standards and Client requirements.
Contribute to timely yard support during the construction and commissioning phase by the instrumentation design team.
Assist and coach junior designers.
Profile
Vocational College or BSC degree, with at least 8 years' experience in Instrumentation design in the (Offshore) Oil & Gas industry. Fully competent in the use of SmartPlant Instrumentation. Experience with 3D design in Aveva is an advantage. Experience with interfacing of complex mechanical packages e.g. (gas turbine driven) compressors and power generators. Experience with managing remote teams of 8+ designers. Experience with instrumentation for Marine applications and communicating with shipyards is an advantage. Competence in instrumentation design in hazardous areas (e.g. IECEx001).
Qualifications
In addition to the education and experience as per profile requirements, the following qualifications are expected: A pro-active approach; taking initiative; problem solving and creative thinking; professional communication in English (verbal and written); conversant with MS Office applications; willingness to (occasional) travel; team player, looking beyond discipline boundaries, safety conscious, taking ownership.
Interested in a job as Lead Instrumentation Designer?
Apply now