Contract Application Engineer
(Petro) Chemical
Area of Breda, The Netherlands
Fulltime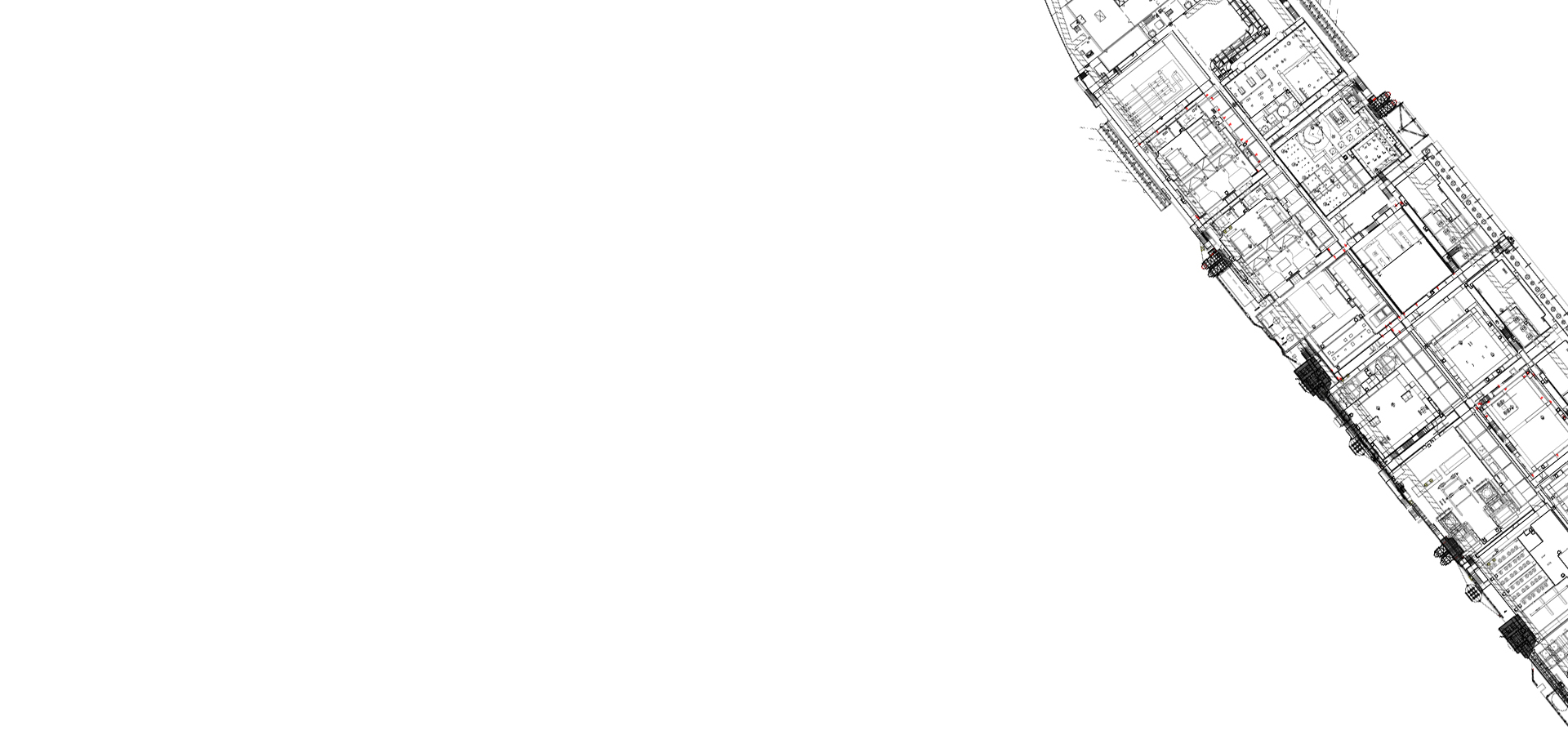 Are you a Contract Application Engineer with experience in power conversion/capacitor ? Then we are looking for you!
Incubation Growth has launched a high heat dielectric film for EV traction inverter capacitors. During the launch period an applications engineer is needed to work with customers in specifying our film in inverter applications to ensure efficient penetration into the EV market and identification of opportunities in adjacent markets in power conversion. This role needs to have very specific power conversion/capacitor experience.
Role responsibilities
Co-develops with commercialization and project leaders and co-executes the specification, translation and validation strategy in US and Europe for High Heat Capacitor films, using existing knowledge of power conversion to broaden targeted application base and fully penetrate identified market segments.
Gains credibility and builds relationships with technical decision makers at Top Original Equipment Manufacturers (OEMs) and their tier suppliers to position the client as a preferred supplier/partner for capacitor film.
Collaborates as necessary with film development project team to support the specification and design process for new and future applications at key OEMs to deliver new business revenue. Also collaborates to support development of new products and eventual specification of same.
Acts as a contact point between customers and client teams (Product Management, BDLs, Gapt and Technology) to support specification of film.
Positions and specifies HH Capacitor film and validates products in the development pipeline with OEMs and their tier suppliers.
Leads and manages highly complex technical application development projects at Top OEMs and their tier suppliers for HH Capacitor Films initially
Delivers growth at Top OEMs and their tier suppliers by applying deep knowledge and expertise in capacitor applications, associated material performance requirements and our value differentiation therein by articulating the unique value of client products to gain specifications.
Develops capability of a broader commercial team by training and educating on capacitor
Interested in a job as Contract Application Engineer?
Apply now