Buyer
Oil, Gas & Energy
Area of Amsterdam, The Netherlands
Fulltime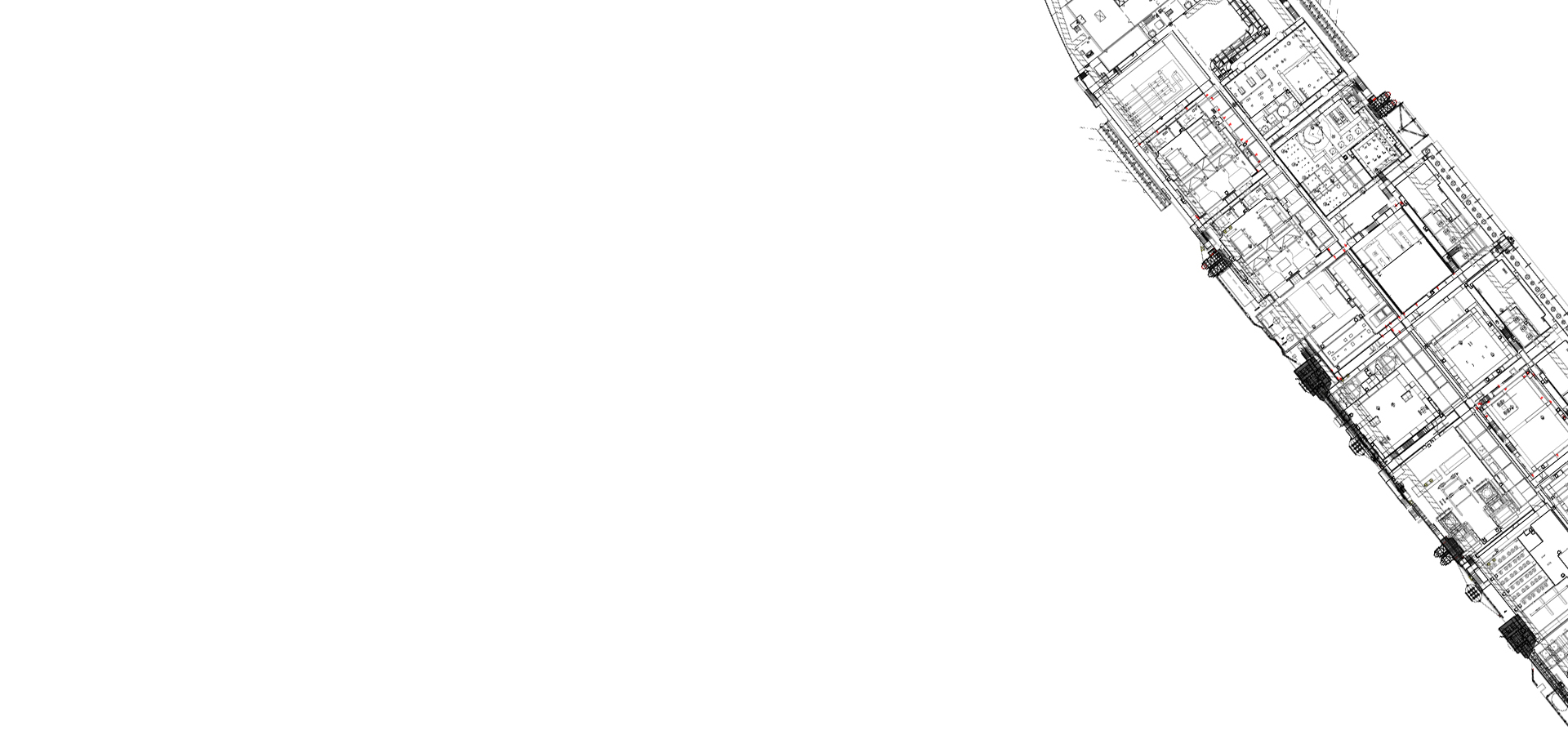 Are you a Buyer with experience in procurement of technical goods and/or in industrial investment? Then we are looking for you!
Our client is hiring a Buyer to join the Material Management team. In this role you will report to the Project Procurement Manager and you will have the overall responsibility for the complete purchasing process of the engineered packages, equipment and/or materials assigned to you.
Your main tasks will be
Perform market research to identify suitability and availability of vendors to provide required
technical solutions and equipment/materials.
Obtain confidentiality agreements from selected bidders, if required.
Liaise with other disciplines to ensure quality, schedule and budget requirements are met.
Prepare and issue request for quotations (RFQ) to bidders.
Manage the communication and clarifications to bidders during the tendering process.
Facilitate and lead bid clarification meetings with bidders.
Review, analyze and negotiate commercial items and contractual terms and conditions.
Develop full commercial evaluation of bids and award recommendations.
Prepare and issue purchase orders (PO) to selected vendors.
Manage post-award purchasing activities (change orders, supplier performance, contractual
deviations, claims, etc.)
Assist in supplier invoice verification/approval process and payment issues.
Provide input to supplier performance evaluation.
Close out of purchase orders.
Generate documents, organize, and manage files used to maintain tracking data and reports.
Maintain the high ethical standards expected from a Material Management professional.
Job Requirements
Experience of minimum 6 years in procurement of technical goods and/or in industrial investment
Commercial and/or technical Bachelor degree (or equivalent combination of education and
directly related experience if non-degreed).
Good commercial and influencing skills.
Ability to adapt to changing circumstances, new ideas or different ways of working.
Ability to organize and prioritize a variety of packages or projects and multiple tasks in an
effective and timely manner, set priorities, and meet deadlines.
Ability to communicate effectively and professionally in English.
Knowledge of IT tools
Experience working with expediting, inspection and logistics specialists.
Legal background (or knowledge of contractual terms).
Knowledge of Workday or SAP procurement environment.
Experience with Scrum, Lean, Agile methodologies (or willingness to learn in practice).