Buyer
Offshore, Oil, Gas & Energy
Area of South Holland, The Netherlands
Fulltime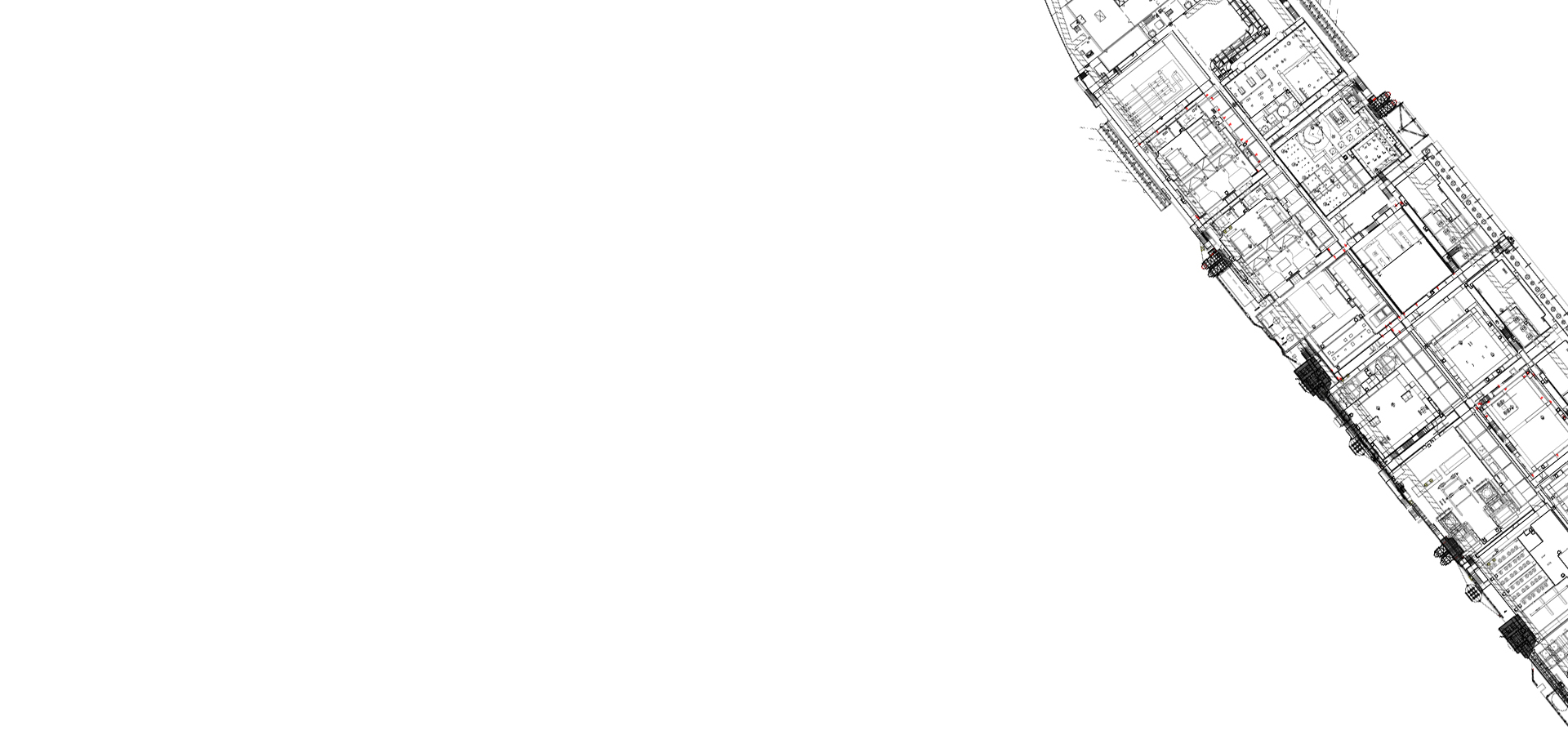 Are you a Buyer with experience in Offshore related projects? Then we are looking for you!
Job description
Ensuring project related materials and services are purchased at in controlled way in terms of cost , T&C and schedule whilst maintaining quality and adhering to time constraints.
Defines procurement strategy in co-operation with internal stakeholders and expert disciplines.
Obtains quotes and conduct commercial evaluations, aiming to identify best economical solutions for relevant business needs.
Lead negotiations with selected suppliers; always aiming to find the best deal.
Perform commercial analysis; evaluate bids received. Incorporate technical evaluations from engineering disciplines, planning etc.
Prepare cost comparison and make a recommendation to Purchase to the stakeholders.
Prepare and organize issue of Purchase Orders and follow up PO acknowledgement
Contributes to the realizations of the project target/ Stay aware of the key project matters, project schedule, planning and organization.
Manage and negotiate all variation orders, with support of Project manager.
Ensure successful delivery of goods and / or services with support of Logistics coordinator.
Requirements
Senior secondary vocational education with an enhanced curriculum / higher professional education. (MBO+ / HBO)
Operational purchasing experience and preferably procurement specific education in the mentioned field. (e.g. NEVI 1)
Proven negotiation and analytical skills.
Team player.