Tactical Turnaround Buyer
(Petro) Chemical
Area of Breda, The Netherlands
Fulltime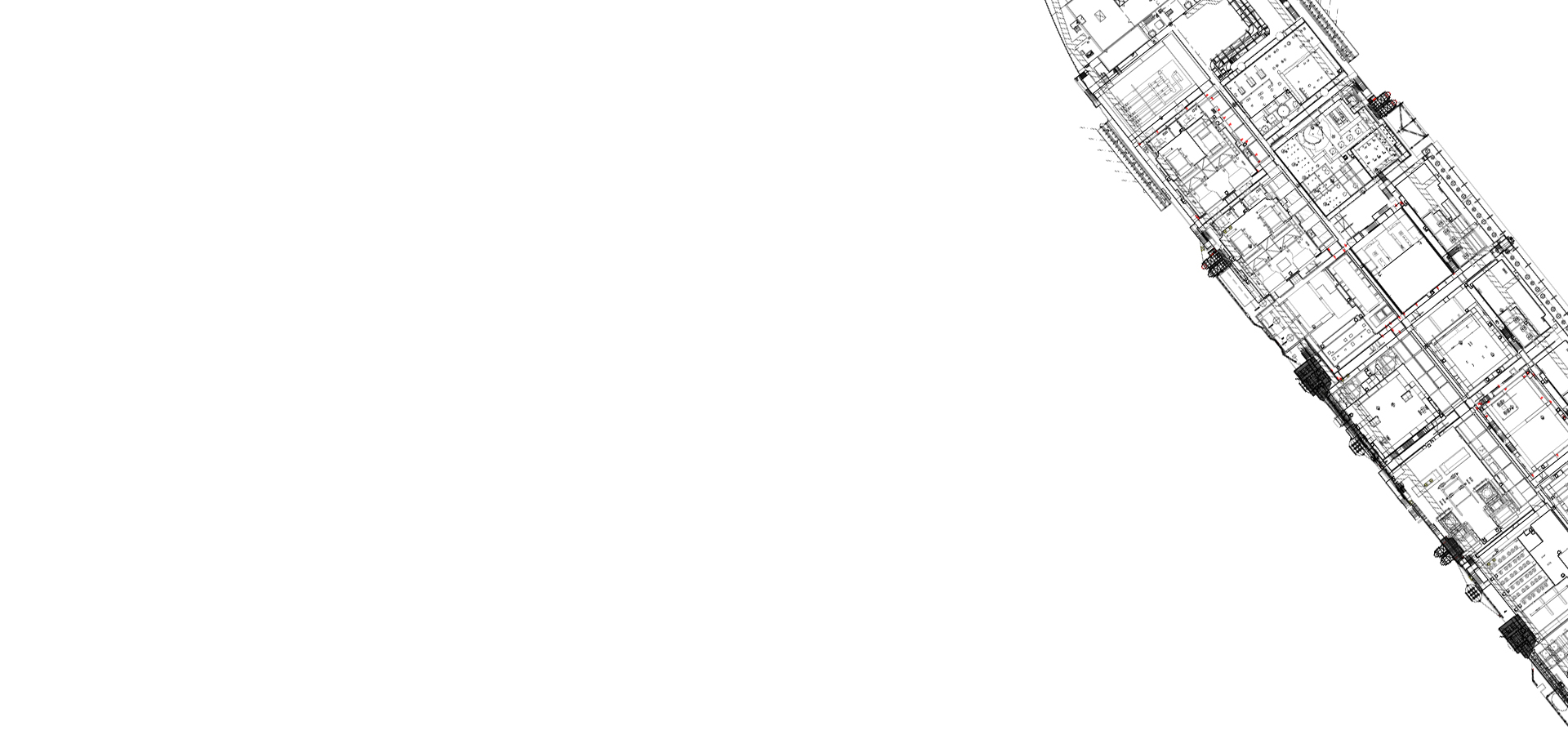 Are you a Tactical Buyer with experience in Turnarounds including EPM related projects? Then we are looking for you!
The Tactical Turnaround Buyer will be located in the area of Breda and serves as a procurement business partner. Capturing requirements, identifying opportunities, intensive co-operation with the internal customers and Procurement colleagues delivering value, in an efficient manner and fully compliant with our client Procurement Policy is of utmost importance. In general, the Tactical Turnaround Buyer role characteristics are straightforward on time contracting services, secure supply of goods and services and competitive bidding according procurement business rules. Processes can be very complex, as specification are not always that clear and business pressure might urge for vigorous, but always compliant, actions. Main goal for this role is contracting best value, whilst serving the business needs and delivering a compliant procurement dossier.
Job Purpose & Responsibilities
Procure local Turnarounds including EPM related projects;
Manage the Sourcing, Contracting and Procurement of Turnarounds;
Implement sourcing via competitive bidding as much as possible;
Responsible for value creation;
Ensure compliance to regional legislation (ie Reach), global standards, requirements, policies and procedures including EHS;
Execute Vendor Qualification;
Execute supplier management: achieve high supplier performance, ensure delivery at most profitable conditions in the current market and stimulate continuous improvement;
Supplier evaluation;
Manage complaint handling / claims;
On incidental basis provide operational support and solve critical procurement problems. (second line trouble shooting);
Connect with Corporate functions like Legal and Insurance;
Share knowledge of procurement processes and policies with the internal organization. (stakeholders).
Your profile
At least Bachelor degree (or equivalent through experience) in a related field;
Tactical purchasing experience and preferably procurement specific education in the mentioned field. (e.g. NEVI 1, 2);
A minimum of 3-5 years working experience with internal customer base;
Familiarity with manufacturing and materials, preferably a technical background;
Capability of professional time management, communicate on progress and escalate if needed;
Proven negotiation and analytical skills;
Administrative affinity and knowledge (SAP-MM), including accuracy;
Customer focus;
Team player;
Flexible in picking up extra works and taking the extra step if needed;
Steady & robust personality, able to work successful in a technical environment with turnaround managers, project managers and other stakeholders;
Proven execution and delivering results capabilities;
Proven communication & interpersonal competences resulting in best team results;
Fluent in English and Dutch, verbal and writing;
ICT Knowledge: Office systems. (e.g. Word, Excel, PowerPoint).
Interested in a job as Tactical Turnaround Buyer?
Apply now