Structural Designer
Oil, Gas & Energy
Area of Amsterdam, The Netherlands
Fulltime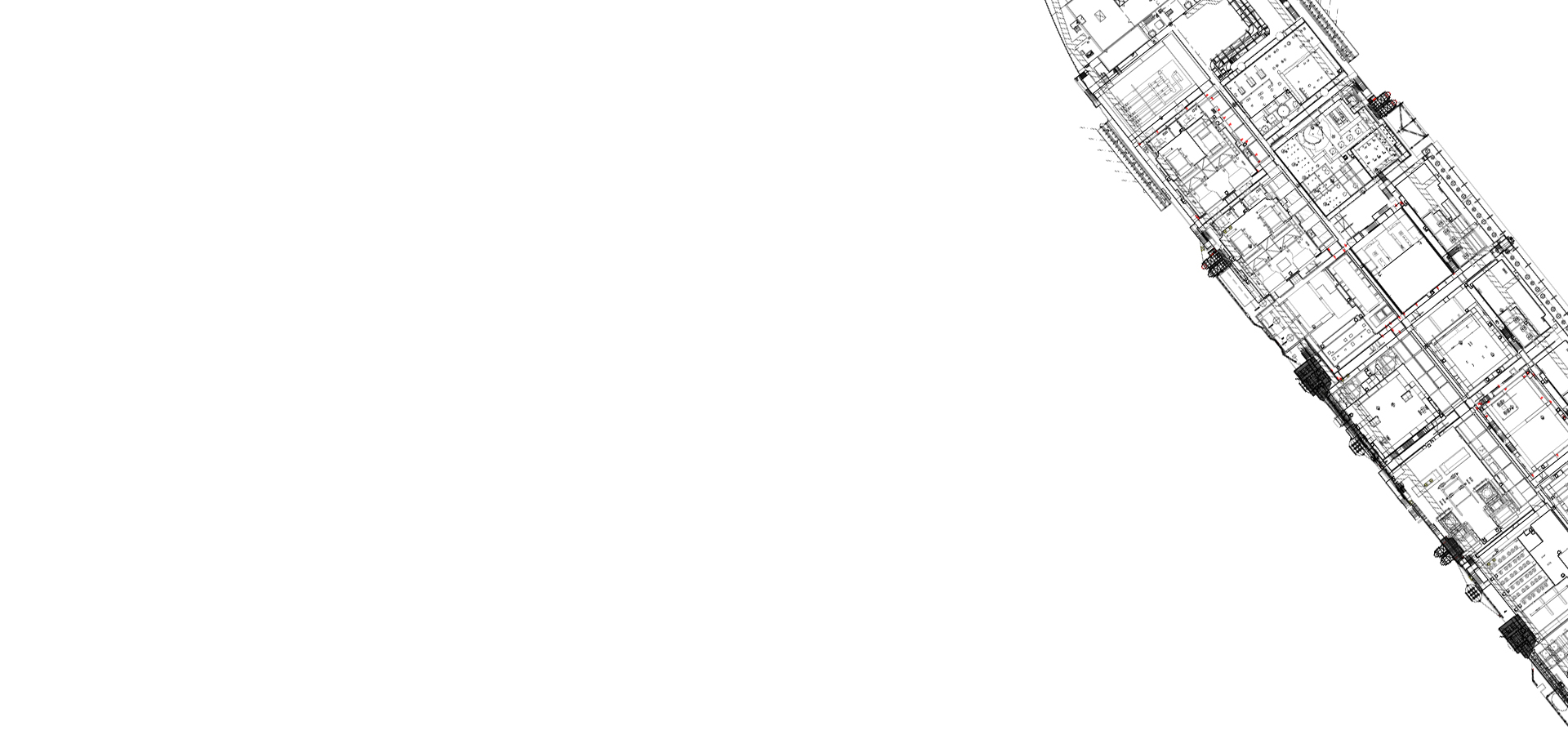 Are you a Structural Designer with experience in Oil&Gas? Then we are looking for you!
As Structural Designer you are responsible for delivering the design of the structural work scope of any type of job in line with the project's technical specification, budget and planning. You implement the HSEQ&RC requirements and assists the Lead (Project) Engineer in related meetings. Also you keep knowledge and procedures up-to-date on all relevant aspects and shares this within the section. A correct administration of your work is obvious for you and you use and maintain cor-porate standards. To improve quality, you check work of colleagues and develop and propose im-provements. You report to the Lead (Project) Engineer on progress, set backs and concerns when assigned to a project and report to the Section Head Engineering on personal achievements and section matters.
Requirements
Bachelor degree in Mechanical or Structural engineering;
5-10 years experience as structural designer;
Computer literacy for document processing and spreadsheets, for 2D and 3D CAD;
Affinity with technical matters and in-depth analysis of technical problems;
Experience with Inventor;
English good, verbally as well as in writing.
Interested in a job as Structural Designer?
Apply now