Structural Designer
Offshore, Oil, Gas & Energy
South Holland, The Netherlands
Fulltime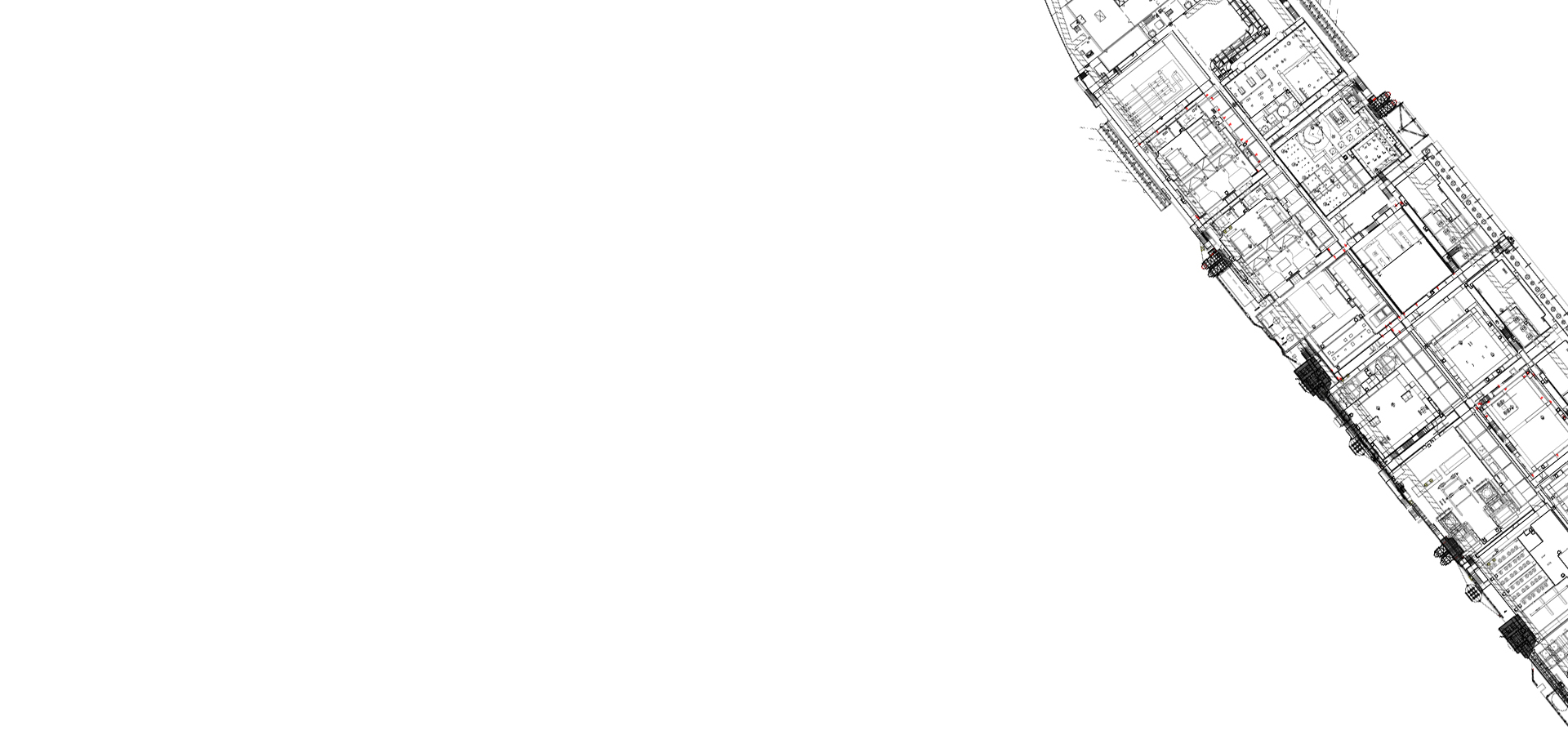 In your role of Structural Designer, you are responsible for the 2D and 3D structural design of FPSO, FLNG or other projects. Your contribution is to ensure that knowledge and expertise is maintained and expanded to deliver high-quality and cost-effective designs. You will particularly focus on FPSOs & Floating LNG products, but you may also be directly involved in proposals and pre-FEED studies of new concepts related to FPSO & FLNG designs and technology developments.
Job requirements
We are looking for candidates who have a Vocational degree (MTS), BSc degree or equivalent (i.e. Professional Certification) in Offshore Structures with as specialism knowledge and experience of offshore projects or shipbuilding/topsides projects. You have at least several years of relevant working experience.
Furthermore, you have:
In-depth experience and sound technical knowledge of global and Offshore Structural design, rules and regulations in several project phases like conceptual, basic and detailed design.
Specialized knowledge of components and their functions.
Able to see cost impact, constructability, operability and maintainability of designs made.
Good knowledge of structural design interfaces with related disciplines i.e. mooring structure integrations, hull Integrations and other equipment integrations.
Able to work in a dynamic, changing environment.
Systematically monitors the activities and results and interacts with other to ensure delivery on time and in conformance with specifications.
Pro-actively shares best practice, ideas and insights with colleagues.
Sufficient experience with design software such as; AVEVA E3D, Tekla, AutoCAD and/or Inventor.
Interested in a job as Structural Designer?
Apply now