Steigerwacht / Steigeroperator
(Petro) Chemical
Area of Rotterdam, The Netherlands
Parttime / Fulltime / Freelance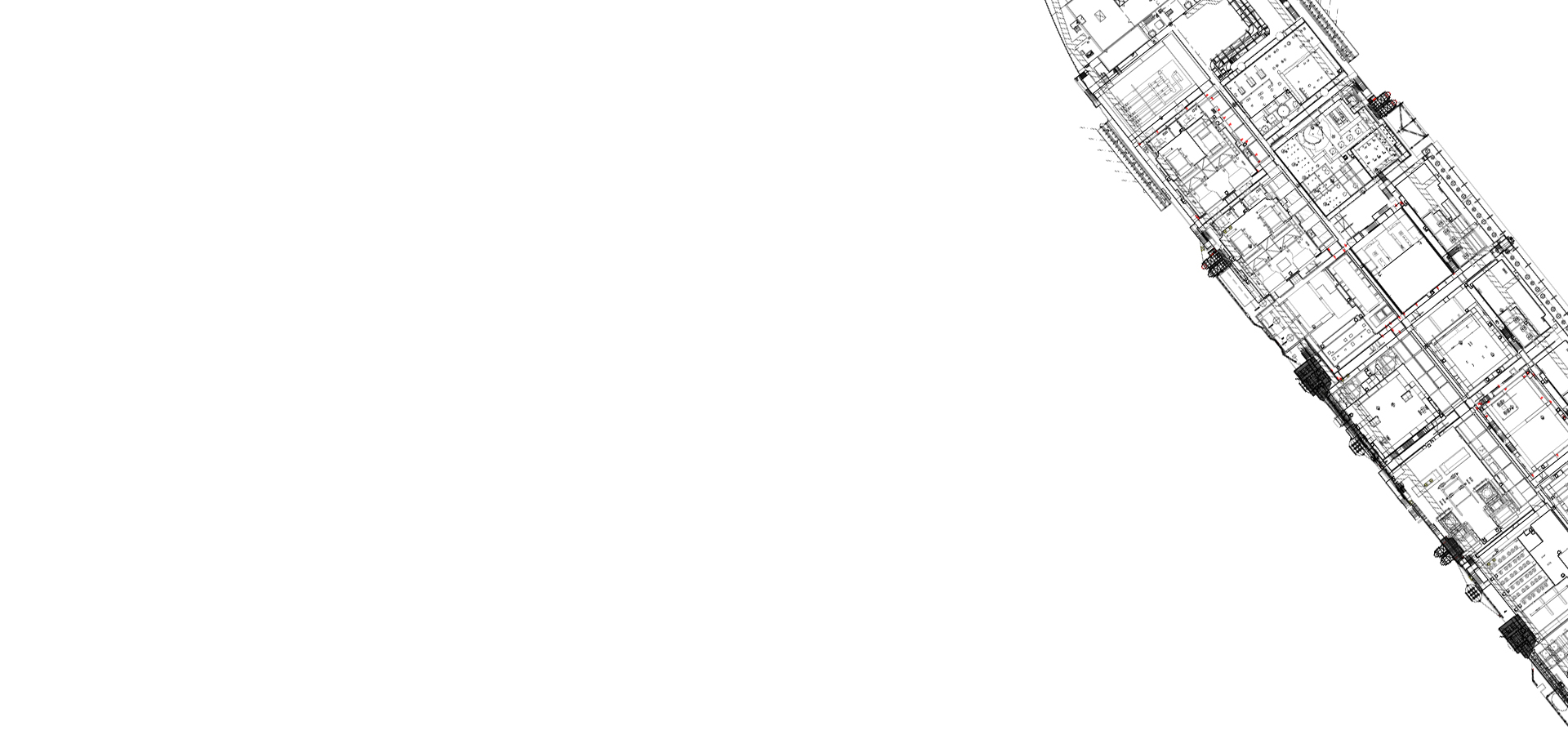 Ben jij een Steigerwacht / Steigeroperator met ervaring in het bewaken van de veiligheid in de petrochemie? Dan zijn wij op zoek naar jou!

FUNCTIEOMSCHRIJVING
Wanneer een schip (zeeschip of tanklichter) is afgemeerd aan een steiger kom jij om de hoek kijken. De rol van de Steigerwacht betreft "visuele controle" op de steiger over het laad- en losproces van het schip naar opslagtank van Opdrachtgever of visa versa. Steigerwachten zijn alleen waarnemend verantwoordelijk en hebben een alarmerende rol naar de Controlekamer van Opdrachtgever.
Jouw takenpakket zal in het algemeen toezicht op het gehele laad- en losproces inhouden en o.a. bestaan uit:
Toezicht op de slangen en gangway;
Toezicht op de leidingen en afsluiters;
Toezicht op diverse systemen en installaties;
Het voeren van controle rondes;
Controle op het juiste gebruik van de PBM's;
Contact onderhouden met de controlekamer en collega's;
Het melden van onveilige situaties en/of calamiteiten;
Het eerste aanspreekpunt voor de kapitein en bemanning;
Zorgdragen voor een schone en veilige werkplek.

WIJ VRAGEN
Je hebt technisch inzicht en enige ervaring / affiniteit met Petrochemie.
Je kan snel denken en handelen in noodsituaties.
BHV, VCA Basis en ADN 1.3 / 1.4 zijn verplicht, maar eventueel via ons te behalen.
Degelijke basis kennis van de Engelse taal.
Je bent niet vies van nacht- en weekenddiensten.
Interested in a job as Steigerwacht / Steigeroperator?
Apply now