Sr. Electrical Engineer
(Petro) Chemical, Industry, Offshore, Oil, Gas & Energy
Area of Rotterdam, The Netherlands
Fulltime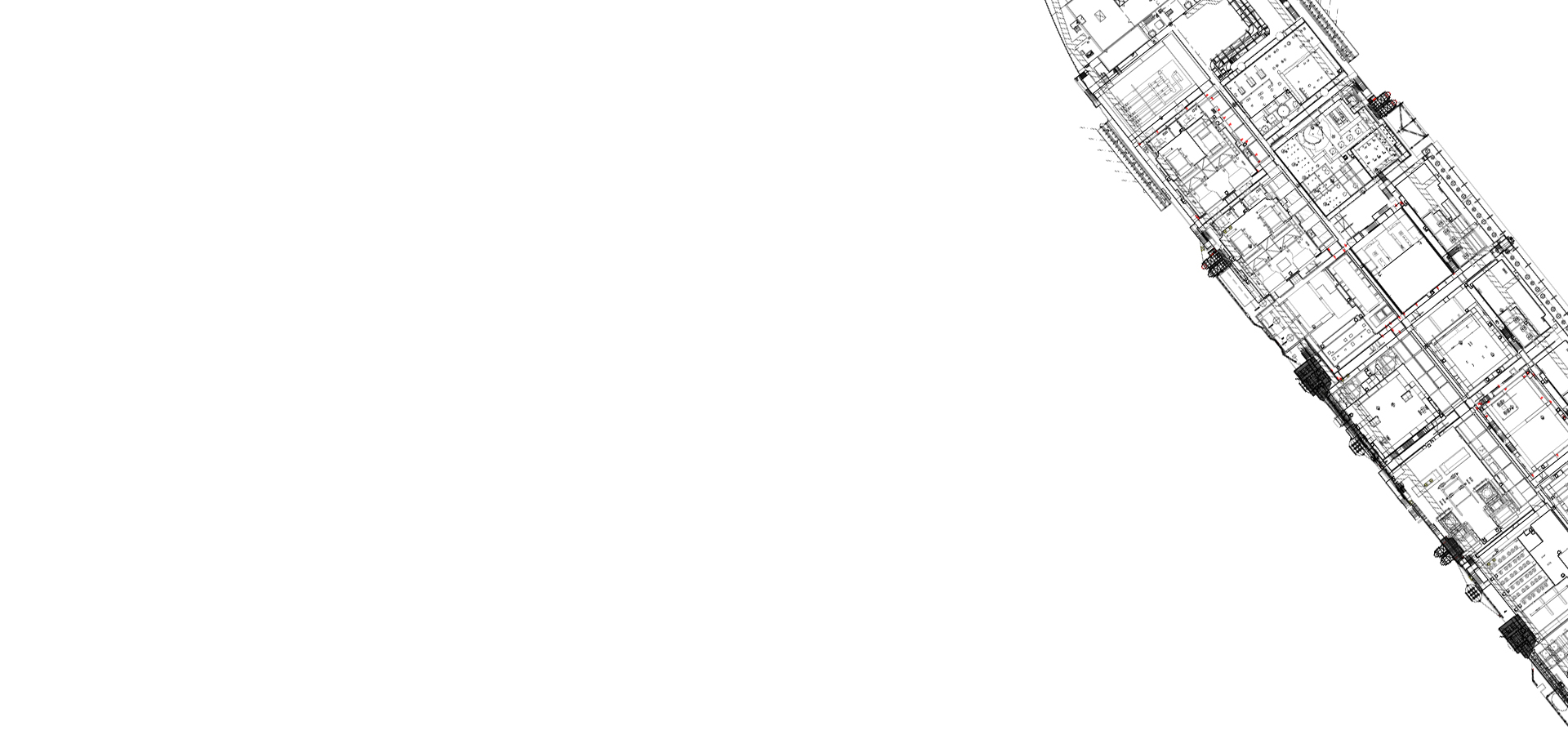 Are you an Electrical Engineer with experience in on- and offshore projects? Then we are looking for you!
As Senior Electrical Engineer you will be working for various clients in the markets of onshore- and offshore upstream Oil & Gas, hydrogen, downstream- and chemical facilities, etcetera, for greenfield- as well as brownfield projects and from conceptual studies to detailed design. You are involved in multiple projects from small sized Electrical projects till multidisciplinary projects. You prepare, plan and deliver Electrical deliverables in the different phases of the project, conform specific project scope, legislation and regulations, technical guidelines and specifications of the client, in order to contribute to the realization of the engineering work according to the demands of the assigned projects..
Responsibilities 
Provide input on technical requirements, scope of work, man hour estimates, material take off and quality aspects for concept study / sequence and in tender phase of projects; ensure handover to execution phase of projects to contribute towards realistic and profitable project proposals;
Develop conceptual and technical design / specifications for engineering solutions for projects, ensure handover to "construction" phase for client organization to contribute to efficient and effective realization of technical engineering work.
Requirements
Bachelor Electrical Engineering;
8+ years' experience in relevant discipline and market;
5+ years' experience in similar position;
Specialist in own discipline and basic knowledge exceeding own discipline;
Engineering software experience: INTELEC, VISION, ReLux Pro Lichting Calculation, Thermon Heattracing Calculations, Trace Calc Pro Heattracing Calculations, Roxtec Transit Designer for E&I Cables, Cable++;
Experience with preparing electrical specifications such as LV switchboard & MCC, UPS systems, emergency generators, Frequency converters, CCTV systems, Communication systems and special lighting systems;
Offshore upstream project experience is a must, onshore project experience is nice to have;
Entitled to work in the Netherlands.
Interested in a job as Sr. Electrical Engineer?
Apply now