Senior Process Engineer Technology Manager
(Petro) Chemical, Oil, Gas & Energy
Area of Amsterdam, The Netherlands
Fulltime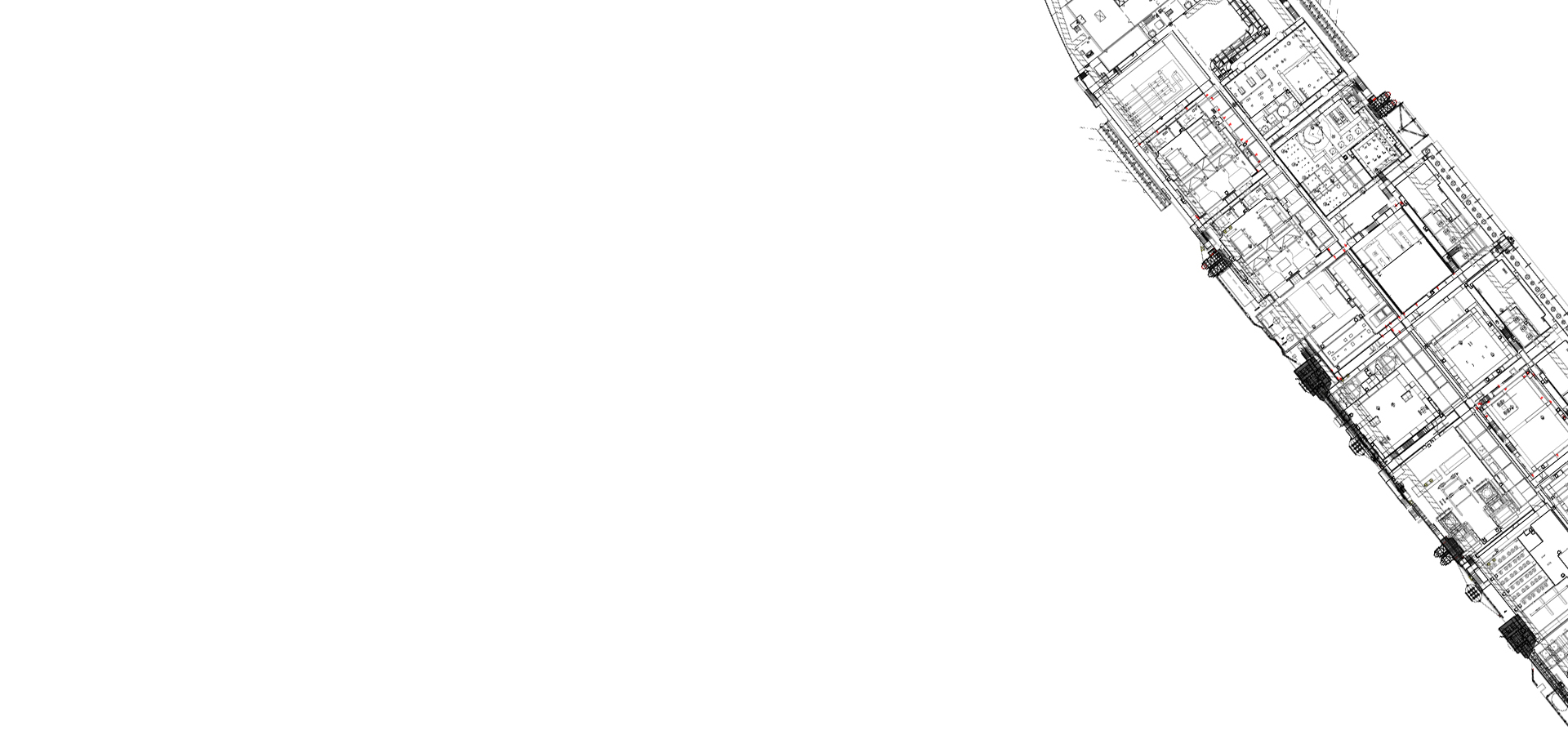 Are you a Process Engineer Manager with experience in oil & Gas and chemical projects? Then we are looking for you!
In this role you will provide oversight for all Process Technology Engineering activities on large or key strategic projects in conformance with plans, specifications, schedules, and cost estimates. This role directs other line supervision to meet project objectives.
Your Main Responsibilities
Oversee the management of the Process Technology work activities
Plan and execute process activities to complete our client's process and engineering scope of work according to contract requirements
Plan commissioning, startup, and activities as required by contract to meet target performance
Act as the senior Process Technology program manager for client interface
Support, participate in and/or lead Value Improvement Practices
Support Project Management with risk management and the Business Risk Review process (Business Risk Management Framework – BRMF) particularly with respect to performance targets/ guarantees
Other duties as assigned
Job Requirements
Master's degree chemical engineering
15-20 years of work-related experience
Subject matter expert of green hydrogen production technology, design and operations
Preferred candidate held senior and lead technical positions within Electrolysis technology provider and/or E&C contractor organizations
Held senior and lead technical positions in green hydrogen (electrolysis) project execution, especially FEED and EPC phases
Proven experience in both alkaline and PEM electrolysis technology design and operations
Able to assist in business development activities with focus on technology aspects
Has a broad personal network of industry professionals with specific reference to low carbon hydrogen value chain
Excellent communication skills in English both written and verbal, Dutch and or German are an advantage
Flexible and willing to travel
Preferred candidates live in Europe
Interested in a job as Senior Process Engineer Technology Manager?
Apply now