Project Planner
Offshore, Oil, Gas & Energy
Area of Dordrecht, The Netherlands
Fulltime / Freelance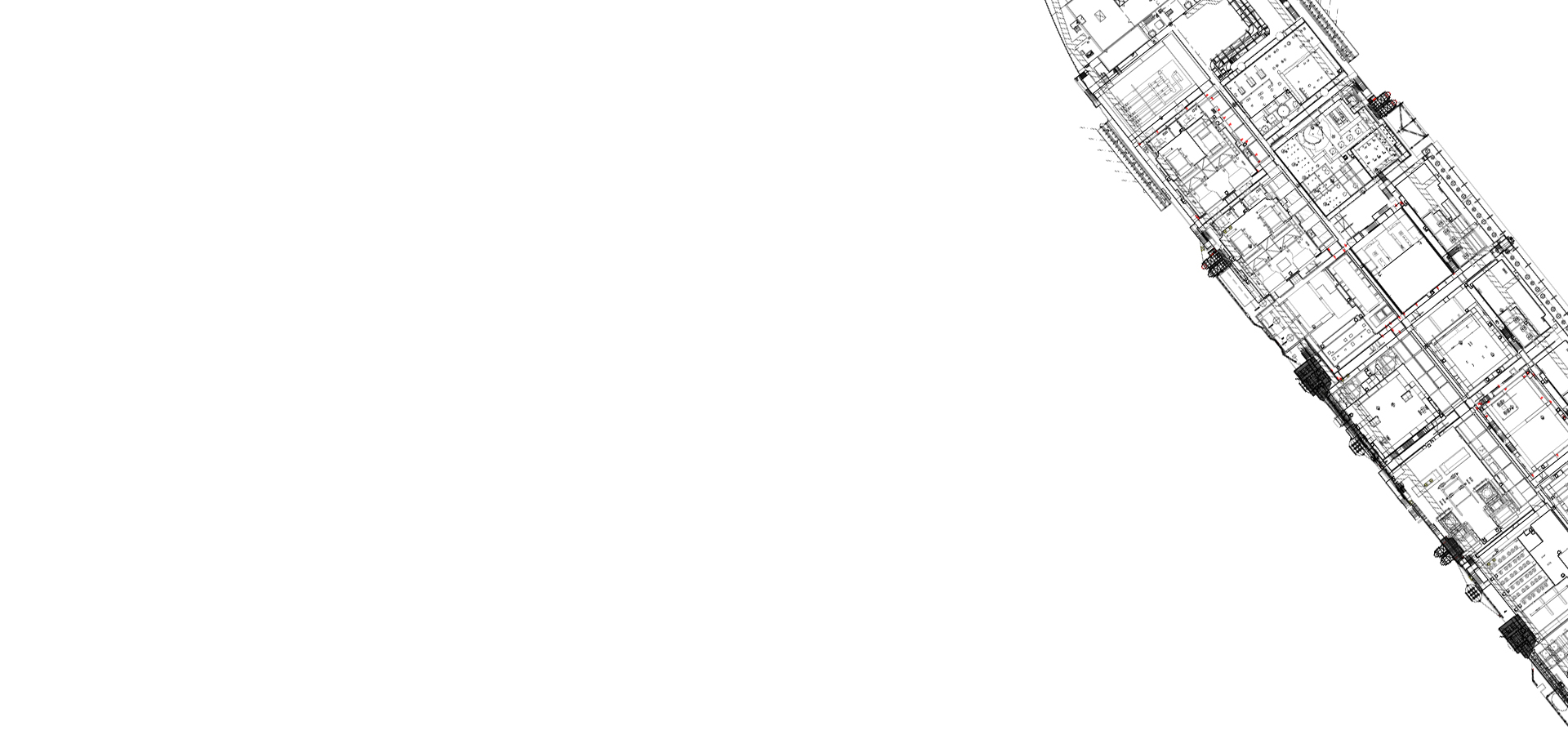 Are you a Project Planner with experience in establishing the schedule and monitoring the timely completion and progress of the Project? Then we are looking for you!
Job description
Develop/Execute the engineering planning and progress measurement taking into consideration project constraints and project execution.
Gather actuals progress data from disciplines and databases.
Consolidate and check consistency of actual data.
Challenge all project stakeholders involved with planning and progress measurement activities.
Update and maintain the schedule, using Primavera.
Determine schedule impact of all changes envisaged.
Issue internal reporting / progress measurement.
Requirements
You have at least an HBO level of work and thinking and have at least 3-5 years of work experience in an operational and/or project-driven working environment; preferably in a role as a planner.
Planning and organizing is tailor-made for you. You are good at keeping an overview and can handle a large stream of projects, requests and requests. You work systematically, but you are also pragmatic when necessary.
You are customer- and result-oriented, proactive and can listen well. In this you are strong and able to provide a competitive advantage in a larger organisation with different interests.
You have experience with Primavera 6, preferably in a project-based context according to Prince2.
You are analytically strong and it gives you energy to solve complex issues or to devise and work out smart combinations in collaboration with others.
You have a positive basic attitude and want to work on improvement and cooperation with others. In that you are a team player and you go for joint results.
Experience in the field of risk management and system engineering is an advantage.
Interested in a job as Project Planner?
Apply now