Project Manager
Offshore, Oil, Gas & Energy, Renewable Energy
Area of Rotterdam, The Netherlands
Fulltime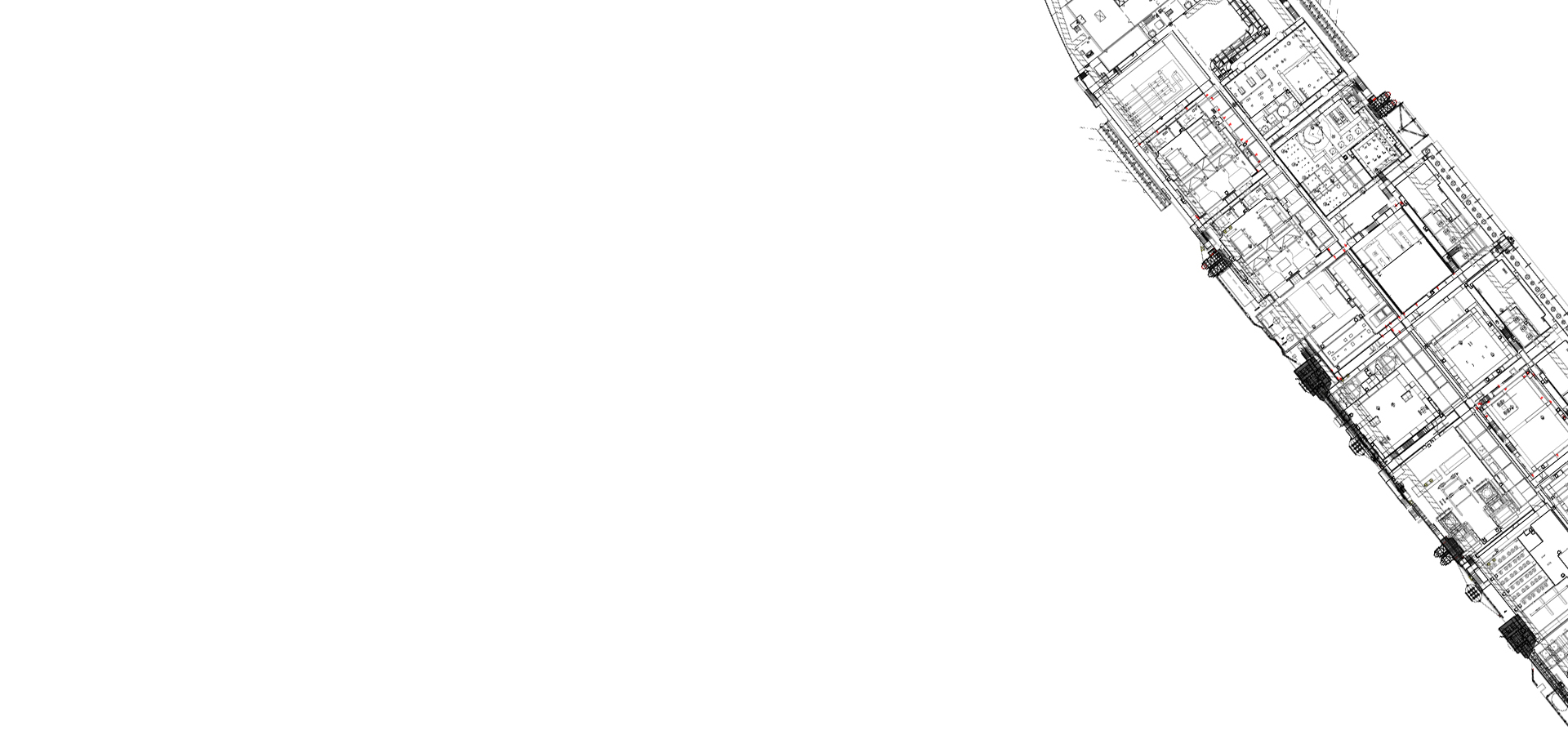 Are you a Project Manager with experience in in managing large multidisciplinary (international) projects? Then we are looking for you!
Responsibilities:
The Project Manager has the total responsibility for the project execution and is the direct representative for the project;
To control the quality requirements as agreed with Client;
To control the Health, Safety and Environmental requirements;
To act of contractual responsibilities (FIDIC yellow book);
To realise the project within the established budget;
The completion and handover of the project to the Client within the agreed period of time.
Tasks:
Determine the required project organisation;
Determine the communication/information needs within the project organisation;
Lead the project team;
Deview and approval of Project Procedures and Instructions;
Lead the meetings with the Client, internal progress meetings and lead subcontract meetings;
Communicate with the Client;
Communicate with the engineering company, MWS, IVB, and the subcontractors;
Provide scope of works for subcontractors;
Control subcontractor progress and manage variation orders;
Liaise between fabrication, procurement and engineering.
Requirements:
The candidate has an education at HBO/WO level and experience in managing large multidisciplinary (international) projects in the offshore oil & gas or offshore wind market. The Project Manager has strong skills in spoken and written Dutch and English language, contractually and commercially driven and able to translate the open and direct corporate culture to clients and subcontractors. The Project Manager is stress resistant and a leader who presides over meetings, shows initiatives, is not easily put off and is an expert in negotiating.
Interested in a job as Project Manager?
Apply now