Project Engineer (Hull)
Offshore, Oil, Gas & Energy
Area of Rotterdam, The Netherlands
Fulltime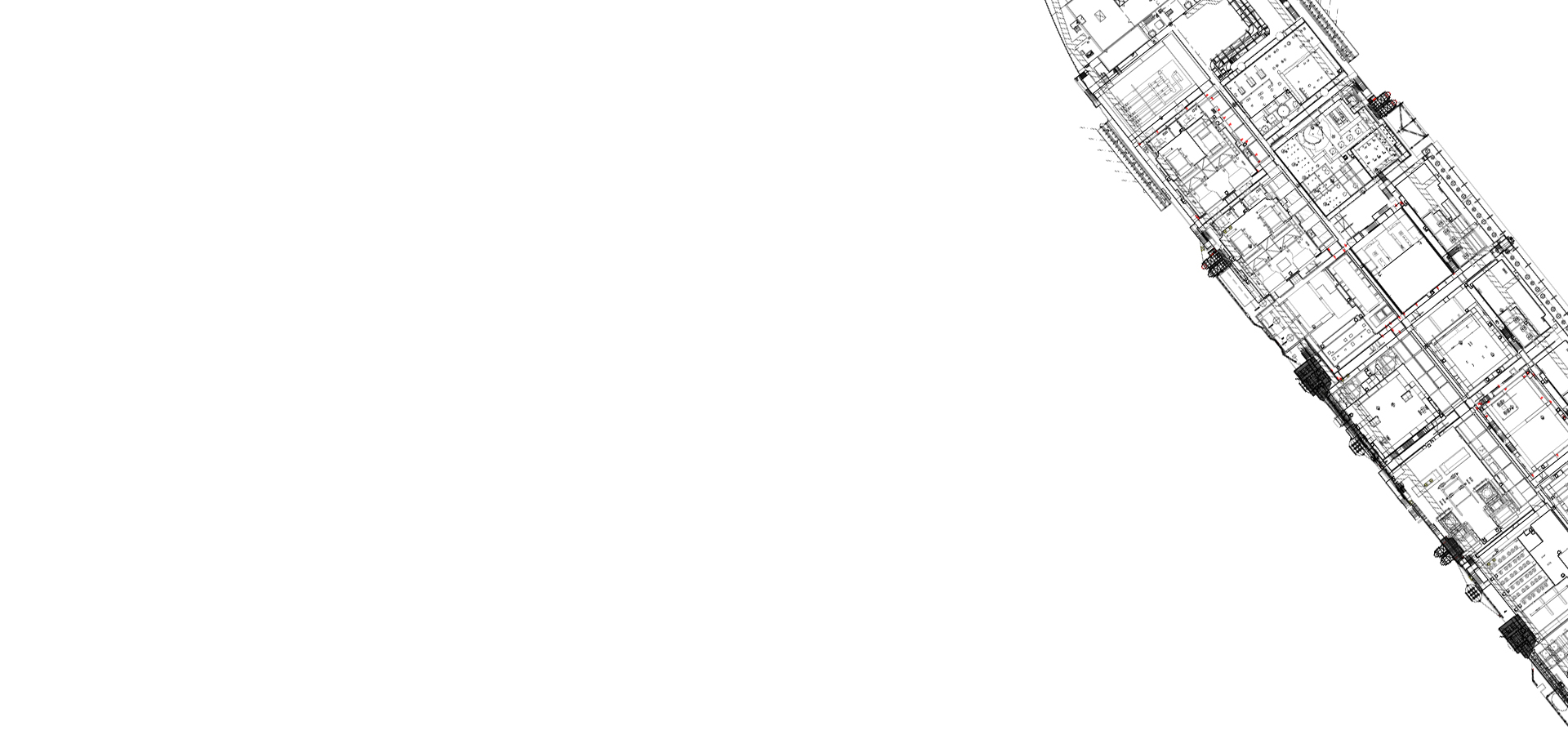 Are you a Project Engineer (Hull) and available for a new job? Then we are looking for you!
Job description:
Responsible for proper execution of the scope of work assigned to him/her, based on agreed methods, procedures and time frame in order to obtain a satisfactory result. Scope of work typically comprises execution of engineering as assigned by Hull EPM;
Further tasks and responsibilities as per the relevant sections of the Company Group Management System;
Coordination of preparation of technical documents as per the agreed scope of work;
Coordination of technical interfacing between the work in the applicable disciplines;
Coordination of interfacing with purchasing, construction and commissioning activities if so applicable;
Coordination of technical review by the project and third parties, such as Class, and processing of comments;
Contribute to the preparation and maintenance of the List of documents to be delivered;
Organization of document review and control and planning of documents issue;
Supervision and coaching of the Lead Engineers assigned to him or her;
Prepare list of Multiple Purpose Floater (MPF) changes to be discussed with Project Management to obtain design approval, prior preparing Work Packages;
Gather inputs from disciplines for Work Packages in close contact with MPF team;
Responsible to maintain the Work Packages and communicate any changes with Hull EPM;
Monitor close out of Work Packages in close contact with Discipline Lead Engineers and Site Interface PE;
Populate weekly KPIs for Work Packages;
Report to Hull EPM.
Job requirements
Our client is looking for candidates who have a BSc. or MSc. within any relevant Engineering discipline (e.g. Process, Mechanical, Piping, E&I, Structural).
You have at least 5 years of Engineering experience, as well as international experience in multi-disciplinary projects;
Excellent communication skills in English, both written and verbally.
Interested in a job as Project Engineer (Hull)?
Apply now