Project Planner
Industry, Oil, Gas & Energy
Area of Rotterdam, The Netherlands
Fulltime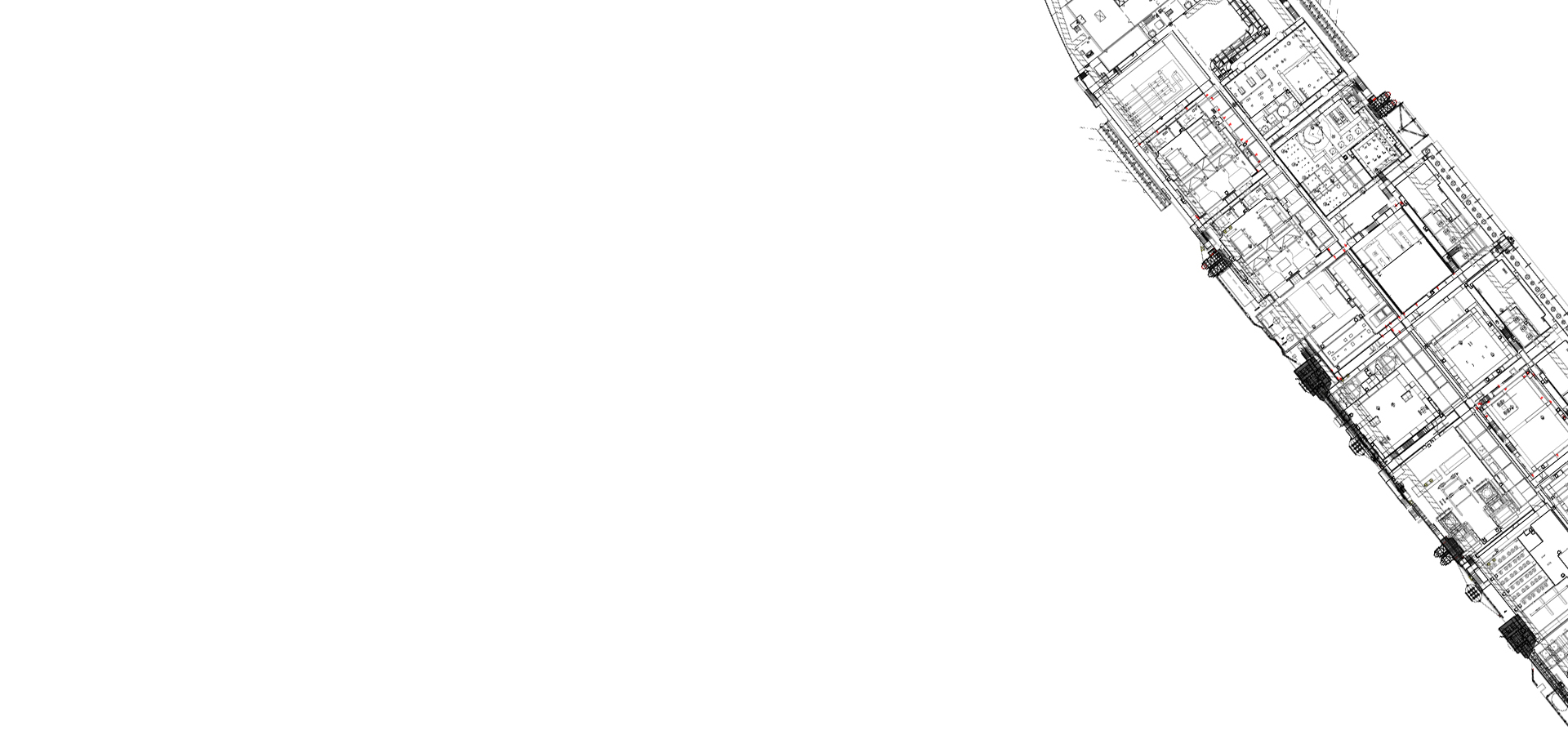 Ben jij een Project Control Engineer met ervaring in het gele proces van multidisciplinaire projecten ? Dan zijn wij op zoek naar jou!
Het is de bedoeling dat je met jouw kennis en ervaring de afdeling verder helpt. De volgende activiteiten en verantwoordelijkheden zullen in ieder geval de revue passeren:
Het opzetten en ontwikkelen van de (EPCm) project schedule(s), in lijn met de project requirements. Je bent in staat om op conceptueel niveau een tijdlijn te schetsen en de projectmanager te adviseren ten aanzien van de projectaanpak, fasering, WBS. Daarnaast draag je zorg voor het bijhouden van de planning en ervoor zorgdragen dat er duidelijke rapportage en  communicatie plaatsvindt over de status aan de Project Manager en Project Team. Een belangrijk deel van je taak is het monitoren van project en vroegtijdig identificeren van trends die de projectvoortgang beïnvloeden. Aan het einde van de maand lever je een belangrijke bijdrage aan de voortgangsrapportages, je analyseert planning en voortgang en bespreekt dit met de discipline engineers. Onderdeel van je werk is ook het voorbereiden van voortgangrapportages in nauwe samenwerking met de Project Manager, jij bent in staat de status van de planning en voortgang te duiden en te beschrijven. Je bent een sparringpartner voor de project manager en het projectteam om tot de optimale planning te komen. Als je daarbij ervaring hebt met cost control en in staat bent om een bijdrage te leveren aan het 'change control' proces (of de belangstelling dit te ontwikkelen), is dat een absolute pré.
Functie eisen
Je beschikt over een aantoonbaar hbo werk en denkniveau, aangevuld met tenminste tien jaar relevante werkervaring als Project Control Engineer opgedaan binnen een professionele
engineering omgeving, zoals een ingenieursbureau of aannemer;
Je hebt een gedegen kennis van en ervaring met multidisciplinaire engineering en constructie processen;
Je beschikt over kennis van en ervaring met Primavera, MS Project en MS Office applicaties;
Je hebt een proactieve houding;
Je bent in staat om je, zowel in woord als geschrift, goed uit te drukken in zowel de Nederlandse als de Engelse taal;
Je bent in het bezit van een geldig VCA VOL certificaat of bent bereid dit op korte termijn te behalen of te vernieuwen.
Interested in a job as Project Planner?
Apply now