Process Engineer
Offshore, Oil, Gas & Energy
Area of Amsterdam, The Netherlands
Fulltime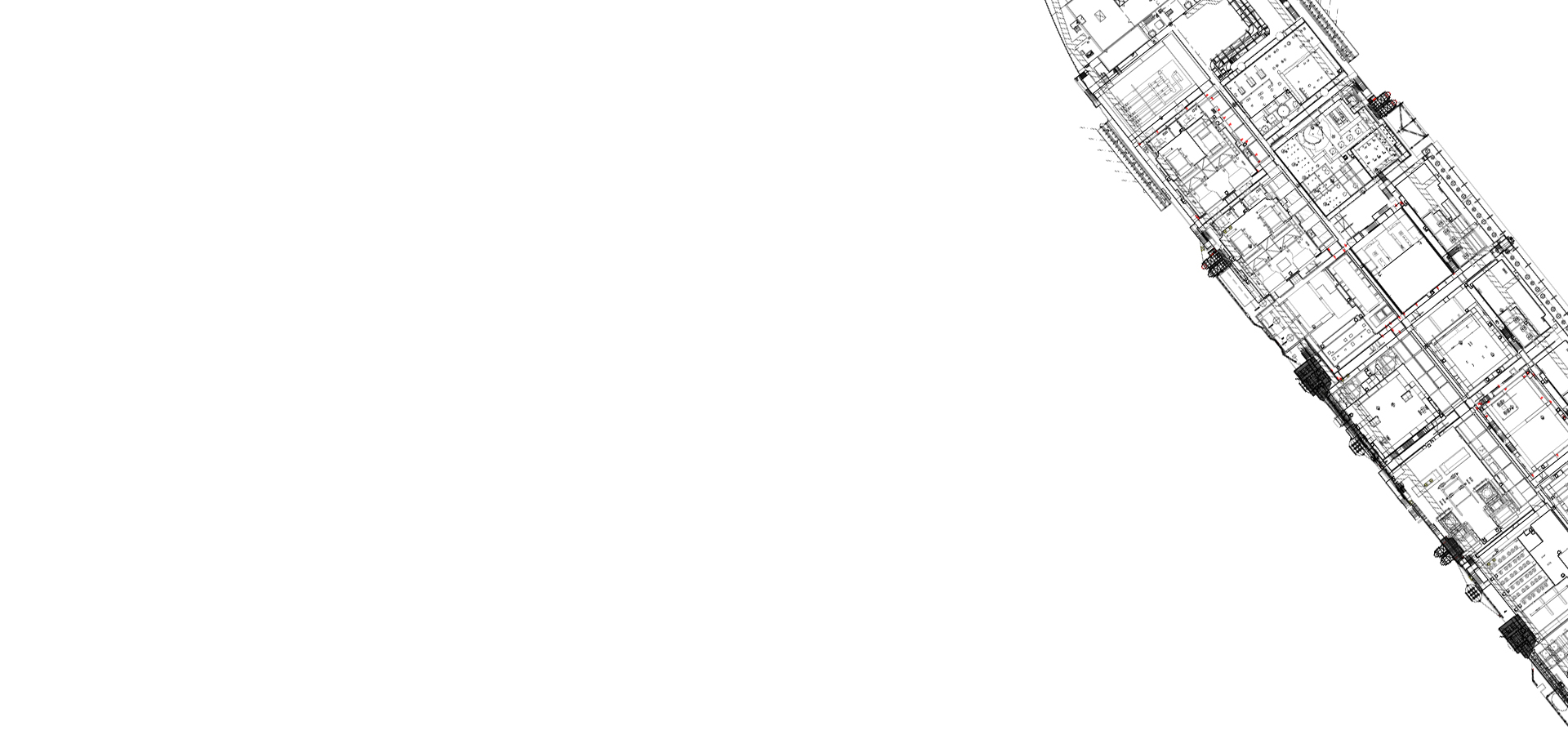 Are you a Process Engineer with experience in Offshore Projects? Then we are looking for you!
As Process Engineer you are responsible for delivering the engineering output of the process work scope of any type of job. The activities you perform are in line with the project's technical specification, budget and planning. You report to the Lead (Project) Engineer on progress, setbacks and concerns and signal technical risks and anomalies in projects to your Section Head. You reply to queries from the project team and from site on time. If necessary you perform activities abroad, on site or with a client. Furthermore you assist the Project/Lead Engineer in obtaining client and third party approval on the project. You keep your knowledge and procedures up-to-date on all relevant aspects and share this within the section. You report to the Section Head Process & Piping Engineering.
Requirements
Analytically strong and creative Engineer with good planning & organisational skills.
You have a master's degree in Chemical Engineering or in Mechanical Engineering, differentiation Process Technology.
Minimum 3 years of relevant experience in upstream process engineering.
Good understanding of the English language, verbally as well as in writing.
Computer literacy for relevant process simulation programs, discipline calculations, document processing, spreadsheets and data management.
Experience with process engineering in concept, basic and detailed phase of a project.
Knowledge of topsides engineering.
Knowledge of relevant codes and standards.
Interested in a job as Process Engineer?
Apply now