Principal Process Systems Engineer
(Petro) Chemical, Oil, Gas & Energy, Renewable Energy
the Hague, Netherlands
Fulltime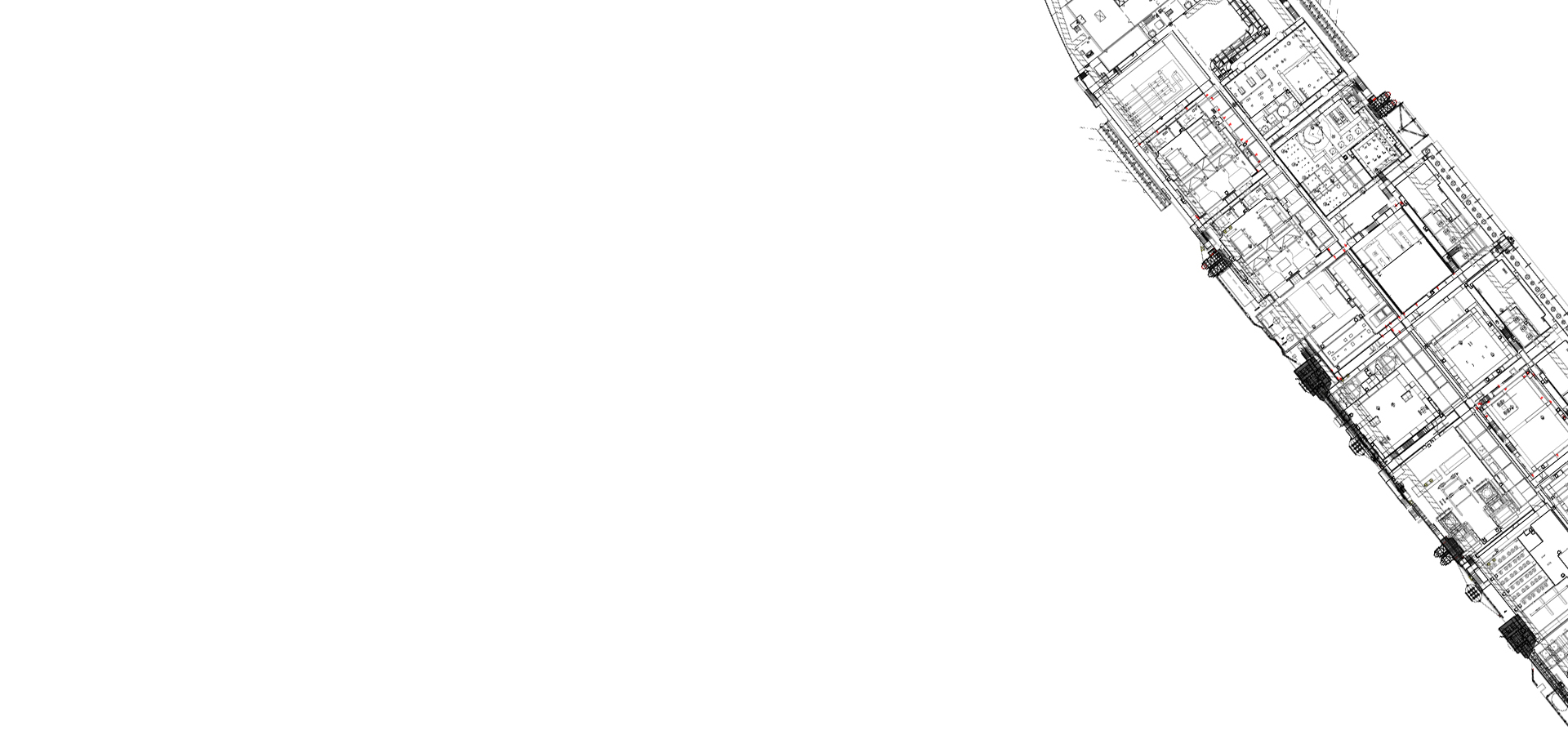 Job Description and Qualifications
Our client has an immediate opening for the position of a Principal Process Systems Engineer in the Process Engineering group of our Process Gases Product Line Department.
The Process Engineering group of the Process Gases Product Line is responsible for selecting the most appropriate technologies, designing the process cycles, and developing preliminary process duties and high-level equipment specifications meeting customer or project requirements. Our work is an important factor contributing to winning bids which eventually lead to executed projects. Projects are related to developing and implementing technologies for complex gas synthesis, separation, purification and liquefaction using a variety of techniques, including steam methane reforming, gasification, autothermal reforming, ammonia, CO2 capture, hydrocarbon cryogenic distillation, hydrogen and helium liquefiers, etc.
The Principal Process Systems Engineer is an experienced individual contributor role. The successful candidate needs to have strong engineering fundamentals. The successful candidate will be comfortable with or have appropriate previous background in process engineering, controls systems, operations, and process safety as well. They should be conscientious, detail-oriented, and effective problem solvers.  Last but not least, we are looking for energetic people with a positive attitude and a strong initiative and a sense of project ownership.
Principal accountabilities
This position is accountable for the following end results:
Deliver all objectives safely and achieve 100% compliance with safety requirements;
Support bid/proposal work by developing the P&ID for new projects and opportunities;
Develop functional logic tables, permissive start tables, shutdown table, alarm and trip settings and critical safety systems for the project;
Participate in the PFD, operability, and hazard reviews and other safety evaluations (SIL, Fault Tree Analysis, etc.);
Work with process engineers, controls engineers, safety engineers, operations SPOCs, and project or proposal managers to ensure functional alignment in engineering and design during proposal or project development;
Develop P&ID Execution Strategy for the project;
Develop and support customer battery limit table interface, tie points, and interface hazard reviews.
Develop process systems manhour estimates for the project;
Support product development efforts by developing generic P&IDs that can be re-used for competitive offering;
Manage and provide input into the plant design by reviewing the 3D piping model and overall facility arrangement (Plot Plan);
Participate in the DCS (Distributed Control System) Factory Acceptance Test and Site Acceptance Test;
Participate and help plan field-commissioning activities including Operational Readiness Inspections (i.e. plant pre-startup check/review) and Plant Start-Ups, as well as assist with the development and implementation of reliability test plans;
Expected travel (domestic and international) up to 25% of the time.
Minimum requirements and qualifications
Bachelor's degree or higher in chemical engineering, mechanical engineering, or electrical engineering;
A minimum of 10 years' work experience for an industrial gas company or in the oil and gas industry;
Demonstrated experience in new plant engineering or plant process engineering with a focus on plant operations and start-ups;
A balanced multi-discipline understanding in Process Engineering, DCS/PLC Controls, Process Safety, and equipment/plant design;
Demonstrated ability to make balanced decisions weighing operability, reliability, capital costs and operating costs;
Previous experience with SMR, ATR, NH3, and methanol synthesis processes is a plus;
Previous experience in Green and Blue H2 technologies is a strong plus
Broad prior experiences in different process technology areas is a strong plus;
Use of tools such as Bluebeam, Smart Plant PID, Smart Plant 3D Review, and Adobe is a plus.
Excellent oral and written communication, organizational, and interpersonal skills;
Self-motivated and a team player.
Interested in a job as Principal Process Systems Engineer?
Apply now