Planning Engineer
Offshore, Oil, Gas & Energy
Area of Rotterdam, The Netherlands
Fulltime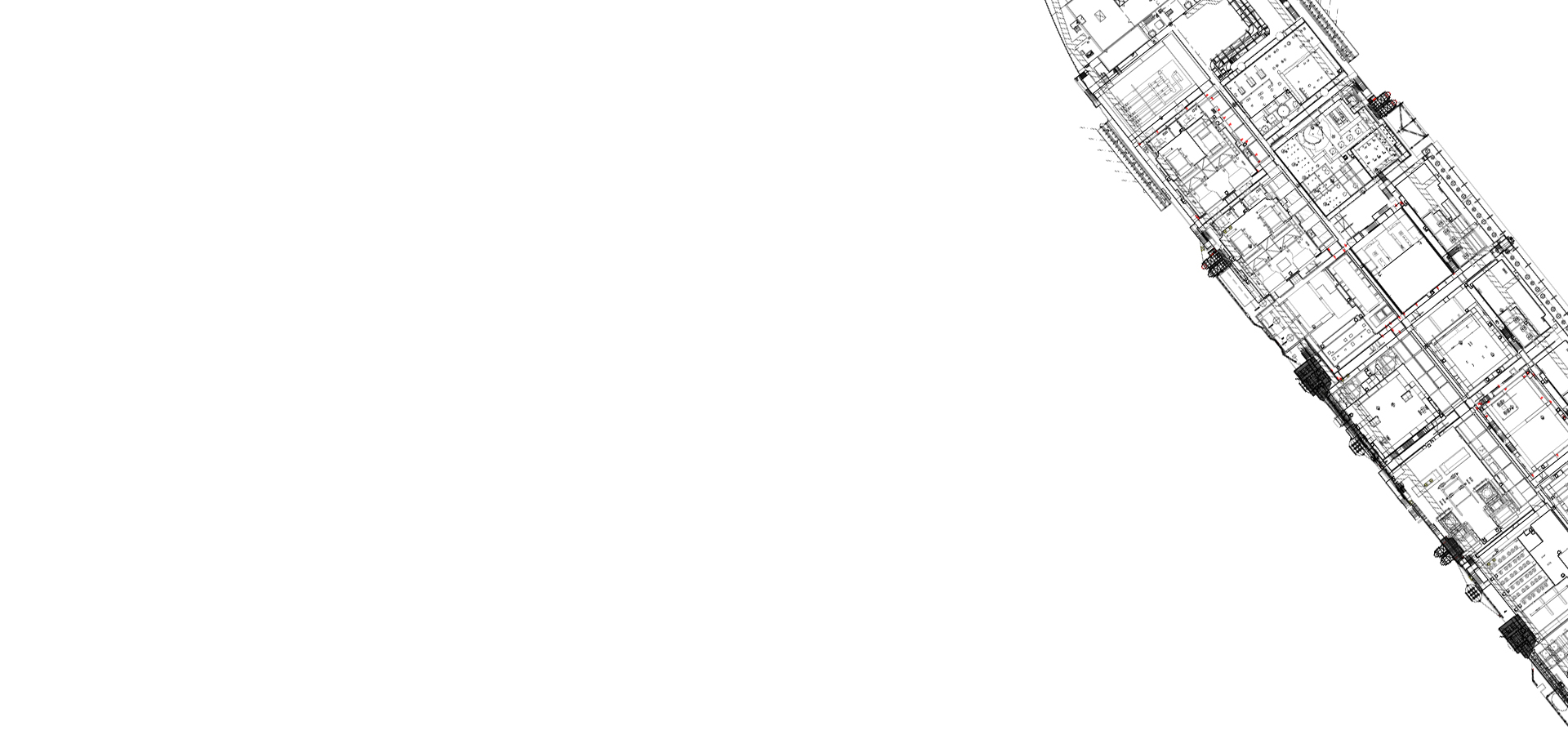 The Planning Engineer is the "scheduler" of the Project or major component of the Project. You establish the schedule and monitor the timely completion and progress of the Project by being the connector between all disciplines/activities, and reports to the Planning Manager or the Project Controls Manager (PCM).
Develop/Execute the planning and progress measurement taking into consideration project constraints and project execution
Set-up planning tools
Consistency of planning data and timeliness of the baseline schedule in accordance with the Project Controls Plan
Gather actuals progress data from disciplines and databases.
Consolidate and check consistency of actual data.
Challenge all project stakeholders involved with planning and progress measurement activities
Update and maintain the schedule, using planning tools.
Determine schedule impact of all changes envisaged as part of the Management of Change Process
Issue internal reporting / progress measurement
Consistency of planning data
Planning Engineer shall work under the supervision of the Project Controls Manager, Planning Manager, or in autonomy.
Interested in a job as Planning Engineer?
Apply now