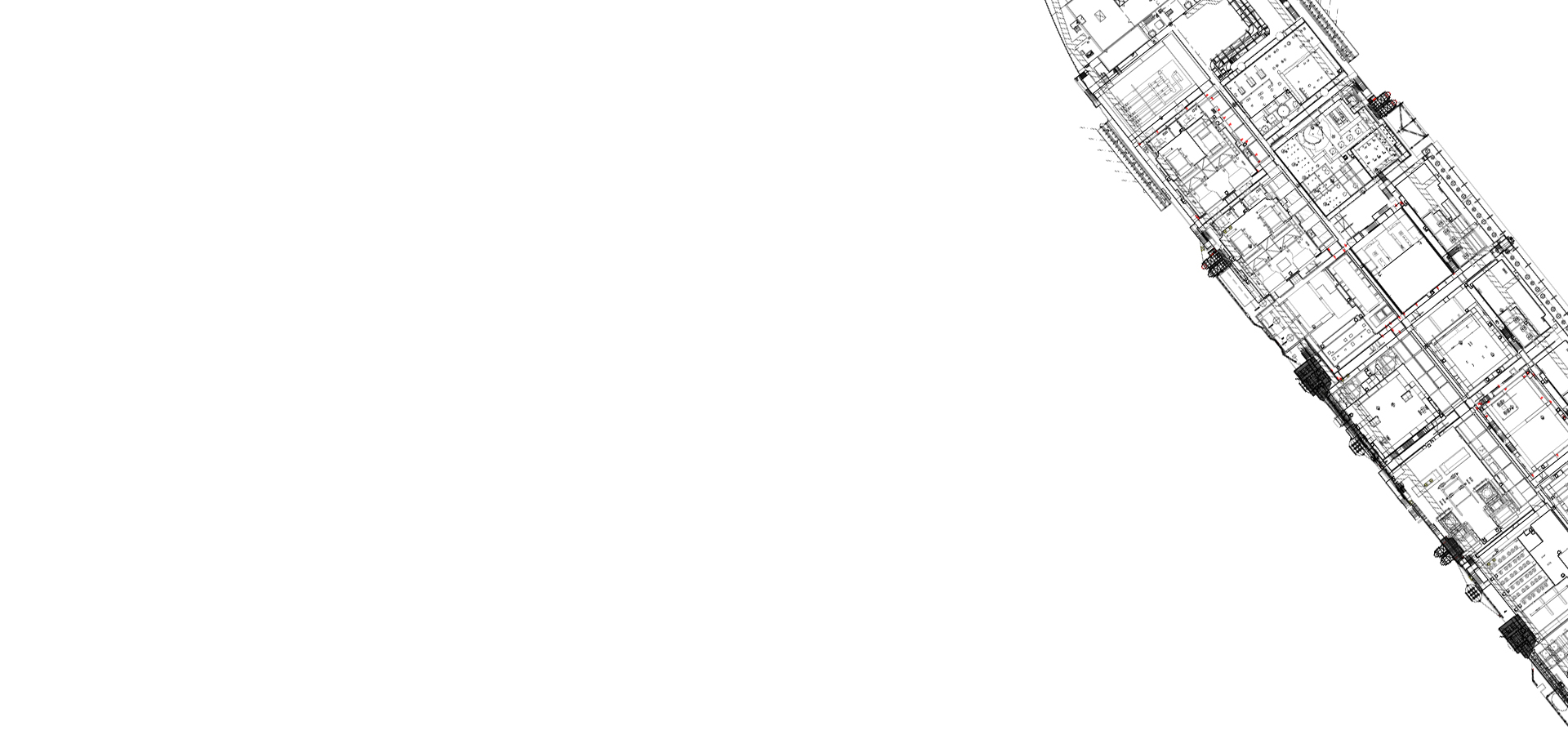 For one of our clients HRPP is looking for a Piping Inspector to assist with QA/QC piping inspections.
Requirements
CSWIP Welding Inspection 3.1/ 3.2 with Radiographic Interpretation
Knowledge & understanding of Non-Destructive Examination (NDE)
Including RT/MPI/ DPI & Ultrasonic Testing
Process Piping Systems/ Pipeline Tie-ins experience
Pipe Material type familiarity
Knowledge of European, ASME Standards & NDE Acceptance Criteria
Knowledge of Weld Procedure Qualification & Weld Procedure Specifications
Knowledge of welding processes
Familiar with welder qualifications requirements
Familiarization with Piping Isometric drawings
Good knowledge of Pre-heat and Post Weld Heat Treatment
Familiar with Weld Repair Statistics, weld tracking systems & welder repair traceability requirements.
Familiar with the witness of Hydrostatic Testing requirements.
Fluent in English.
Welding Inspection Qualifications
International Welding Inspector (IWI)
International Welding Technologist (IWT) (ROC/NIL)
Additional information
6 weeks on, 6 days a week
4 weeks off
EU work permit required
Interested in a job as Piping Inspector?
Apply now