Pipe Support Designer
Offshore, Oil, Gas & Energy
Area of Rotterdam, The Netherlands
Fulltime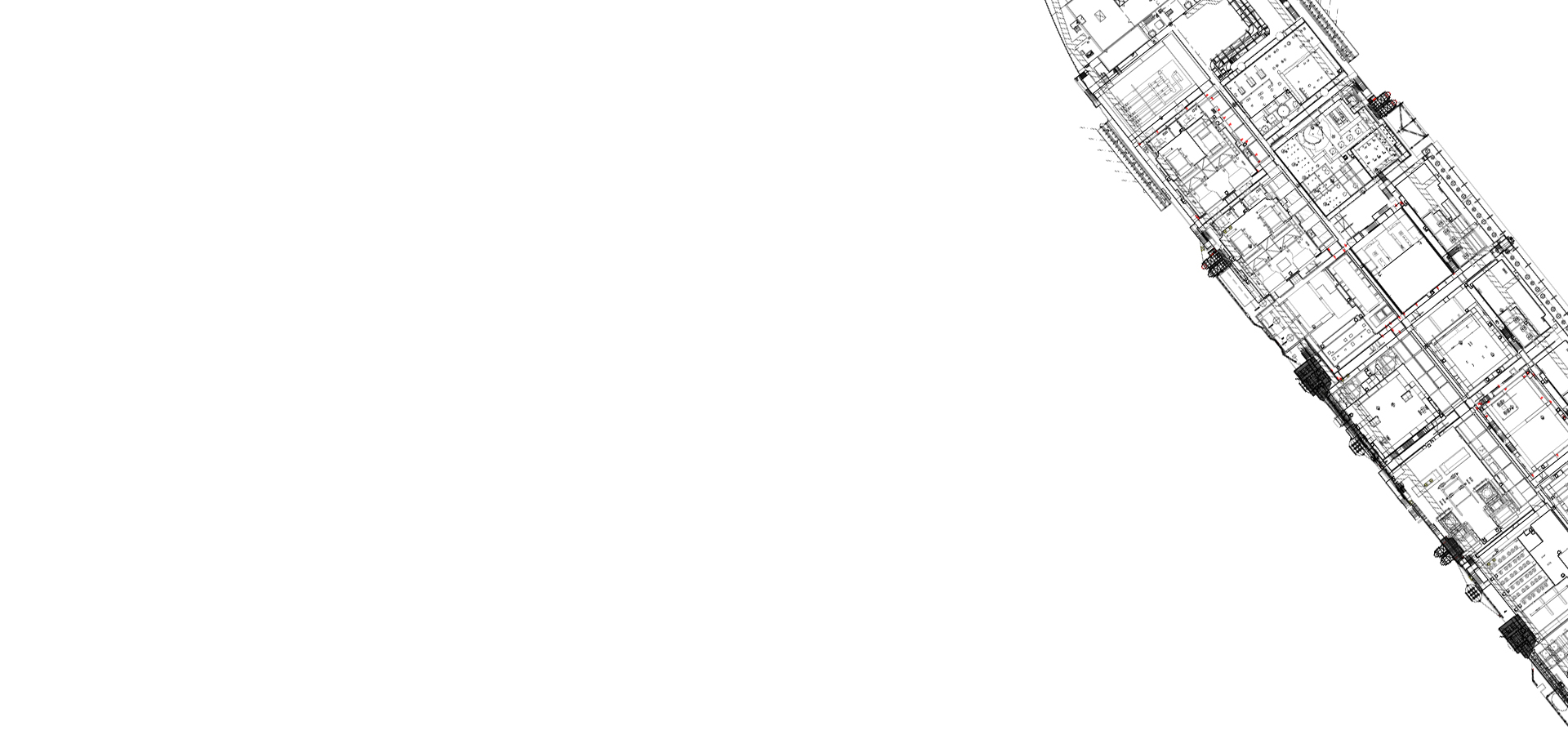 Are you a Pipe Support Designer with experience in intelligent 3D CAD systems? Then we are looking for you!
For one of our clients who is active in the Floating, Production, Storage and Offloading solutions to the Offshore energy industry, we are looking for a Pipe Support Designer who will be responsible for a big FPSO project.
Job description:
Work with Lead, engineers to develop concepts/Conceptual studies, Equipment Layouts/ Safety & Escape Route Layouts for piping designs effectively meet project requirements.
Extraction/Preparation of Equipment layout drawings, Piping GADs, Pipe Support GADS, Safety layouts, Special Pipe Supports.
Modelling of Pipe support in MDS in line with industry standards, and client specifications.
Extraction and annotation of Isometrics and supports drawings from 3D PDMS Model.
Review of Vendor drawings and implement in design.
Co-ordinate with Inter-disciplines in timely manner to avoid rework for finalizing the Piping design.
Prepare MTOs-Piping Bulk, Insulation & Pipe Support.
Plan and deliver assigned tasks accurately within the agreed time frame.
Prioritize activities and effectively manage conflicting deadlines ensuring continued progress to meet the schedule. Proactively provide Lead Designer with status updates.
Job requirements:
Proficient in executing work using intelligent 3D CAD systems like PDMS, E3D & MDS. Experienced in using AutoCAD.
Good knowledge on international codes & standards.
Interested in a job as Pipe Support Designer?
Apply now