Out Of Gauge Specialist
Offshore, Oil, Gas & Energy
Area of Rotterdam, The Netherlands
Fulltime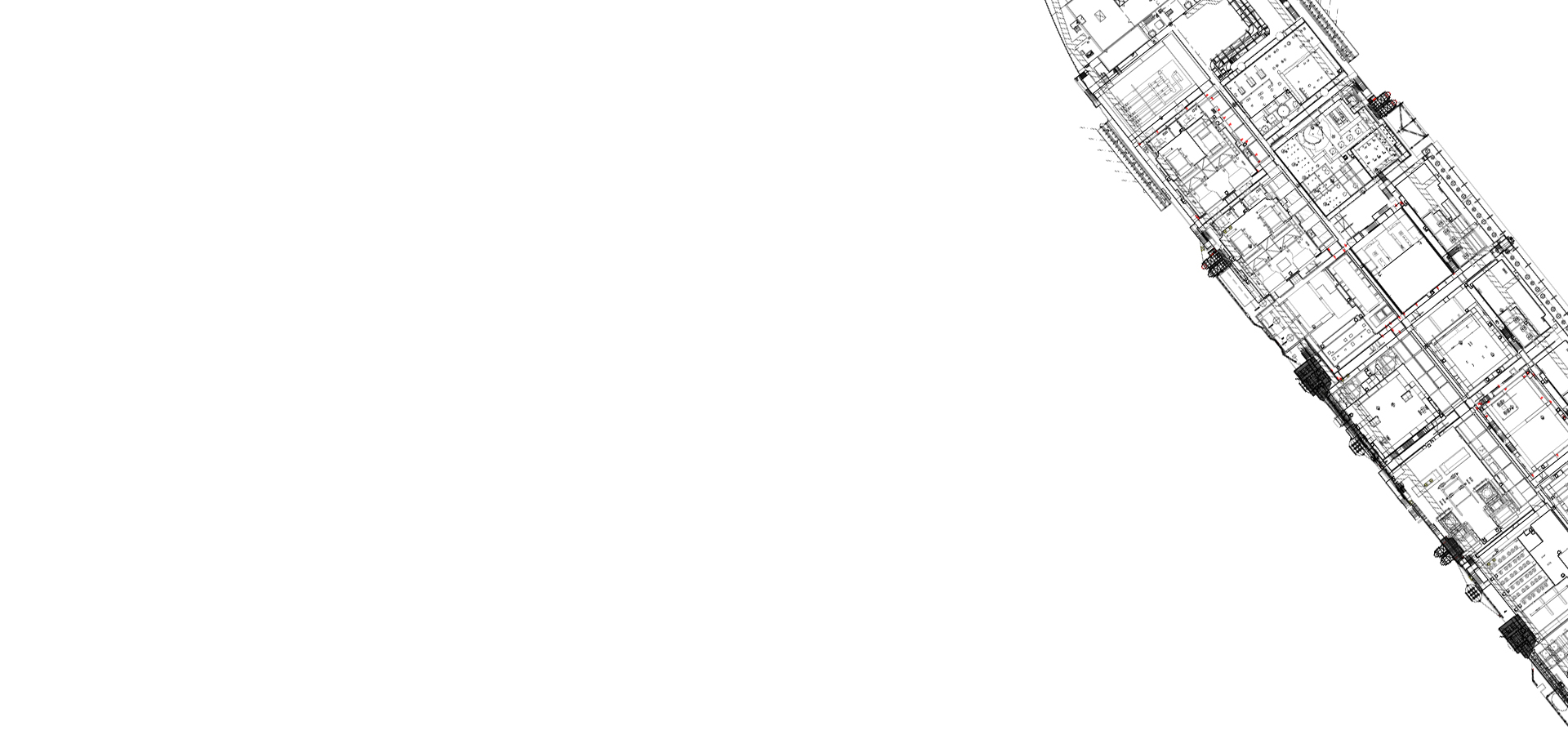 Are you an Out of Gauge Specialist? Then we are looking for you!
The Out of Gauge Specialist ensures that equipment and services are packed, inspected, delivered and stored in full compliance with budget, required quantities, contractual agreements, expected quality and schedule constraints. During the execution of the order and until final delivery and storage, you monitor the progress, prevent any issues, raise alerts and recommend action plans. This pivotal role collaborates with the project team (ie: Package manager (PKM), Project Procurement Manager (PPM), Package Engineer …) or with the offshore vessels and shorebases to actively engage and reinforce all relevant working relationships. You will work together with Other Out of Gauge Specialists located in other Regional Centers from our client to service the product lines in parallel.
Task & Responsibilities
You build partnerships with vendors to meet shared objectives as per Company requirements and in line with the local and international regulations. You interface with internal and external third-parties involved in expediting, inspection, logistics and material control activities (ie: agencies, freight forwarders, customs or other officials).
Provide input in the project schedule with respect to transport methods and durations.
Handle, plan and manage out of gauge special shipments on a competitive basis. Witness loading/unloading it necessary.
Communicate with the project procurement manager, project buyers and inspectors to ensure proper planning and timely transport.
Liaise with the freight forwarders in regards to transportation methods (Trucking, Courier, Air & Ocean shipments) and customs formalities from our worldwide suppliers to final destinations.
Request & negotiate quotations from multiple forwarders on oversized or heavy shipments to ensure the best rates & arrival dates.
Influence PM's & PPM's to make timely & cost effective decisions in regards to my shipments/projects.
Liaise with site to ensure arrival of purchase orders to final destination.
Ensure all shipments information is consistently updated in Nadia so our team is able to check & receive our cargo upon delivery to site.
Develop transportation and/or heavy lift plans in line with specific project  requirements. Source potential forwarding agents and participate in negotiations of forwarding and heavy lift contracts.
Assist in establishing short & long term objectives with respect to existing and planned contractual obligations.
Continual support to project teams of all transportation requirements for  final and urgent materials to ensure completion.
Approve freight forwarder's invoices per the contract(s) or quotations.

Education & Experience
Qualified candidates should possess at least a Bachelor's degree from a University, Engineering, or Commercial School and have 7+ years of previous project logistics experience. Must have good knowledge of contract, tax, and logistics issues. Periodic travel for customer and vendor contacts or for site support may be required.
5+ years of logistics experience in EPC projects.
Expert knowledge of INCOTERMS.
A self- starter who possesses good interpersonal and organizational skills.
Great Time Management skills.
Leadership skills and proactive behavior.
Flexible and adaptable to react to operational changes.
Willingness to travel.
Fluent in English (both written and verbally).
Interested in a job as Out Of Gauge Specialist?
Apply now