Mechanical Engineer Technology
Oil, Gas & Energy
Area of Rotterdam, The Netherlands
Fulltime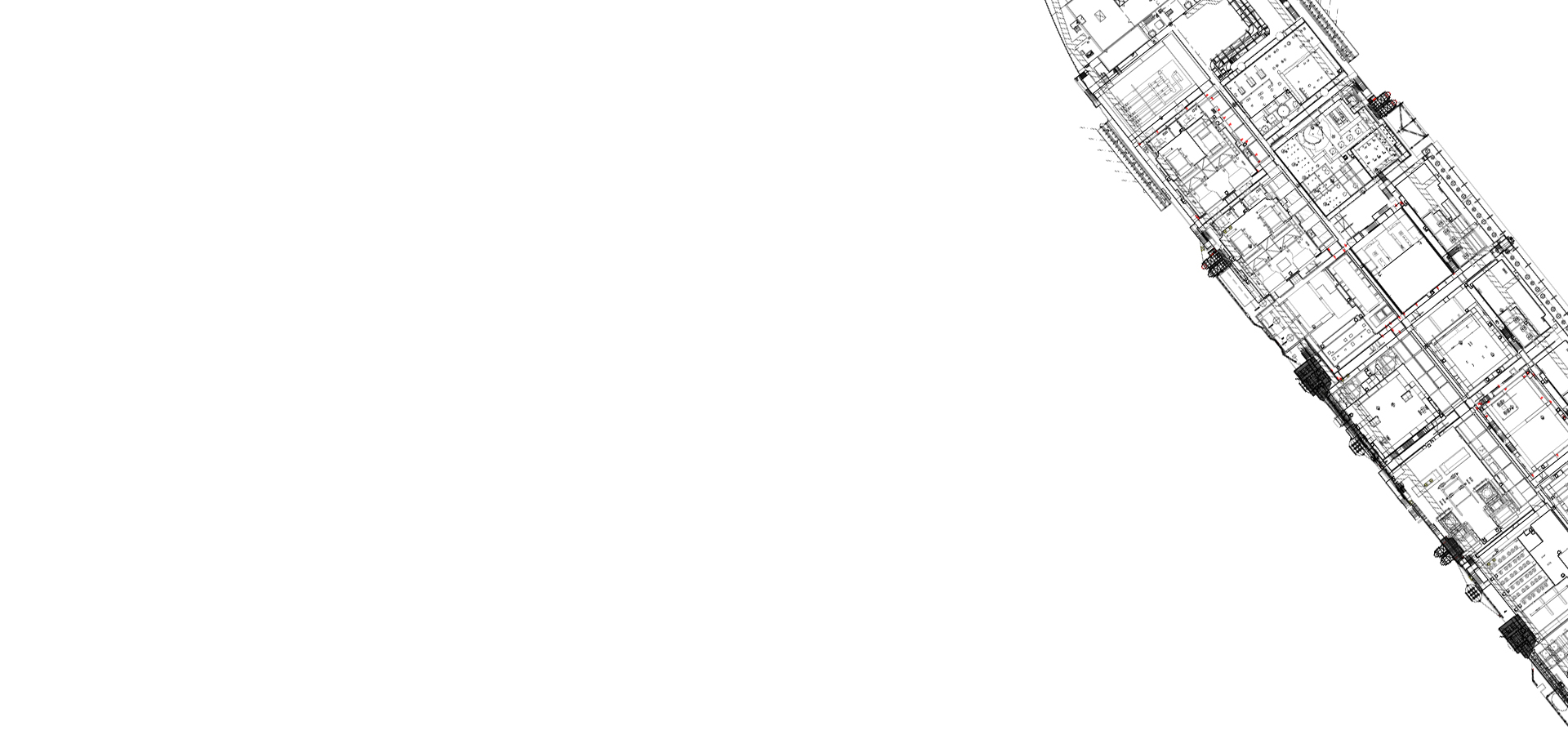 Are you a Mechanical Engineer with experience in Oil & Gas? Then we are looking for you!
As a mechanical engineer you will be involved in the selection and optimization of the best fitting and most economic equipment for a particular application. He/she will be responsible for all technical related matters after equipment has been purchased and shall make sure that the equipment is properly integrated into the overall installation. The mechanical engineer plays a key role in assuring that the equipment complies with all technical requirements, that the appropriate quality is provided and that the design is safe, maintainable and well operable. Activities will typically comprise: preparation of specifications, performing technical evaluations, liaise with purchasing department, intermediate between equipment supplier and internal engineering disciplines, coordinate the integration of equipment, review of vendor drawings and calculations and inspections of equipment.
As the Mechanical Equipment Engineer, ensure assigned engineering activities are executed in an agile manner for concept project. To utilise knowledge and experience of engineering principles and procedures to complete your work ensuring the concept engineering design can be properly translated into PFDs, data sheets, and other documents.
Tasks
Understand, plan and deliver assigned tasks with accuracy within agreed time frame;
Develop engineering documents in a manner that the design intent can be interpreted correctly;
Proactively interface with Project Lead and peers for resolving issues, sharing information and progress;
Seek clarification or guidance as soon as difficulties arise; recommend alternative solutions;
Prepare Concept Selection Report to document the concept selection, cost and execution strategy, as appropriate;
Pursue new technology opportunities.
 Requirements
MSc or BSc degree or equivalent in Mechanical Engineering;
At least 8 years of relevant working experience in the oil & gas production industry;
Thorough knowledge of mechanical equipment;
You are familiar with the applicable industry design codes and standards;
Knowledge of the typical process-, marine- and mechanical systems on offshore installations is an advantage.
Interested in a job as Mechanical Engineer Technology?
Apply now