Marine Engineer
Offshore, Oil, Gas & Energy
Area of Rotterdam, The Netherlands
Fulltime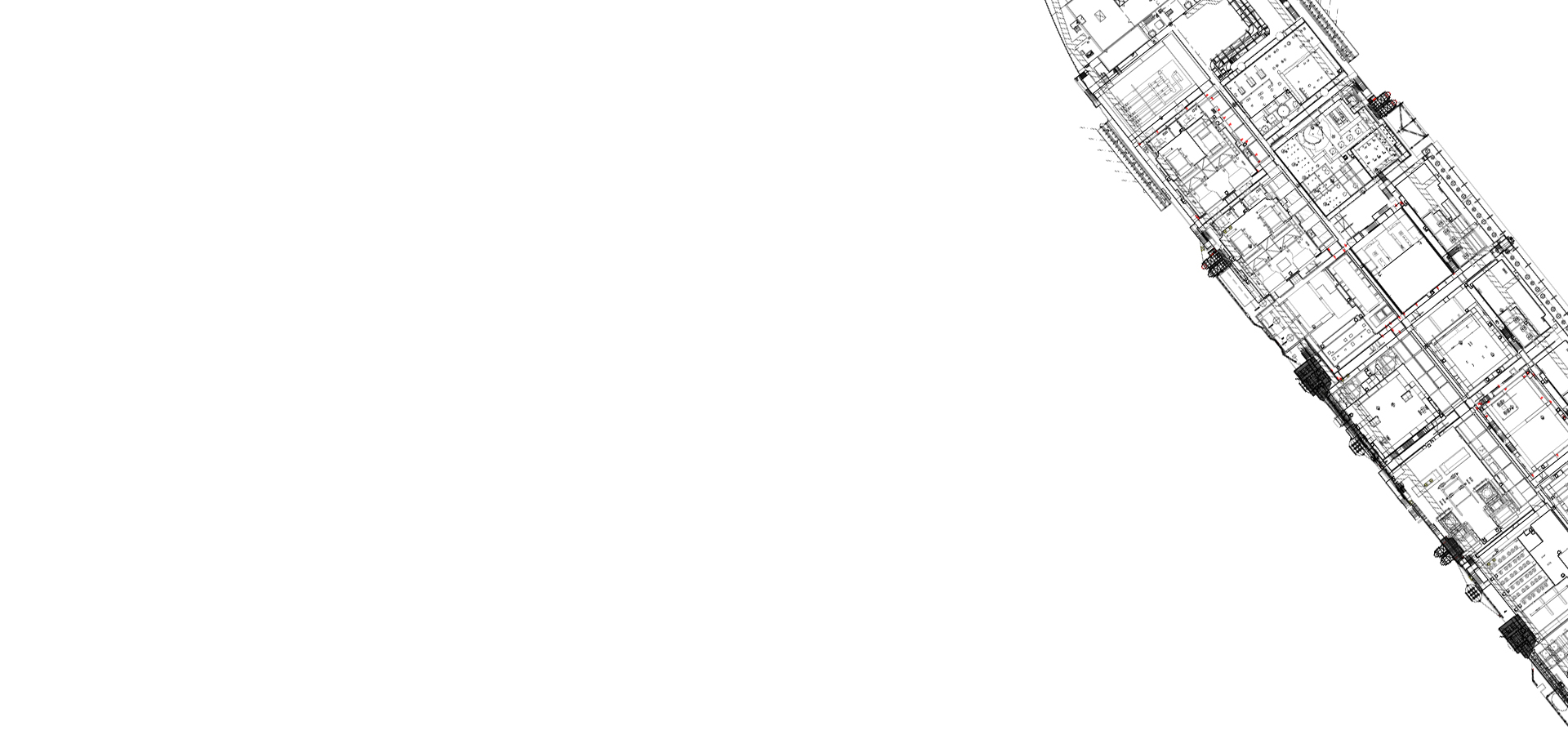 Are you a Marine Engineer with experience in the Floating, Production, Storage and Offloading solutions to the Offshore energy industry? Then we are looking for you!
ROLE PURPOSE
As a Marine Engineer, you are expected to be familiar with spaces within the hull and utilize your knowledge of engineering principles and procedures in the design of marine systems. You are responsible for identifying innovative methods to carry out assigned tasks, ensuring all required marine systems are functional and accounted for within a design, and are compliant with internal and external requirements. You must be familiar with marine systems and associated materials/equipment needed to design functional systems to meet client and company needs. You may be assigned as a Package Engineer with technical responsibility for the design, procurement and manufacture of the Package. The Marine Engineer must prioritize activities and liaise with other Discipline Leads as needed to ensure deliverables.
ROLE CONTRIBUTION
Understand, plan and deliver assigned tasks with accuracy within agreed timeframe
Identify areas requiring more detailed instructions and clarify understanding/expectation as necessary with Discipline Lead; ensure no surprises
Develop engineering documents in a manner that the design intent can be interpreted correctly
Complete tasks in compliance with applicable engineering codes, industry standards/regulations and work procedures
Proactively interface with Discipline Lead and peers for resolving issues, sharing information and progress
Seek clarification or guidance as soon as difficulties arise; recommend alternative solutions
Perform thorough self-check of all deliverables prior to submission for review/approval
Properly plan work to allow adequate time for documents to be thoroughly checked to ensure accuracy
Interested in a job as Marine Engineer?
Apply now