Management Assistente
Area of Eindhoven, Netherlands
Parttime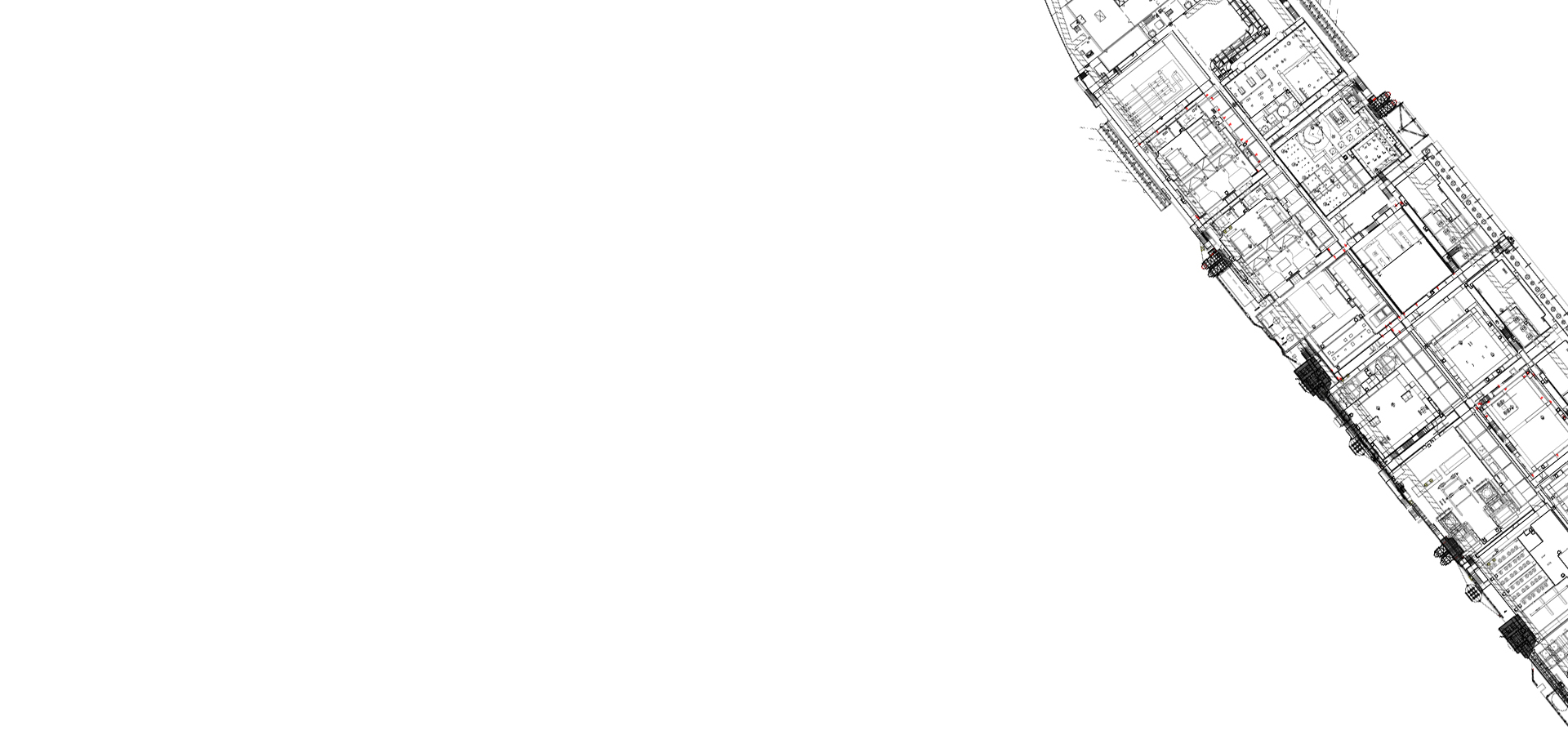 Voor een Nederlandse verzekeraar die verschillende verzekeringsplannen en diensten aanbiedt, zijn wij op zoek naar een enthousiaste management assistente! Ben jij op zoek naar een afwisselende functie? Kijk dan snel verder of solliciteer direct!
In de rol van Management Assistent draag je de verantwoordelijkheid voor diverse taken, waaronder agendabeheer, communicatie, correspondentie, voorbereiding en notulering van vergaderingen, coördinatie van rapportages (waaronder managementrapporten), verwerking en beheer van informatie, het ontvangen van bezoekers, het organiseren van bijeenkomsten en workshops, en mogelijk specifieke ondersteunende werkzaamheden gericht op voorlichting en relatiebeheer. Deze functie vereist een hoog gevoel voor integriteit.
De positie van Managementsecretaresse komt op verschillende niveaus in de organisatie voor, waarbij ondersteuning wordt geboden aan drie zorginkoopmanagers binnen de afdeling zorginkoop. Als Managementsecretaresse ben je verantwoordelijk voor een effectieve secretariële, organisatorische en gedeeltelijk inhoudelijke ondersteuning van de managers van de betreffende afdelingen.
Wat neem jij mee?
🤝 Vermogen om organisatorische verbanden te doorgronden en daarop te anticiperen, vooral bij het omgaan met vertrouwelijke informatie over lopende zaken en toekomstige besluitvorming.
📚 Uitgebreide kennis van relevante wettelijke voorschriften en interne richtlijnen binnen het werkterrein.
📊 Vertrouwdheid met de administratieve procedures en processen die betrekking hebben op het werkterrein.
💻 Vaardigheid in het gebruik van relevante softwaretoepassingen en digitale tools.
👥 Aantoonbare ervaring van 3-4 jaar in een vergelijkbare functie.
🏥 Basiskennis of affiniteit met de zorgmarkt wordt gewaardeerd.
Interested in a job as Management Assistente?
Apply now