Logistics Supervisor
Offshore, Oil, Gas & Energy
Area of South Holland, The Netherlands
Fullltime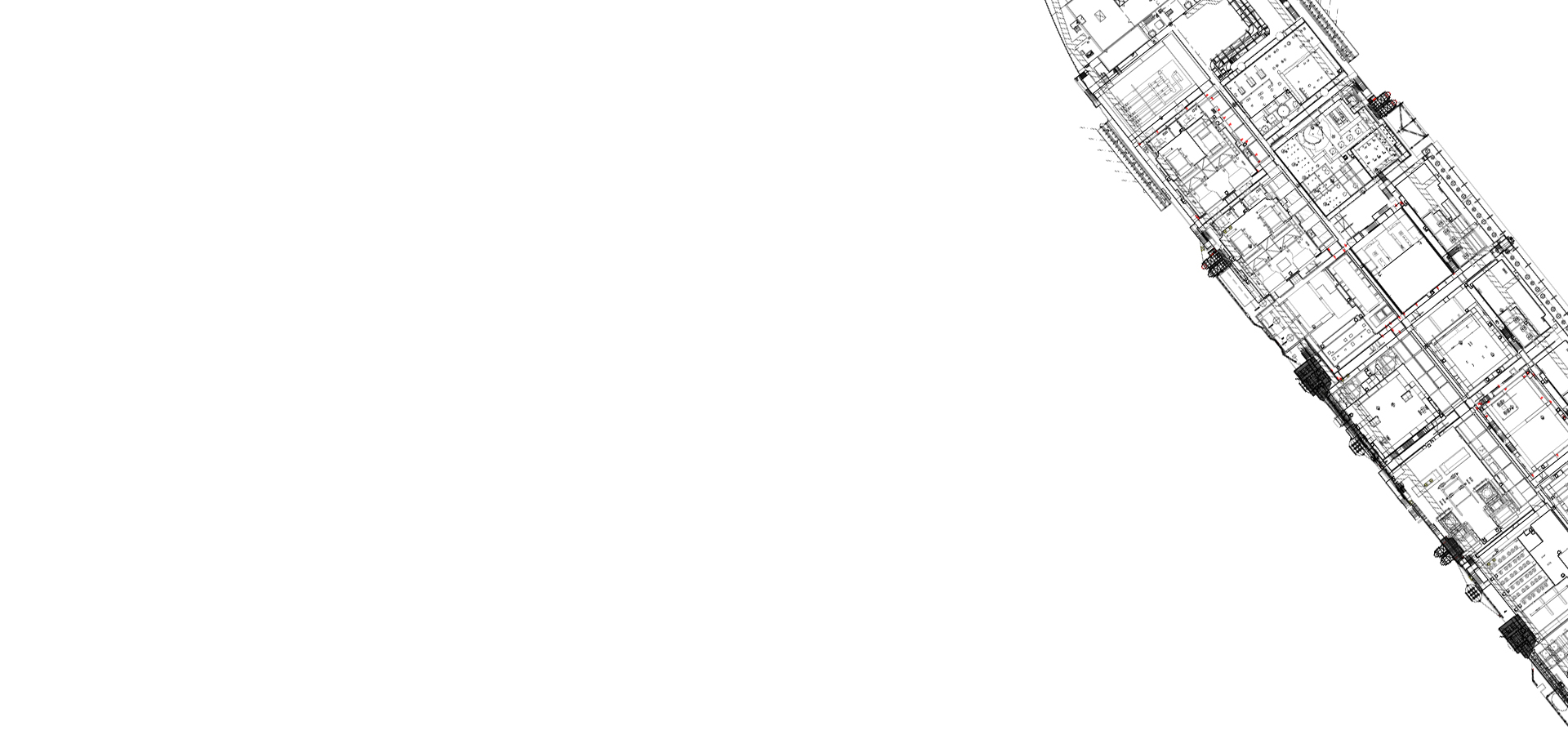 Are you an Logistics Supervisor with experience in Offshore Oil&Gas Projects? Then we are looking for you!
The Logistics Supervisor is an integral position within the Supply Chain community. It is a hybrid role requiring both Logistics expertise to handle complex logistics matters and management experience in order to supervise and lead the Logistics team working across several large Offshore Oil&Gas projects.
Job description
Support and participate in resource planning and recruitment activities for the Logistics team.
Assist in onboarding activities and actively train/share knowledge within the Logistics community.
Manage the Logistics team and lead routine meetings.
Evaluate and monitor team performance.
Act as control tower for logistics data completeness by using existing dashboards.
Perform Continuous Improvement.
Support the Logistics team with questions, guidance, and step in for escalations when necessary.
Monitor our client and Freight Forwarder system stability.
Ensure and support that Freight Forwarder selection is done on a timely manner by the Lead Logistics Coordinators.
Ensure and support that the Critical Shipment List is actioned and maintained by the Out of Gauge Specialists on a timely manner.
Maintain awareness with the Project Management Team in relation to the global logistics conditions/industry challenges/risks.
You are to review and approve the various Logistics Specifications issued by the Logistics teams (Packing, Marking and Shipping specs, Logistics Management Procedures, Export/Importation plans).
When necessary execute all aspects of logistics operational work (In gauge and Out of Gauge).
When necessary negotiate and contract freight forwarding services.
When necessary plan, negotiate, contract and supervise various complex logistics activities/services such as towing services Marine Warranty Surveyor services, Heavy Lift activities, Shipping agent services and Customs Broker services.
You may be required to travel for witnessing (loading/unloading) or handover activities.
You will take part in the development and integration or our new ERP system, focusing on the Logistics modules and processes.
You will work together with internal and external stakeholders for major project milestones such as Offshore Oil & Gas projects importation activities and project equipment handover to Installations Management.
Job Requirements
Qualified candidates should possess at least a Masters degree or higher with a background in Logistics Management, Supply Chain, International Business or Engineering, and have 15+ years of previous project logistics experience.
You have advanced experience in contract management.
Proven experience managing a logistics team or department.
Expert knowledge of liner terms and INCOTERMS.
Very experienced in handling Out of Gauge transports, chartering and heavy lift activities.
Competent with customs processes, tax regimes and importation and exportation requirements.
Fluent in English (both written and verbally).
Interested in a job as Logistics Supervisor?
Apply now