Logistics Coordinator
Industry, Offshore
Area of Rotterdam, The Netherlands
Fulltime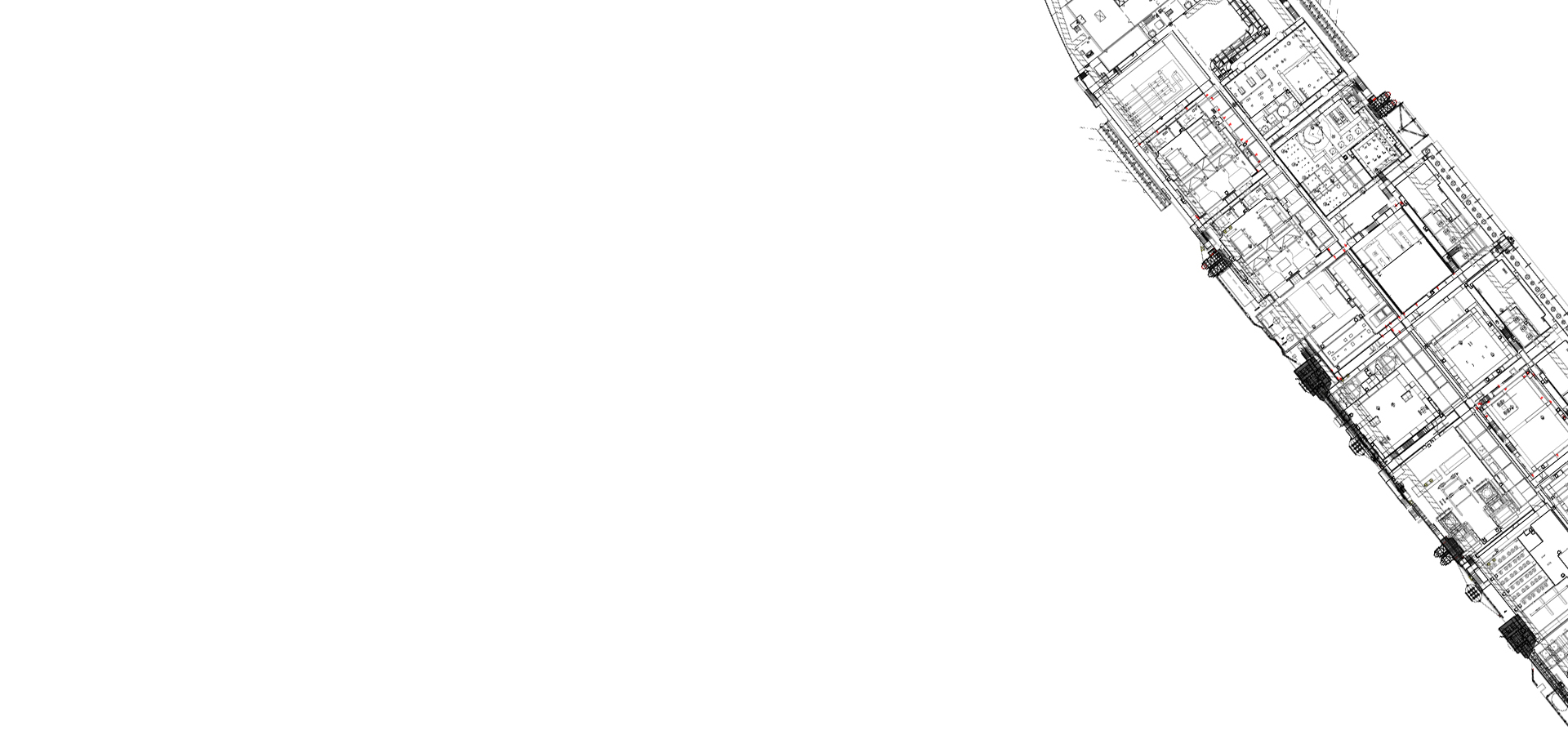 Are you a Logistics Coordinator with experience in Offshore Industry? Then we are looking for you!
Responsibilities & Main tasks
Coordinate timely delivery of purchased items. Scope of work typically comprises: review of progress report of main and sub deliveries, spare parts, identify need for and extend of remedial action in case of delay;
Make sure all purchased items are delivered timely;
Identify delivery milestones and reviews fabrication schedule;
Coordinate all transport matters related to Purchase Orders;
Notifying shipping instruction to Subcontractor;
Coordinate the shipment with the appointed forwarder;
Arrange collection of shipment from Subcontractor;
Instruct forwarder to prepare and booking the vessels;
Send notification to Client for pick up;
Keep track of weekly report from forwarder;
Perform necessary paper administration such as commercial invoice, packing list, COO and Letter of Credit when required;
Check invoices from forwarder.
Knowledge & skills
Intermediate vocational level (MBO);
Equivalent level of education obtained through relevant experience and course;
Good knowledge of the English language (verbal and written);
Approximately 6 years experience in a similar role and offshore industry.
Competences
Autonomous, Self-Control, Dedication & Commitment, Communication skills, Cooperative, Team player;
Organizing, Customer service oriented, Taking responsibility, Result driven.
Interested in a job as Logistics Coordinator?
Apply now