Lead Buyer
Offshore, Oil, Gas & Energy
Area of Rotterdam, The Netherlands
Fulltime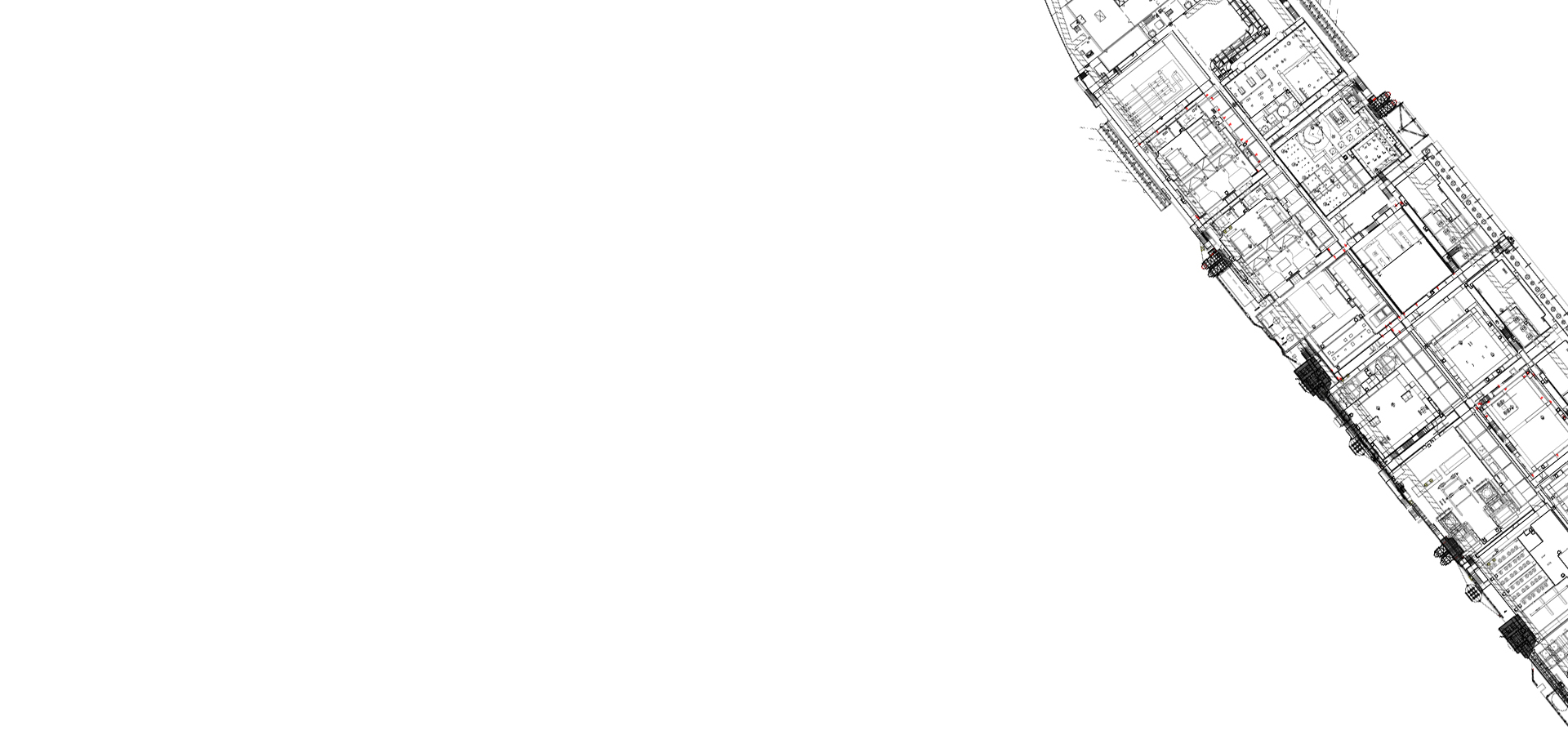 Are you a Lead Buyer with experience in commercial and contractual negotiations? Then we are looking for you!
For one of our clients who is active in the Floating, Production, Storage and Offloading solutions to the Offshore energy industry, we are looking for an Lead Buyer who will be responsible for various large FPSO Projects.
Role Purpose
The Lead Buyer role is key for the success of our FPSO business. He/she is leading all commercial and contractual negotiations to purchase our main strategic packages. He/she excels in stakeholder management and involves as needed key stakeholders of the Company. The main strategic packages are highly technical complex state of the art equipment of high value (5 – 80 Million USD), schedule critical and to be purchased mostly in a seller's market. The Lead Buyer is responsible to implement the procurement strategy defined by our Strategic Sourcing Team. He/she sets the tactics to run the RFQ process, negotiate and purchase equipment in line with budget, schedule and technical project requirements. He/she ensures a smooth handover of the Purchase Order to the Package Manager. He/she provides support to manage contractual and commercial deviations during PO execution and up to PO close-out.
Requirements
10+ years of experience in procurement of technical complex/high value packages for EPCI projects in the Oil & Gas industry, preferably in FPSO sector.
Extensive market knowledge of suppliers in the Offshore Oil & Gas business.
Advanced commercial and contractual negotiation skills.
Resilient, used to meet high expectations on quality and deadlines.
Great team player, strong and humble leader, fast learner, eager to develop and grow in our Company.
Ability to manage internal & external key stakeholders and to communicate effectively across all levels of the organization.
Ability to mentor other Package Buyers by sharing knowledge and experience and facilitate discipline knowledge between the various functions.
Tasks and Responsibilities
Alignment with Category Managers on the package procurement strategy in the WIN phase of a project.
Lead the negotiations with key suppliers for the main strategic packages.
Ensure proper communication with internal/external stakeholders to ensure all parties are promptly informed.
To provide a clear Commercial Bid Evaluation and a Recommendation for Purchase.
Provide support and guidance as needed to team members; mentoring staff as needed.
Ensure previous lessons learnt are incorporated and promote continuous improvement by sharing new lessons learnt with relevant disciplines.