Junior / Medior E&I Designer
Offshore, Oil, Gas & Energy
Area of Amsterdam, The Netherlands
Fulltime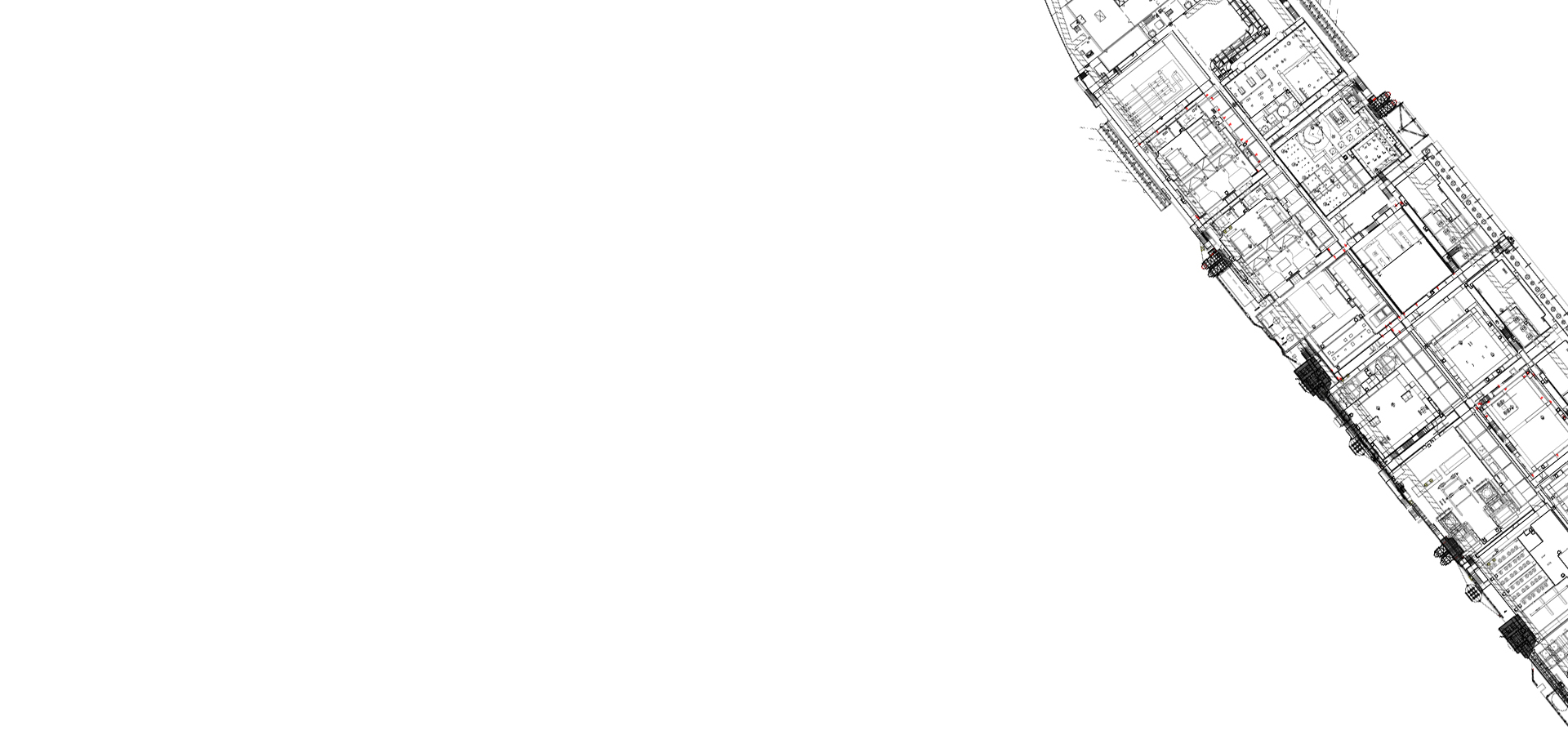 Do you have a bachelor degree in Electrical and/or Industrial automation? Then we are looking for you!
Your role will be focussed on E&I designing for FPSO, Renewable and SPM projects and is also a great opportunity for an E&I designer with some relevant experience in electrical design to join our organisation with challenging new projects. You report to the Lead (Project) Engineer or leading designer on progress, setbacks and concerns, and signal technical risks and anomalies in projects. In time, and with solid planning & organisation skills, you reply to inter-discipline checks and signal technical risks and abnormalities in the project to the Section Head. On a daily basis, you are able to solve problems and queries from site, client, certifying, authority and vendor on time.
Requirements
We are looking for a new colleague with a bachelor degree, preferably in Electrical and/or Industrial automation (Besturingstechniek) and preferably with some years of experience. You have to work with available software as AutoCAD and Microsoft Office, and the in-house made engineering tool PinDB based on object database ZODB, and developed in Python. Our client also works with 3D models made in PDMS, Inventor, Plant3D, and/or Acad3D and in time, this modelling will be your work too.
You are motivated, enthusiastic, have a healthy amount of common sense and you are eager to learn and develop your skills within, but also outside your comfort zone;
You have a creative mind and have good analytical skills;
You also have adequate communication skills in English, both written and verbally.
Interested in a job as Junior / Medior E&I Designer?
Apply now