Jr. Document Controller, SharePoint
Offshore, Oil, Gas & Energy
Schiedam, The Netherlands
Fulltime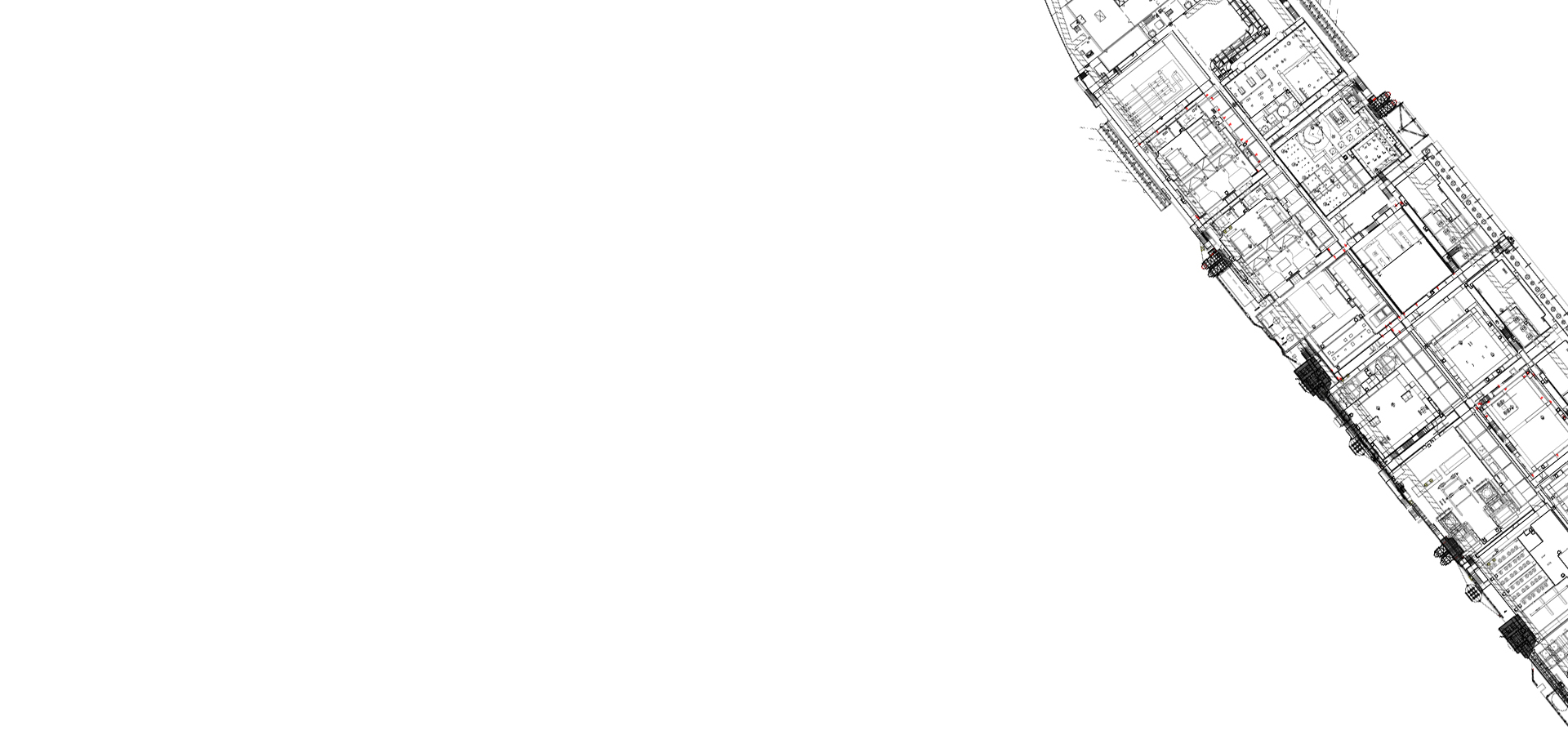 Are you an administrative talent with SharePoint experience? Then we are looking for you!
It is the responsibility of the document controller to take charge of various documents of the company including technical, administrative, commercial and financial. In addition to this, he or she should oversee the regular activities of the organization such as proper running of the machineries, processes, procedures and plans, evaluation, focus on enhancement of electronic information systems, maintenance of distributed documents and overlooking the precision of the documents.
Responsibilities
Work with other Document Controllers across the Projects to ensure consistency of the document management process and use of data and document control procedures.
Assess effectiveness of best practices and tools, with a view to continuously improving tools, projects and team performance.
Implement document control processes and tools.
Provide system reports as requested.
Control documentation produced internally and externally.
Maintain and accurately update information in the paper and electronic document management system.
Maintain and distribute documents and comments according to the Project distribution matrix.
Assist and guide project team in the utilization of the electronic data management system and document management process.
Ensure that all documentation, drawings and specifications are up to date, correctly revised, and kept in a safe place and retrievable manner.
Ensure that the document management process is applied throughout project teams and/or between transition to operations.
Deliver key performance indicators (KPIs) for the project and department.
Assist in project transition to operations, handing over and archiving activities.
A document controller is responsible for coordinating with all organization members in order to assure that all documents are kept in the right place and in the right department file archive.
To ensure that all corporate documents are well checked and submitted on time prior to the documents submission due date.
Effectively follow the company's standard operating procedures in submissions of documents.
Skills required
The person who desires to serve in this job position should acquire good knowledge in management, technical, administrative and financial sides. Apart from these the candidates should possess the capacity to create procedures, workflow and should support other member of the organization team in bringing good results in their businesses. They should have good communication skills and advanced computer skills.
Interested in a job as Jr. Document Controller, SharePoint?
Apply now