Interim Construction Manager
Oil, Gas & Energy, Renewable Energy
Area of Rotterdam, The Netherlands
Fulltime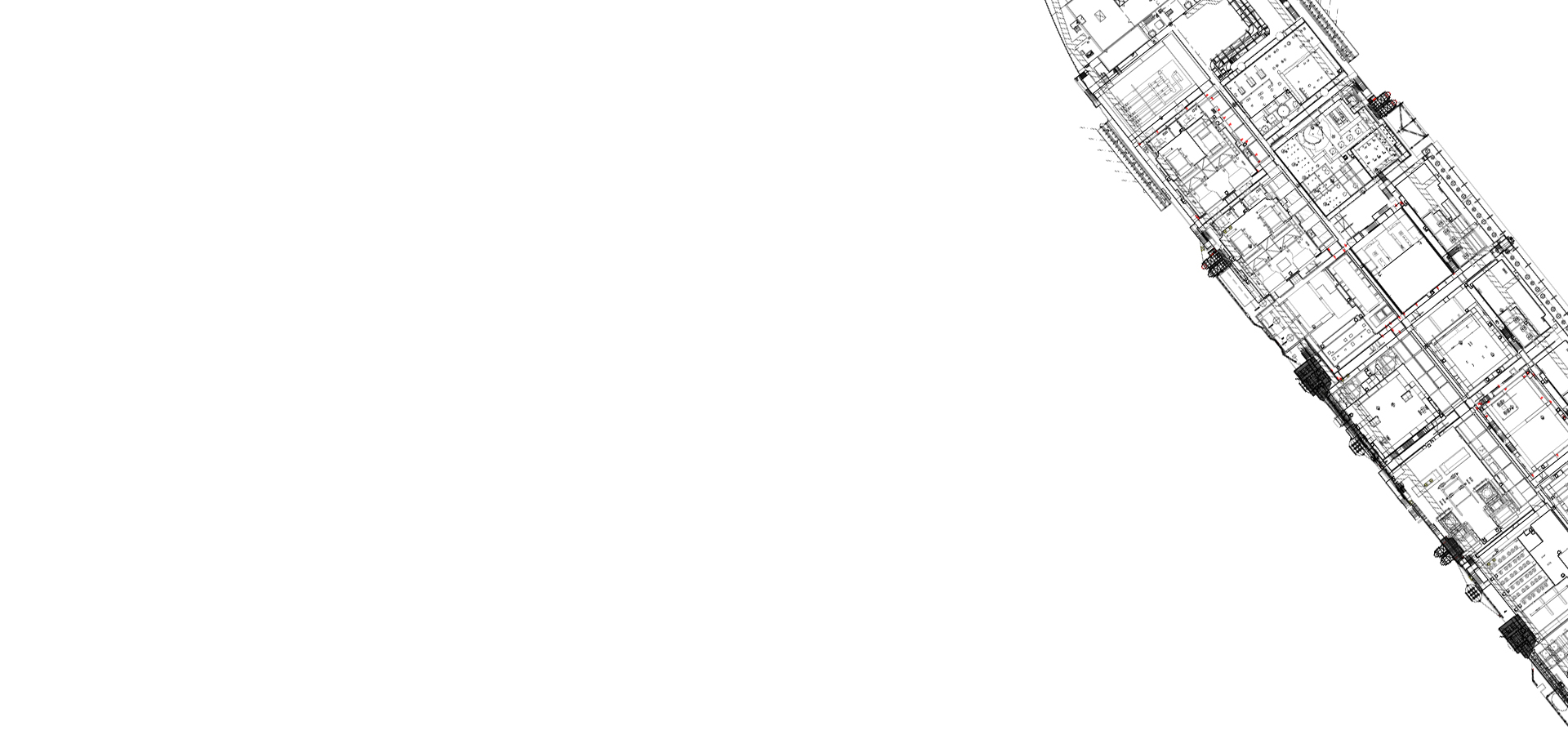 With a rich heritage and a commitment to sustainable solutions, our client prioritizes innovation and advanced technologies to unlock new energy frontiers and deliver clean, efficient energy options. From renewable energy sources like wind and solar to advanced fuels and lubricants, our client is dedicated to delivering cleaner, more efficient energy options for a brighter future. Together, we are building a sustainable and resilient world.
Responsibilities
Provides visible safety leadership throughout Site Projects organisation on and off-site.
Works within a squad or squads to support Site Projects delivery, in line with safety, risk and business goals.
Implements guidance for technical assurance associated with discipline's activities within the squad and ensures work is executed to agreed technical standards.
Reports to the Discipline Lead for technical and developmental aspects of their role.
Supports in-region construction team to prioritise and assure construction activity.
Reports to the Squad Lead and/or Production Services Unit/Project Delivery Unit Lead for prioritisation of work and regional activity.
Ensures the construction execution strategy is developed and supports its implementation to all stages of Site Projects lifecycle.
Responsible for construction safety, construction strategy, administration of the construction technical details, schedules and budgetary performance.
Ensures appropriate framework for construction is in place to meet squad and unit goals and ensures stakeholders/interfaces are managed within that framework.
Plays a key role in construction contract performance management and sets/implements the agreed construction key performance indicators, such as Non-Productive Time and productivity.
Provides construction assurance and self-verification throughout project life cycle to embed high quality, predictable, safe and efficient execution solutions, including management of EPC/EPCm contractors where utilised.
Ensures construction framework includes project/constructability reviews to identify and mitigate project construction risks through inherently safer design and front-end loading of site activities.
Supports Contract Account Managers for construction contracts (May be delegate).
Contributes to and ensures that certification, commissioning and handover plans are in place for all scopes along with a change management process.
Ensures readiness reviews are undertaken for all scopes to identify and ensure mitigation of project execution risks in advance of them presenting onsite.
Ensures construction reviews, work packages, method statements and risk assessments are of appropriate standards.
Reviews any deviations from agreed construction strategies.
Works with squad lead and site projects team to ensure project plans are in agreed global format and interfaced with the Asset schedules.
Accountable for the Construction Execution Plan and provides input as needed into any other construction aspects of the Project Execution Plan.
Monitor all construction activity performed by construction contractors to ensure that cost and schedule performance targets are met as planned and that their work is in accordance with work packages, specifications, and good practices.
Interface as necessary with Contractor Field Supervisors to ensure safety, quality and efficient delivery of projects.
Endorses project readiness to proceed through Go/No Go meetings with recognition of risks or recommends rescheduling until risks are mitigated.
Actively challenges proposed technical solutions to ensure construction option is feasible and are advocates for a construction driven engineering philosophy
Interested in a job as Interim Construction Manager?
Apply now