Instrumentation Engineer
Offshore, Oil, Gas & Energy
Area of Rotterdam, The Netherlands
Fulltime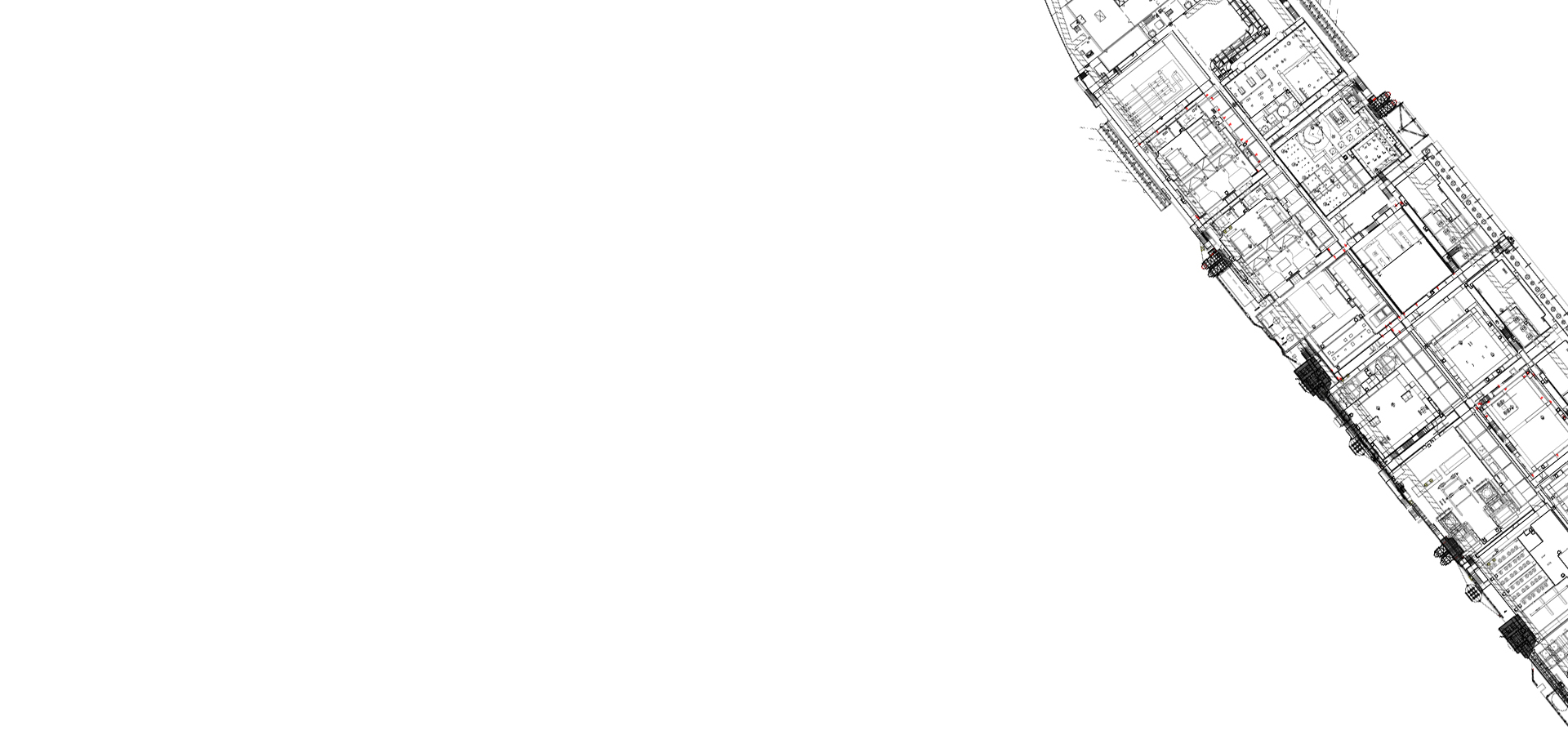 Are you an Instrumentation Engineer with experience in Offshore Oil&Gas? Then we are looking for you!
The Instrumentation Engineer is responsible for the proper design and selection of all instrumentation necessary for the safe and optimum operation of the asset. As an Instrumentation Engineer, you must properly apply Discipline knowledge such as specific sizing and selection knowledge to meet all required process and contractual requirements. You may be assigned as a Package Engineer with technical responsibility for the design, procurement and manufacture, and Installation and Commissioning assistance of the Package. You must work with Engineers and Designers both within and outside the discipline to ensure instruments are selected, installed, and configured for optimum operation and accuracy.
Job description
Understand, plan and deliver assigned tasks with accuracy within agreed time frame;
Identify areas requiring more detailed instructions and clarify understanding/expectation as necessary with Discipline Lead; ensure no surprises;
Develop engineering documents in a manner that the design intent can be interpreted correctly;
Complete tasks in compliance with applicable engineering codes, industry standards/regulations and work procedures;
Proactively interface with Discipline Lead and peers for resolving issues, sharing information and progress;
Seek clarification or guidance as soon as difficulties arise; recommend alternative solutions;
Perform thorough self-check of all deliverables prior to submission for review /approval;
Properly plan work to allow adequate time for documents to be thoroughly checked to ensure accuracy;
Understand how assigned tasks will affect all disciplines and stakeholders; provide timely and accurate input to other disciplines in support of their design requirements in meeting deadlines;
Proactively provide Discipline Lead with status updates, highlight concerns as they arise, and prioritize assigned activities to meet key milestones;
Network with stakeholders to serve as a source of support in executing project deliverables; ensure proactive two-way communication;
Produce consistent/organized documents in a well-structured format to clearly convey required information;
Coordinate with vendors, subcontractors, third party consultants, etc. to ensure timely review of documents and that comments are made with required quality level;
Provide timely and accurate input to other disciplines in support of their design requirements and project deliverables.
Interested in a job as Instrumentation Engineer?
Apply now