HR Officer
Building & Infrastructure, Oil, Gas & Energy
Area of Rotterdam, The Netherlands
Fulltime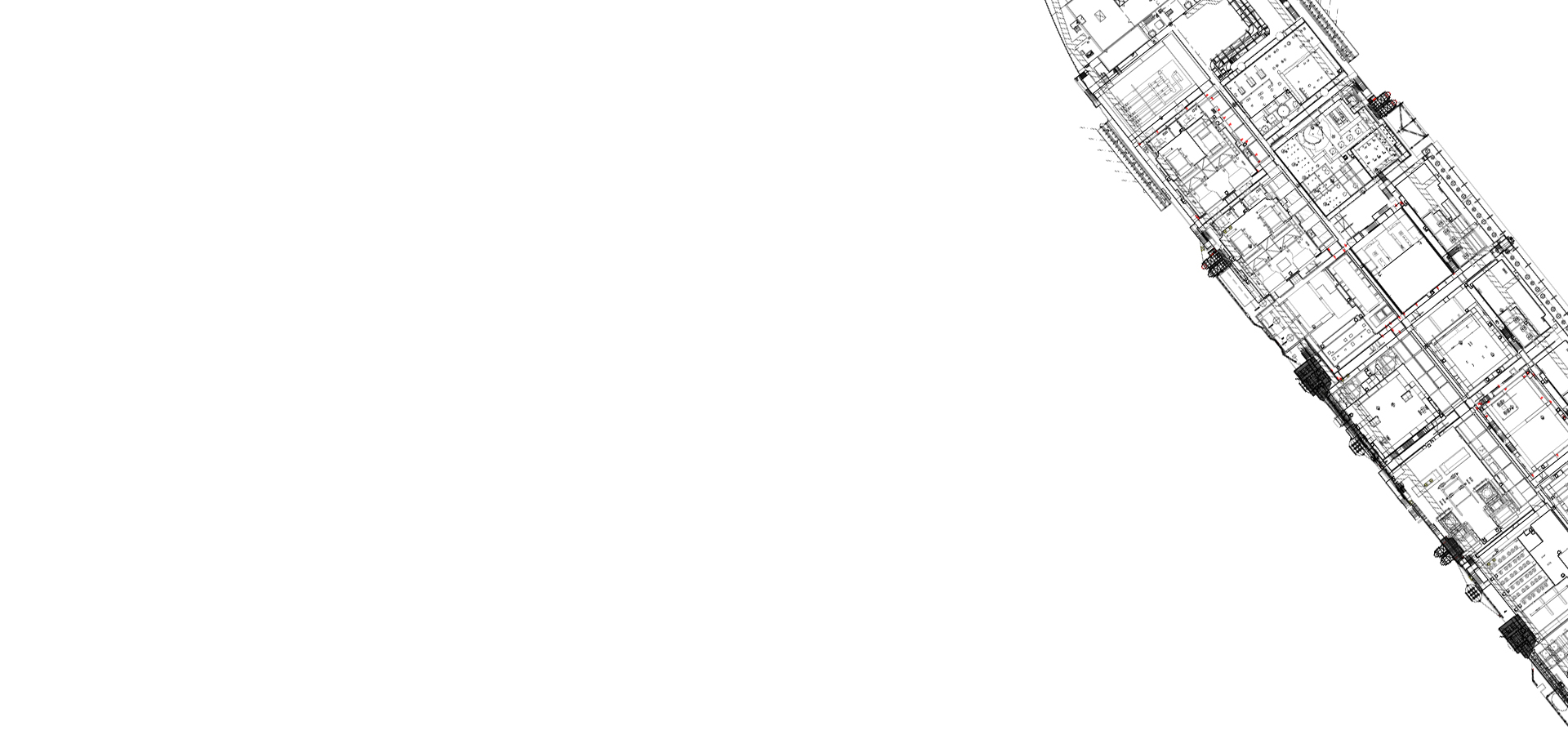 The HR Officer role is comprehensive and involves a wide range of responsibilities related to human resources management. As an HR Officer, you'll play a crucial role in enhancing the HR policies and procedures within the organization.
Key responsibbilities:
Professionalizing HR Policy: You'll have the opportunity to contribute to the development and enhancement of HR policies and procedures, ensuring that they align with the organization's growth and goals.
Supporting HR Manager: You'll assist the HR Manager in various tasks, which may include projects, process improvements, and day-to-day operations.
Employee and Manager Interaction: You'll serve as the first point of contact for employees and managers, addressing their HR-related queries and concerns.
Absenteeism Management: You'll be responsible for managing absenteeism registration, developing absenteeism policies, and providing guidance on managing employee absences.
Lifecycle Management: You'll handle administrative processes related to the entire employee lifecycle, from recruitment and onboarding to development and offboarding.
Recruitment and Training: You'll participate in the recruitment process and contribute to the design and implementation of training and development plans for employees.
Policy Optimization: You'll work on optimizing and updating personnel procedures and manuals to ensure compliance with changing legislation.
You'll be based at the Schiedam office with the flexibility to work 50% of your time from home. You'll collaborate with a multicultural team in an informal and collegial atmosphere. The HR department consists of a HR Manager and yourself. To succeed in this role, we are seeking someone who is eager to learn, results-driven, independent, and a team player. Strong organizational skills, analytical thinking, and effective communication are essential. Proficiency in both Dutch and English languages (both written and verbal) is necessary. The ideal candidate should have an MBO 4 / HBO education in HRM or a comparable field. Creativity in translating policy into practical workplace solutions, as well as effective time management and prioritization skills, are also important.