HR Manager
Industry
Area of Rotterdam, The Netherlands
Fulltime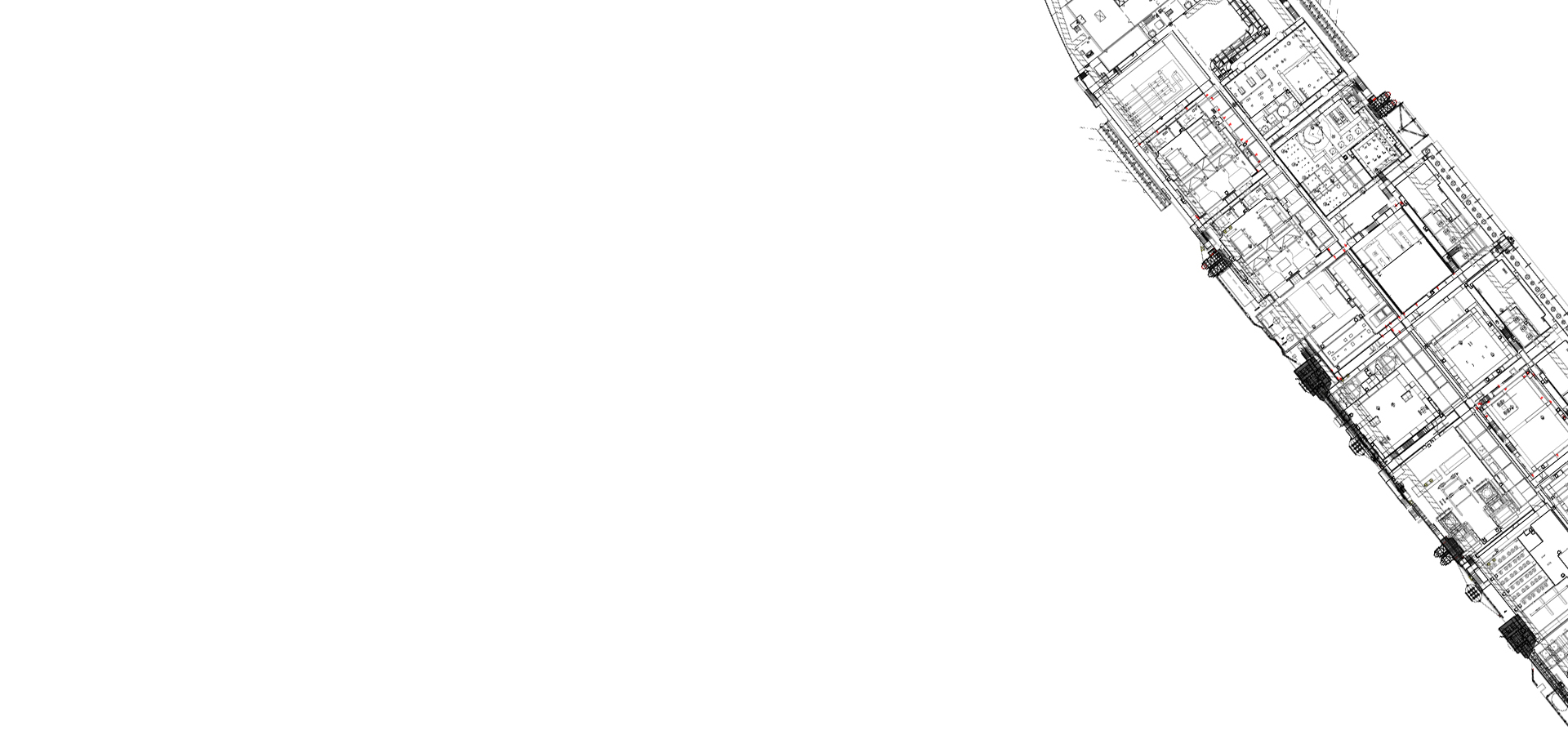 Are you a HR expert and looking for a dynamic world of industrial gases, where groundbreaking solutions shape industries and drive progress forward?
Mission
Ensure successful and sustainable execution of projects focusing on HR Operational Excellence, solve current operational issues while ensuring adherence to local regulatory framework and internal guidelines;
Perform root cause analysis on operational issues and identified action items and drive improvements (payroll, pension, work related expenses schemes );
Plan, structure and detail out action plans in close alignment with Payroll, HR Operations and HR Business Partners to ensure alignment with global and regional standards considering the HR Target Operating Model;
Steer and coordinate implementation of action plans in collaboration with Payroll, HR Operations and HR Business Partners as well as align on priorities;
Monitor progress, provide regular updates to stakeholders, identify and escalate issues or risks as needed. Develop and implement mitigation plans and establish KPI driven mindset;
Engage in Change Management and consult HR Teams on ways to improve HR process flows and collaboration sustainably.
Requirements
Experience in PMO roles with focus on HR Operations/HR Operational Excellence and profound knowledge of related regulatory framework in the Netherlands;
In-depth understanding of processes, procedures and policies in all operational HR areas;
Proven track record of implementing operational excellence activities and execute projects in matrix-organizations focusing on HR Operations and HR Policies & Procedures;
Excellent project and change management skills;
Profound analytical competence incl. data driven mindset;
Strong communication skills and ability to interact with stakeholders on different organizational levels;
Ability to plan & execute workshops;
Hands-on and pragmatic approach being able to quickly adapt to new environments;
Enjoy working in an agile way in networked and diverse organizations.