Environmental Engineer
Offshore, Oil, Gas & Energy
Area of Rotterdam, The Netherlands
Fulltime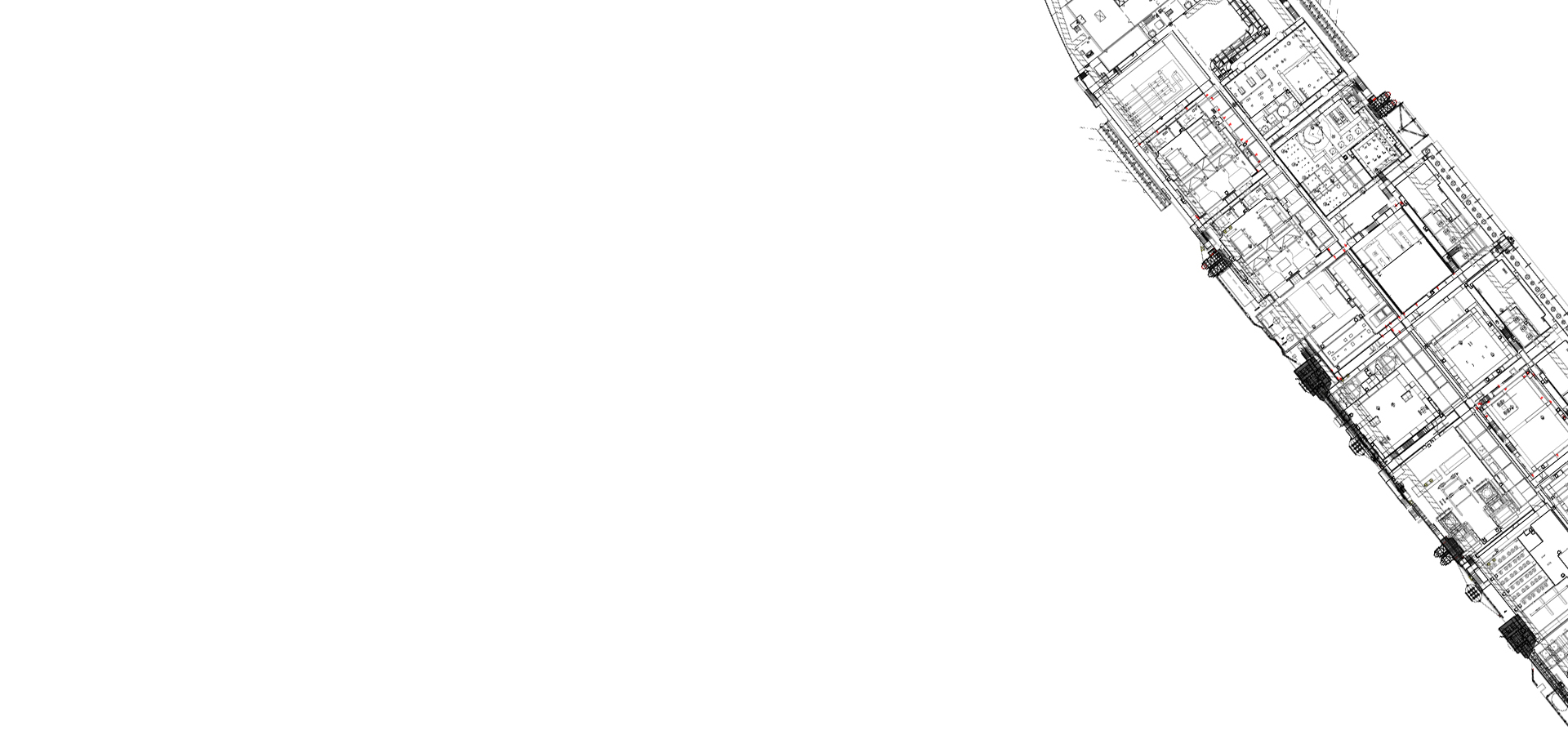 Are you an Environmental Engineer with Offshore experience? Then we are looking for you!
The department
The Global Proposals and Technical HSE Manager is building a team of subject matter experts as part of the corporate Global Resources and Services Technical HSE team in the Quality, Regulatory and HSE Department.  The GR&S Technical HSE team supports the projects and studies carried out by SBM Offshore by providing technical solutions for assessing and managing hazards and environmental aspects.
The role
The GR&S Environmental Engineer will be the driving force in developing the company's environmental programs to support optimization of our existing activities in Floating Production Systems, and in New Energies and Technologies.
The GR&S Engineer will be instrumental in developing the company's competencies in:
Environmental Governance via assessing the requirements in clients ESIA's and ensuring conformance of projects to international good practice standards including those produced by the International Finance Council.
Provide input to Environmental Design methodologies including ENVID, Environmental ALARP, GHG Calculations and Energy Efficiency Assessments.
Provide training to staff and contractors on environmental matters.
The GR&S Environmental Engineer will interact with GR&S Engineering and Group Technical Authorities and provide subject matter expertise to the group as part of the development of corporate standards and governance.  This may include assisting in defining the minimum environmental technical standards required as part of an environmental Group Technical Standard.
Finally, the Group Environmental Engineer will provide subject matter expertise in supporting the existing operations HSSE department in their environmental management activities.
Requirements
The client is looking for applicants with a Bachelor's or Master's degree in relevant field of Engineering or Science. With a minimum of 10 years of experience with an Oil and Gas or EPC company working as an Environmental Engineer. Experience with overall FPSO design (multi-discipline), capable to translate client and other requirements into specific design philosophies for execution. Facilitation and training experience considered beneficial.
This experience should include lead or management experience of a multi-disciplined team.
Furthermore you are or you have:
A self- starter who possesses good interpersonal and organizational skills
Great time management skills
Innovative and collaborative nature.
Leadership skills and proactive behavior
Flexible and adaptable to react to operational changes
Fluent in English (both written and verbally) and a strong communicator in developing presentations and training materials for both internal and external audiences
Willingness to travel as international business travels may be required
A people leader with excellent interpersonal and organizational skills, empowering others and shares visibility, with experience in managing innovative multidisciplined technical teams.
Interested in a job as Environmental Engineer?
Apply now