E&I Supervisor
Offshore, Oil, Gas & Energy
Area of Rotterdam, The Netherlands
Fulltime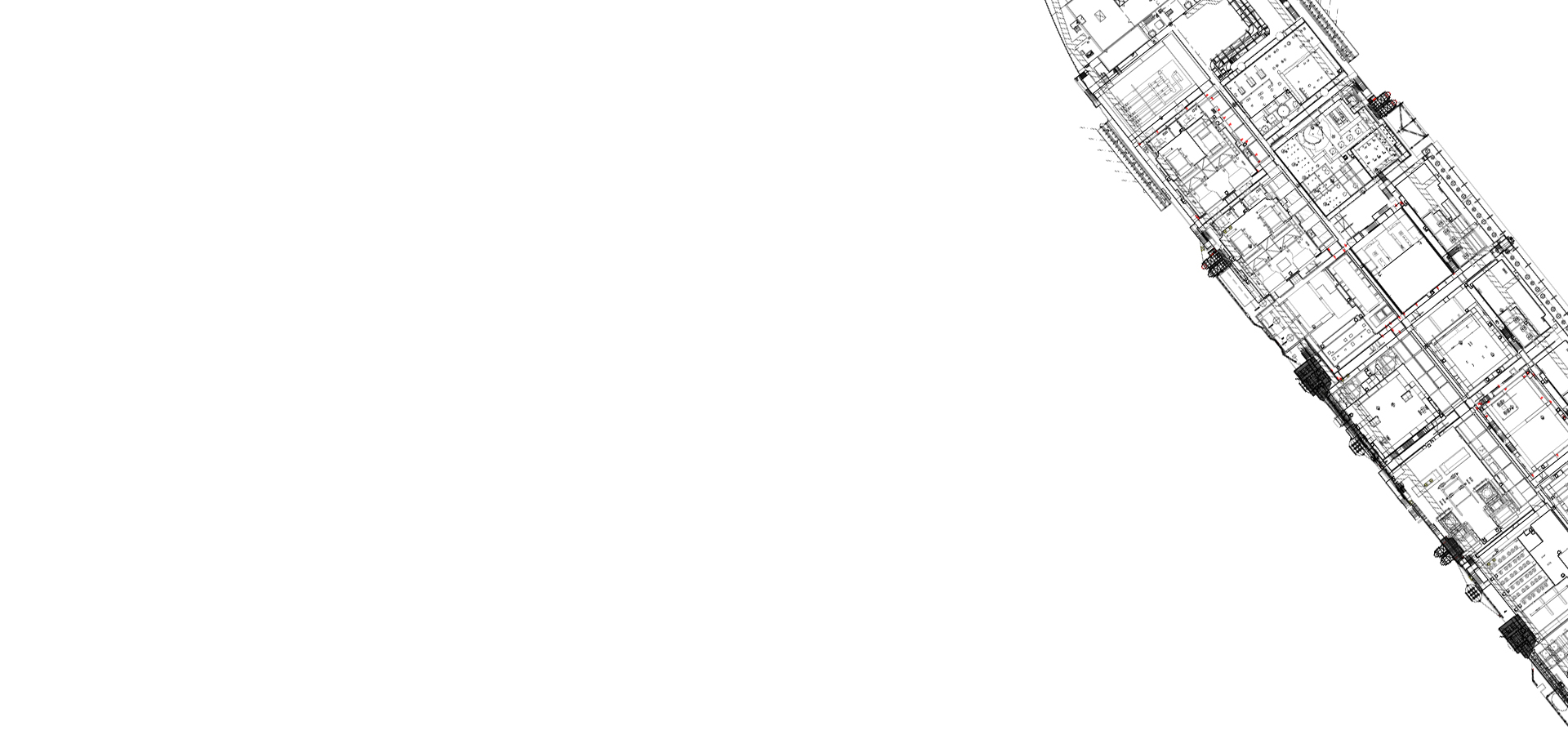 Are you an E&I Supervisor with experience in Offshore Oil&Gas industry? Then we are looking for you!
As an E&I Engineer you will provide support to the E&I QA/QA team for the PPE project with regard to quality, schedule and budget.
Tasks and responsibilities
Inspect instrumentation and electrical items together with construction E&I supervisor and/or QA_QC E&I supervisor contractor;
General preparation for execution: Is able to work independently, check delivered E&I testpacks, certificates, test sheets, etc.;
Technical preparation for execution: Maintains contacts with the project team and provides solicited and unsolicited advice to project management on E&I related issues, provides instructions (changes, NCR's) to supervisors and monitors progress in the field;
Site organization: coordination with involved parties, supervisors and contractors;
Site follow-up: continuous inspection in the field, attending safety, quality and progress meetings, participating in HSE observations and reporting (WPI, SOR, etc.);
Administrative follow-up: checking and signing off test packages, offering/supplying technical support in the area of ATEX and applicable NEN standards, if necessary, has contact with Notified Bodies (NoBo);
Ensures that all QA/QC documents are in order before Turnover;
Initiates and monitors the progress of Project Quality Plans (PQP), Test & Inspection plans and quality procedures;
Maintains contact about the work supply and the desired deployment of QC;
Supervising and supporting the QA/QC E&I Engineer;
Control of quality/conformity;
Taking care of all communication: verbal and written between all parties (engineering and all employees connected to the project);
Monitoring and ensuring all safety aspects ATEX, NEN, SIL, CE, etc.;
Follow up and guarantee all quality aspects (ISO);
Supervising and monitoring the planning: daily control of the state of the work;
Follow up deliveries and aftercare.
Interested in a job as E&I Supervisor?
Apply now