Documentalist
Renewable Energy
Gelderland, The Netherlands
Fulltime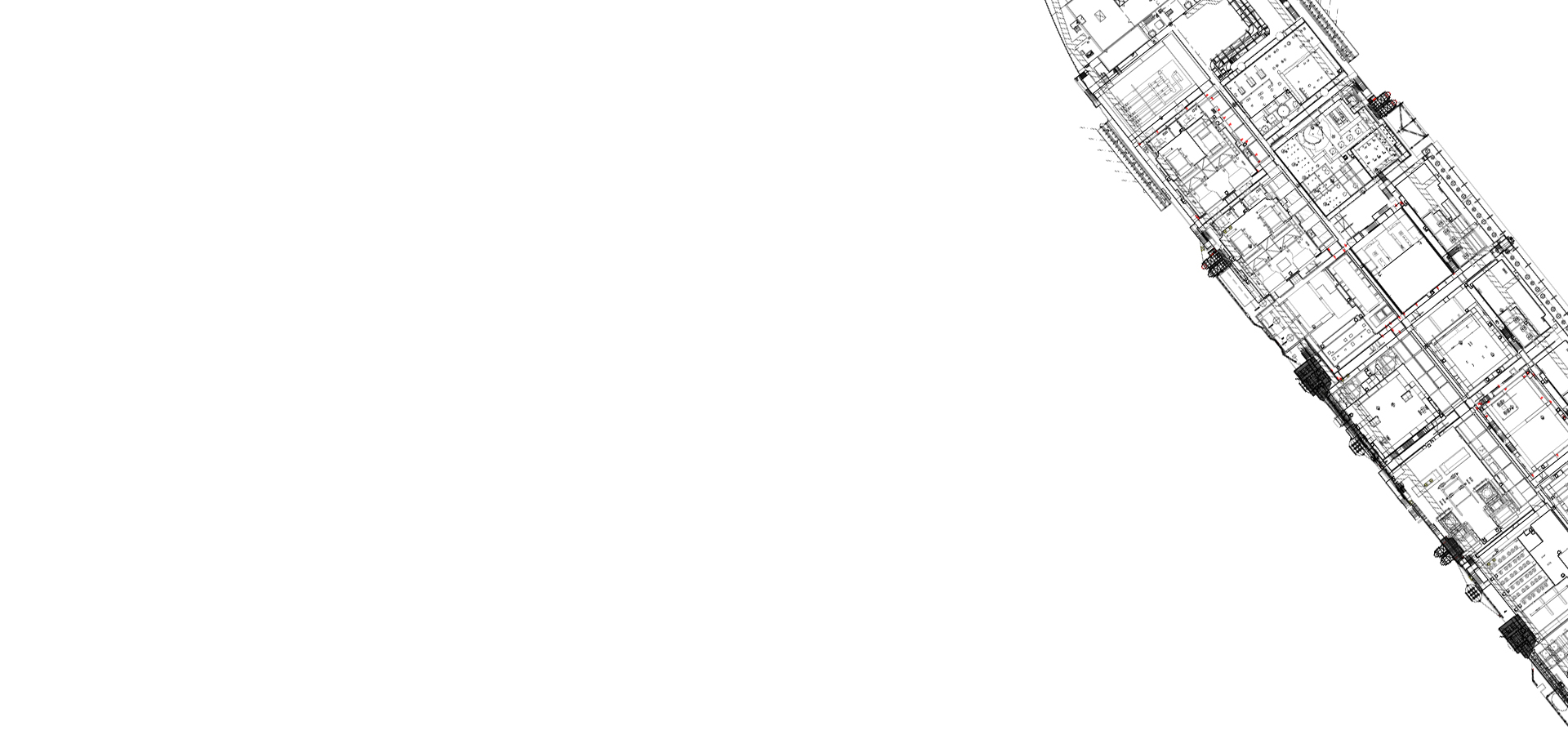 Samen met jouw teamgenoten ben je verantwoordelijk voor alle grote (nieuwbouw) projecten van onze opdrachtgever. Jullie zorgen ervoor dat alle taken binnen tijd, budget, scope en kwaliteit gerealiseerd wordt. Als team zetten jullie een professionele voorbereiding, aanbesteding en realisatie van de hoogspanningsverbindingen neer. Daarbij let het team op de noodzakelijke maatregelen zoals aanpassingen en nieuwbouw van stations, maar ook alle benodigde onderzoeken, vergunningen en overeenkomsten. Documentmanagement is een belangrijk onderdeel van projectbeheersing en richt zich op het beheer van alle projectdocumentatie die door de projectteams wordt geproduceerd en uitgewisseld.
Wat ga je doen?
Je bent  de ambassadeur en expert op het gebied van documentmanagement: je kent het interne beleid en draagt het uit;
Je bent eerste aanspreekpunt voor de projectteams: je ondersteunt de projectteams in de vorm van advies en uitvoerende werkzaamheden en stuurt bij waar nodig;
Je werkt samen met de andere Documentalisten van andere projecten en afdelingen aan uniformering van beleid en werkwijzen. Daarnaast draag je bij aan verbeterprojecten;
Je voert kwaliteitscontroles uit waarbij je checkt of documenten volgens het documentmanagementbeleid in het projectdossier zijn gezet en stuurt bij waar nodig. Je rapporteert over de resultaten zodat er gericht verbeteringen kunnen worden doorgevoerd;
Je bent Key User van diverse (documentmanagement)systemen: je traint (nieuwe) medewerkers, beantwoordt vragen van gebruikers en signaleert systeemverbeteringen;
Je bent proactief betrokken bij de documentuitwisseling met Opdrachtnemers met als doel dit proces zo soepel mogelijk te laten verlopen. Je treft de nodige voorbereidingen om het projectdossier in te richten, monitort de documentenstroom en begeleidt het reviewproces;
Je levert een bijdrage aan de overdracht naar de beheersorganisatie wanneer projecten worden afgerond;
Je ondersteunt bij het voorbereiden en verwerken van (bulk)documentatie en andere uitvoerende werkzaamheden die op het gebied van Documentmanagement naar voren komen.
Wat wordt er verwacht?
 Je hebt 2-5 jaar relevante werkervaring;
Je bent bereid tot het volgen van een voor jouw vakgebied specifieke opleiding, training of cursus;
Je beschikt over goede communicatieve vaardigheden, zowel mondeling als schriftelijk;
Je bent resultaatgericht en werkt zorgvuldig en nauwgezet;
Je bent proactief en zelfstandig, maar je kan ook goed samenwerken;
Je kan omgaan met weerstand en weet collega's op een positieve wijze mee te nemen en te overtuigen;
Je durft je collega's aan te spreken op te behalen verbeteringen en gaat het gesprek hierover actief aan;
Je hebt affiniteit met een technische omgeving en begrippen;
Ervaring met applicaties zoals VISI, SharePoint en/of Bluecilo Meridian is een pré;
Beheersing van de Nederlandse taal moet uitstekend zijn.
Interested in a job as Documentalist?
Apply now