Cost Engineer
Renewable Energy
Gelderland & Project locations, The Netherlands
Parttime / Fulltime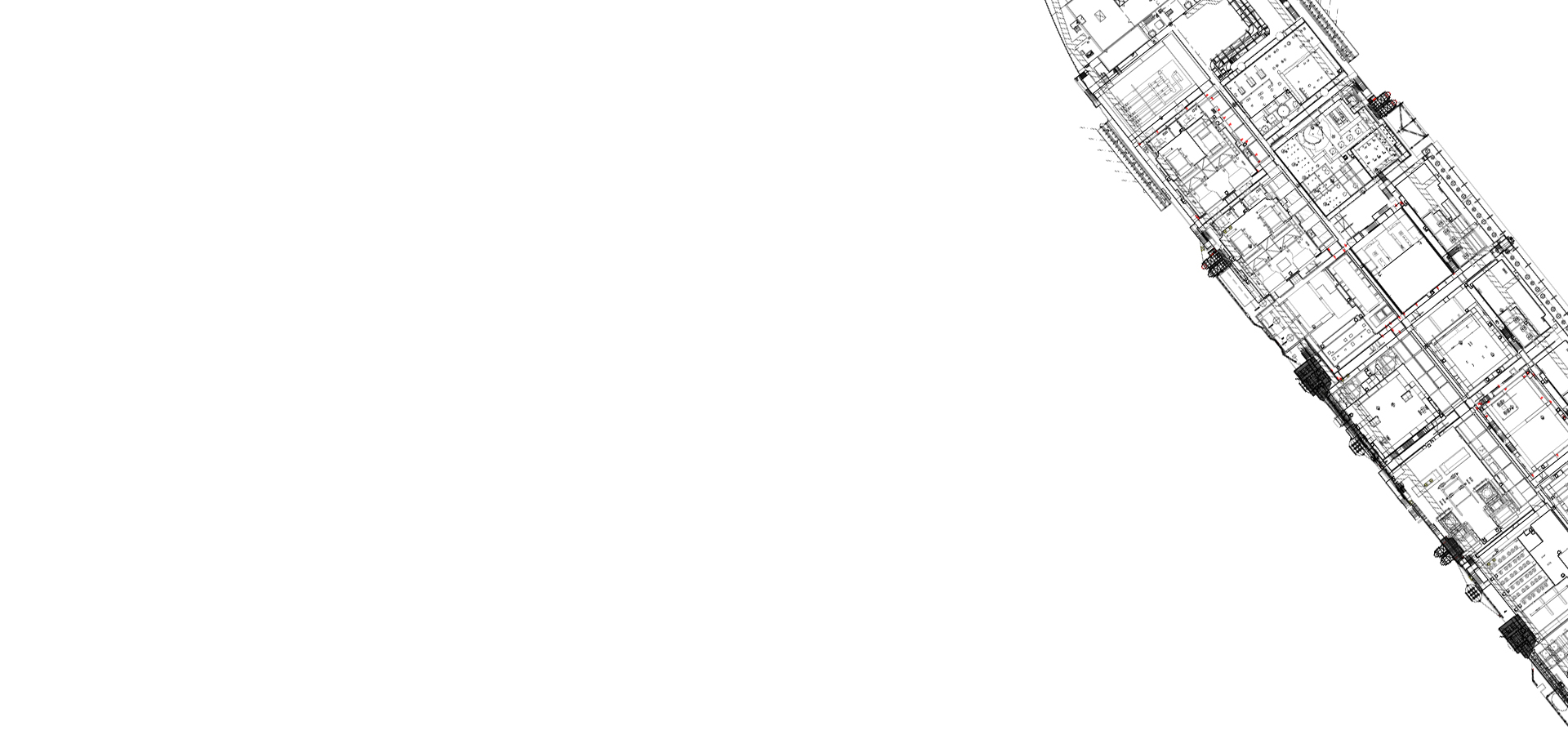 Ben jij een Cost Engineer met ervaring in grote (nieuwbouw) hoogspanningsverbinding projecten? Dan zijn wij op zoek naar jou!
De afdeling Large Projects Nederland (LPN) is verantwoordelijk voor grote (nieuwbouw)projecten. In overleg met stakeholders (waaronder het ministerie van Economische Zaken en Klimaat) realiseert onze opdrachtgever met toegewijde teams de taken binnen de tijd, geld, scope en kwaliteit. Momenteel zijn er 4 Area's te weten: Noord, Midden, West en Zuid. Iedere area is verantwoordelijk voor de professionele voorbereiding, aanbesteding en realisatie van hoogspanningsverbindingen. Daarbij wordt de Area afgerekend op de totstandkoming van alle voor de nieuwe verbindingen noodzakelijke maatregelen, zoals aanpassingen en nieuwbouw van stations maar ook alle benodigde onderzoeken, vergunningen en overeenkomsten. Binnen LPN is het Project Management Office & Services (PMO&S) verantwoordelijk voor o.a. verbeterprojecten, lessons leaned en ondersteuning op het gebied van Cost Engineering, Planning, Document Management en Kwaliteit.
Jouw bijdrage

Cost Engineering is een belangrijk onderdeel van Project Management en heeft als doel om transparante, realistische en taakstellende budgetten en begrotingen op te stellen. Daarnaast beoordeel je het meer- en minderwerk en verzorg je de nacalculatie. Je bent als Cost Engineer binnen LPN de ambassadeur en expert op het gebied van Cost Engineering. Je kent en ontwikkelt het interne beleid, borgt de kwaliteit en je ondersteunt de projectteams in de vorm van het opstellen van begrotingen op basis van projectspecificaties en de planning. Je maakt daarbij gebruik van een standaard begrotingsmodel.
Je belangrijkste werkzaamheden
Je fungeert als dagelijks aanspreekpunt voor de projectteams; je adviseert, stuurt waar nodig bij en helpt o.a. projectleiders, engineers en planologen met kostentechnische afwegingen tussen tijd, geld en risico, in elke fase van het (ontwerp)proces;
Samen met de Cost Engineers van de andere Area's werk je aan standaardisatie van werkprocessen;
Je koppelt de kostengegevens van gerealiseerde projecten terug naar het kostensysteem (nacalculatie);
Je levert tijdens het aanbestedingsproces een bijdrage aan het opstellen van de vraagspecificatie, beoordeelt kostentechnisch de aanbiedingen en adviseert daarover richting het management;
Je bent bij de realisatie van de projecten een belangrijke schakel bij de beoordeling van meer- en minderwerk en adviseert daarover richting de projectleider en de contractmanager;
Indien nodig wordt je tijdelijk ingezet in andere Area's, bijvoorbeeld wanneer er veel werk ligt of ercollega's afwezig zijn.
Jouw profiel en achtergrond
Je hebt een afgeronde HBO opleiding Bouwkunde, Civiele Techniek of Elektrotechniek en zeker 3-5
jaar werkervaring;
Je hebt kennis en ervaring met uitvoeringsmethoden in elektrotechniek, utiliteitsbouw en/of grond-,
weg- en waterbouw;
Je hebt ruime kennis en ervaring met verschillende begrotingsmethodieken en rekenprogramma's;
Je hebt ruime kennis en ervaring met verschillende contractvormen;
Je beschikt over uitstekende communicatieve vaardigheden en de nodige overtuigingskracht;
Je bent resultaatgericht, kostenbewust en werkt zorgvuldig en nauwgezet;
Je bent proactief en zelfstandig, maar je kan ook goed samenwerken;
Je weet collega's mee te nemen op te behalen verbeteringen en gaat het gesprek hierover actief aan.
Interested in a job as Cost Engineer?
Apply now