Cost Engineer
Offshore, Oil, Gas & Energy
Area of Rotterdam, The Netherlands
Fulltime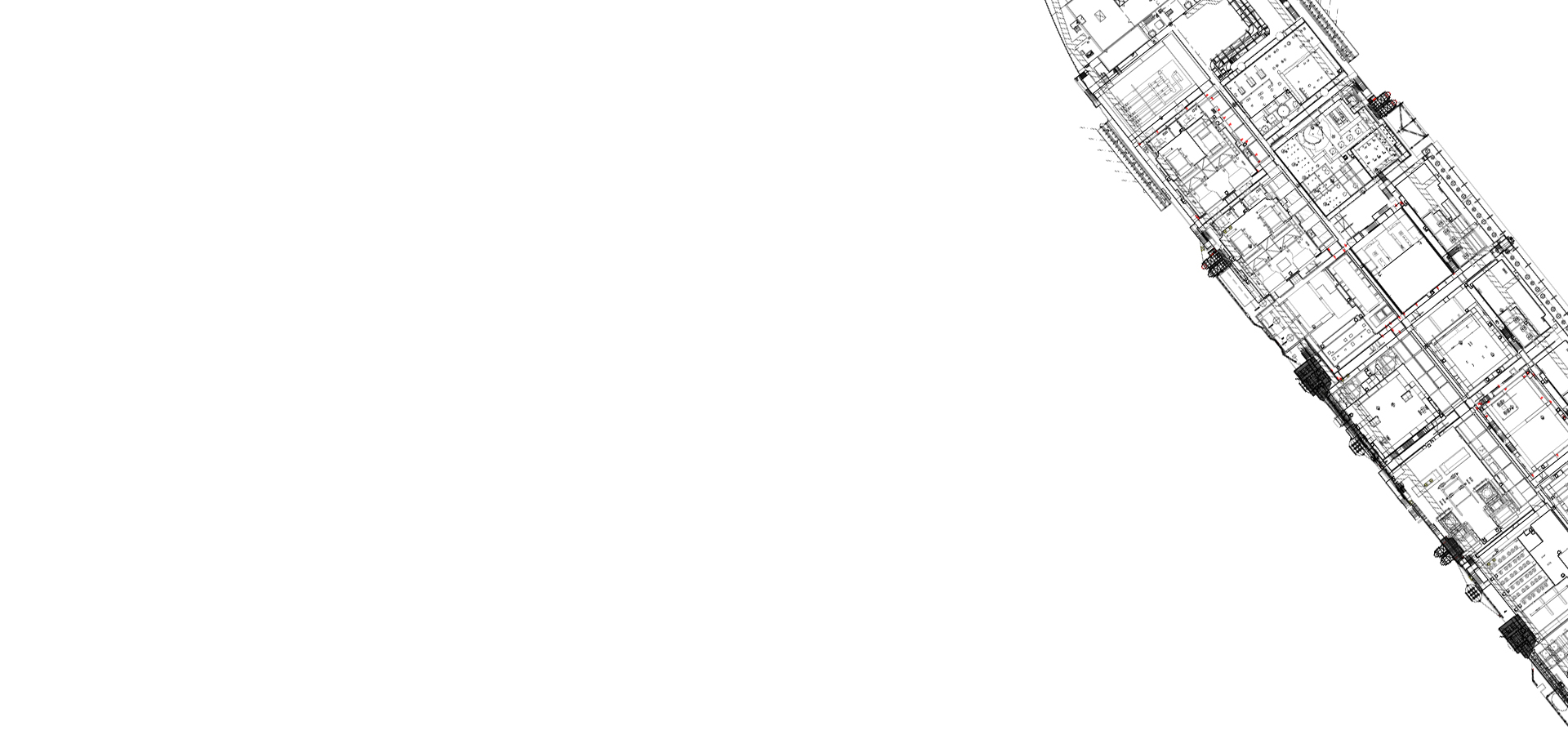 Are you a Cost Engineer with experience in shipbuilding industries? Then we are looking for you!
You acquire advanced knowledge of potential expenditures in order to identify potential overruns early enough for the Project Manager to take proactive' corrective actions as required, analyze project expenditure and develop cost trending;
You will analyze all available data to determine cause of over runs under runs;
You are responsible to create cost conscious atmosphere so that all persons working on a project are aware of how their activities impact the project cost including all applicable Contractual issues;
You will actively build partnerships and work collaboratively with others within the project team (Planning, Contracts, Purchasing, Engineering, Construction and Accounting team members) to get commercial and technical input and in the end meet shared objectives.
SKILL SET
Apply and adapt corporate cost control methodology to the project;
Establish the initial Budget including all relevant technical cost data and assumptions from the Estimating phase;
Minimize project costs by looking at all activities from a cost reduction point of view;
Prepare cost estimates for possible design' project execution changes;
Analyze the project budget, the technical and commercial data using trending' earned value' in-house methods in order to prepare the monthly project cost forecasts;
Prepare the Project Forecast on a monthly basis and consolidate results in the Cost Control Monthly Report;
Assist in the formulation of Project Financial Reports destined for the Senior Management of our client;
Identify and prepare Project Variation Orders for approval by Project Manager and submission to Client;
Provide cost information to either verify validity of suppliers change request or as input to change Requests to Client;
Ensure good quality of cost information is provided to Corporate Estimating Department on a regular basis for continued implementation of norms and benchmarking.
 JOB REQUIREMENTS
Bachelor's degree or equivalent in a technical discipline;
Minimum of 5 years' experience in the offshore' shipbuilding industries in Estimating or Project;
Fluent in English;
Problem-solving skills, attention to detail and a methodical approach to work;
Ability to analyze information and be comfortable with data;
Solid IT skills, with good knowledge of MS Excel and the ability to learn specialist software;
Excellent team working attitude, relationship-building and interpersonal skills;
Ability to plan and prioritize work to meet objectives and deadlines.
Interested in a job as Cost Engineer?
Apply now