Completions Engineer Commissioning
Industry
Area of North Holland, The Netherlands
Fulltime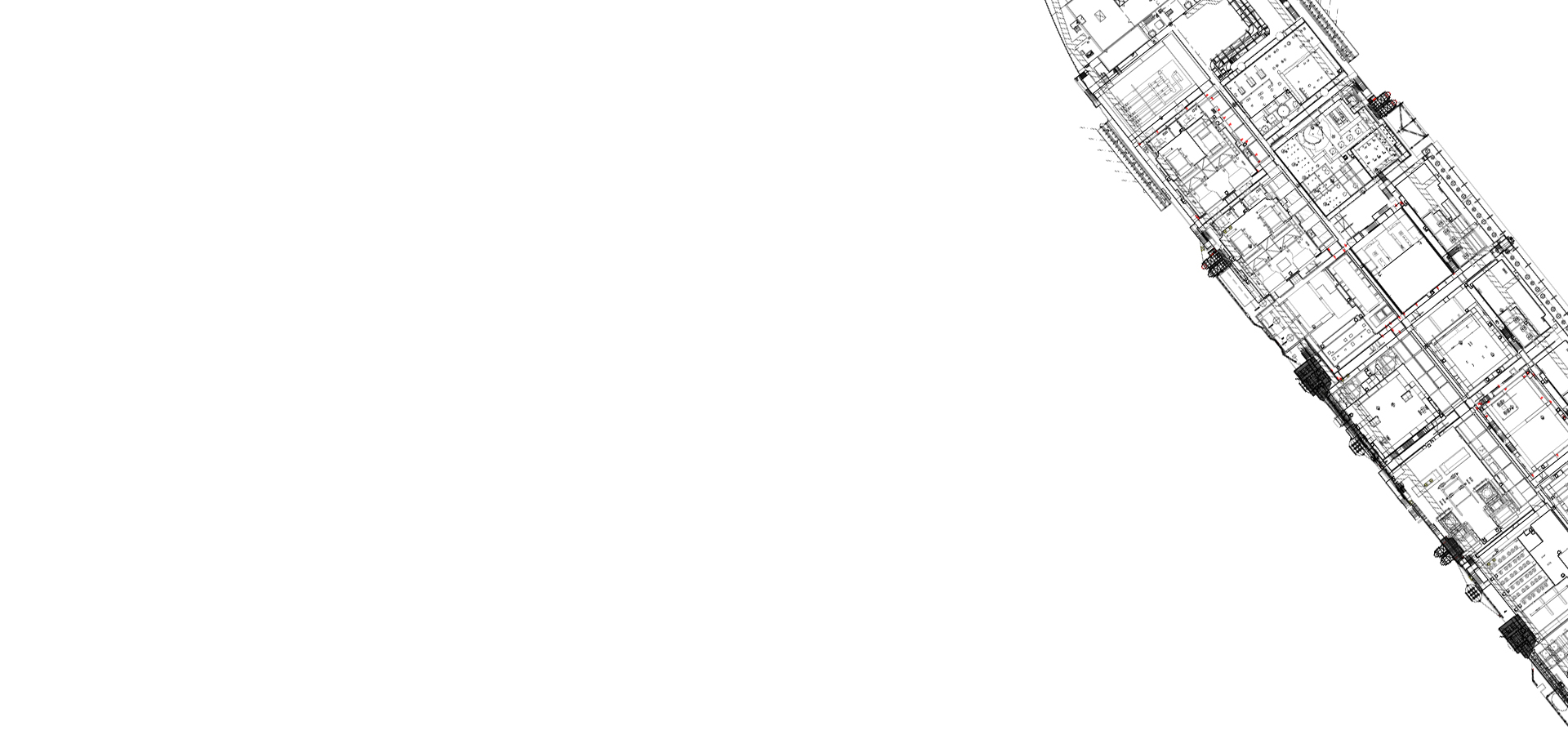 This is a great position for an experienced completions engineer at a project North of the Netherlands, which is currently in its hand-over phase from Construction to Commissioning. You will join the project team and have a key role to ensure the project scope is handed over in a safe, timely and controlled manner to our client.
Your role will be to manage the hand-over process from Construction to Commissioning, and from Commissioning to our client, by using the Completions Management System "GoCompletions" (GoC). This is a key position in the project team, with strong interfaces with our construction, commissioning and planning teams, our construction sub-contractors and our client. You will receive an attractive renumeration package including housing and daily allowances.
Tasks and Responsibilities
Operate the Completions Management System "GoCompletions" (GoC), cooperating with all disciplines.
Validate the completion status of all ITR's and punch clearance
Plan and organise the systems walkdowns. Ensure all documentation and information is in place for the walkdown to take place
Compile the walkdown punch lists and status reports. Assign the punch items to the correct tag and system. Manage the qualifications or exceptions list (if used) to allow safe handover of systems
Ensure that the Construction and Commissioning teams compile the required Mechanical Completion and Commissioning Handover Dossiers
Ensure all site queries, non-conformities and management of change (MoC) registers are formally closed out in GoCompletions.
Develop and produce commissioning status reports including daily/weekly progress reports.
Contribute to the development of system priorities and hand-over sequence in cooperation with commissioning engineers and planners. Provide input to the commissioning execution schedule based on your progress reports
Manage the approved signatory list for signing off ITR's and Certificates
Manage the access control and level of access to the Commissioning Completions Management System for other users in the project. Ensure system backups are completed and logged
Assign all tags in the design to the correct ITR. Assign the ITR's to the associated sub-system or system. Ensure the correct systems and sub-systems are associated to the appropriate LOSH. Assign the Discipline Acceptance Certificates (DAC) to the correct Mechanical Complete (MC) Certificates, and assign the MC certificates to the System Handover Certificates.
Note: the above steps are mostly completed and only need minor updating
Required Experience
At least 5 years' experience as completions engineer in >100 Mln USD projects
Experience with the Completion Management System "GoCompletions" or similar software.
Experience in the hand-over and acceptance process from Construction to Commissioning, and from Commissioning to Operations.
Able to read and use technical drawings such as P&ID's, Single Line Diagrams and Instrument loop diagrams.
Able to collaborate with multiple disciplines in a productive manner, including mechanical, electrical and instrumentation engineers.
Interested in a job as Completions Engineer Commissioning?
Apply now