Project Procurement Coordinator
Oil, Gas & Energy
Area of Amsterdam, The Netherlands
Fulltime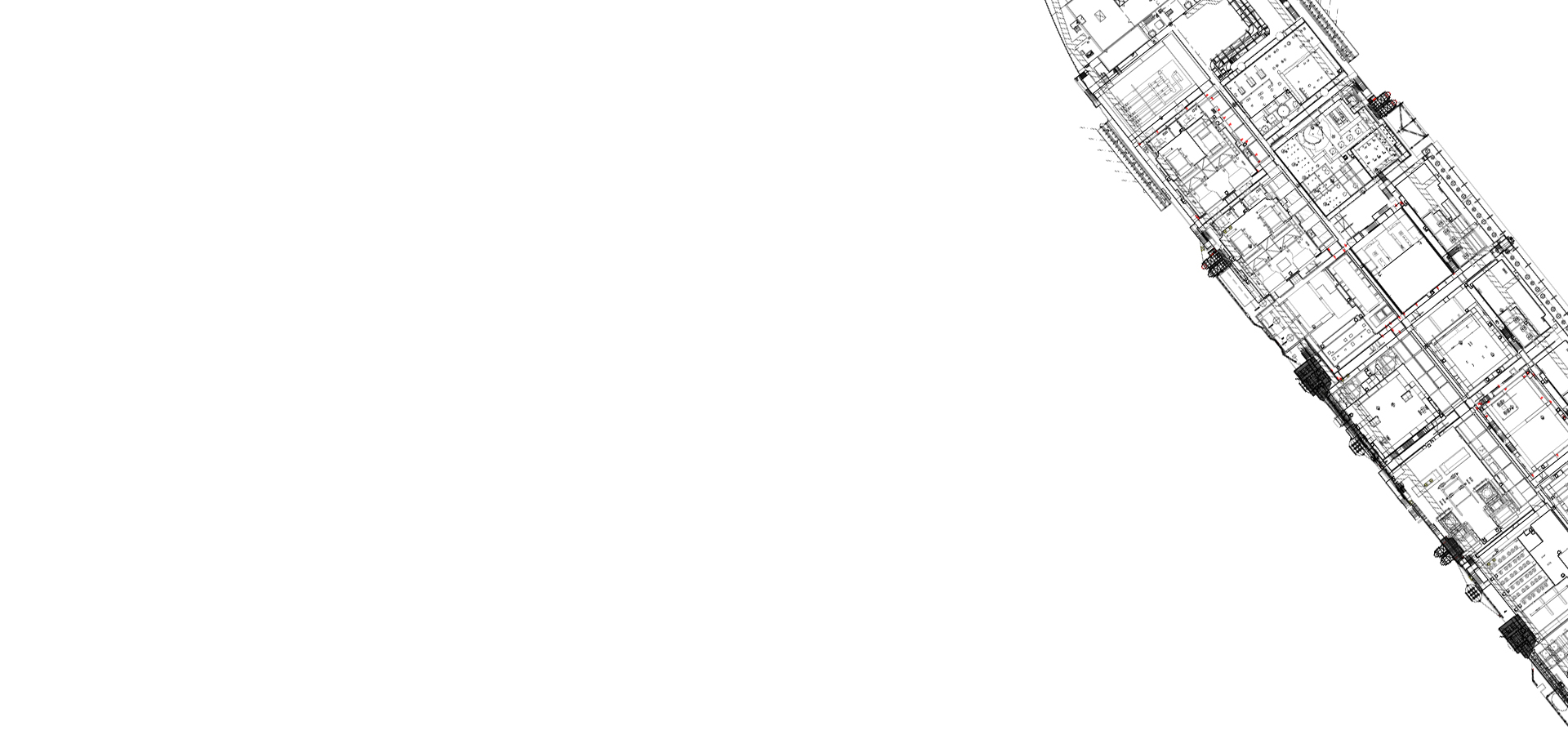 Are you a Project Procurement Coordinator with experience in Oil&Gas? Then we are looking for you!
As Project Procurement Coordinator you are responsible for providing project procurement services in a sound and ethical, professional, economically advantageous, timely and cost effective manner. You will be part of the project team and manage all procurement related issues of purchasing, expediting, inspection and logistics in line with the project requirements. As such you will lead a team of purchaser(s), expeditor(s) and transport and logistic experts. After project award you prepare a Project Procurement Plan and act as the focal point within the project for all procurement related issues. You establish project specific terms & conditions, when required, in conjunction with Legal Department. During the entire project you are responsible to negotiate and ensure the best possible deal with suppliers. You ensure to prepare and issue Request for Quotations (RFQ's), obtain quotations from suppliers, perform technical and commercial bid evaluations in close conjunction with the project team. Furthermore you prepare commercial bid tabulations and organize and chair pre-award/clarification meetings with suppliers. You arrange and coordinate tender board meetings to seek approval for purchase order award and thereafter finalize purchase orders for contract award. You manage all progress commercial issues with suppliers during manufacturing in close liaison with the assigned procurement team and other involved disciplines and ensure timely delivery to site or client. You manage all conflicts and default situations with suppliers in close conjunction with the Section Head Procurement and Project Manager. You coordinate visits of suppliers to site location(s) for commissioning, repair and warranty activities. You prepare a purchasing close-out report for all projects and when required organize close-out meetings with suppliers.
Requirements
A persuasive entrepreneur with excellent negotiating skills, with strong planning, commercial and communication skills;
Have a Bachelor's degree (technical or commercial);
At Over 10 years of commercial experience within the Oil and Gas Industry;
Have experience in complex multi-disciplinary projects;
Thorough knowledge of INCOTERMS and Logic terms Terms and Conditions;
Fluent in English both written and spoken;
You solve complex (abstract) issues for which helicopter view, in-depth expert knowledge and good understanding of the customer's business (context) are necessary.
Interested in a job as Project Procurement Coordinator?
Apply now